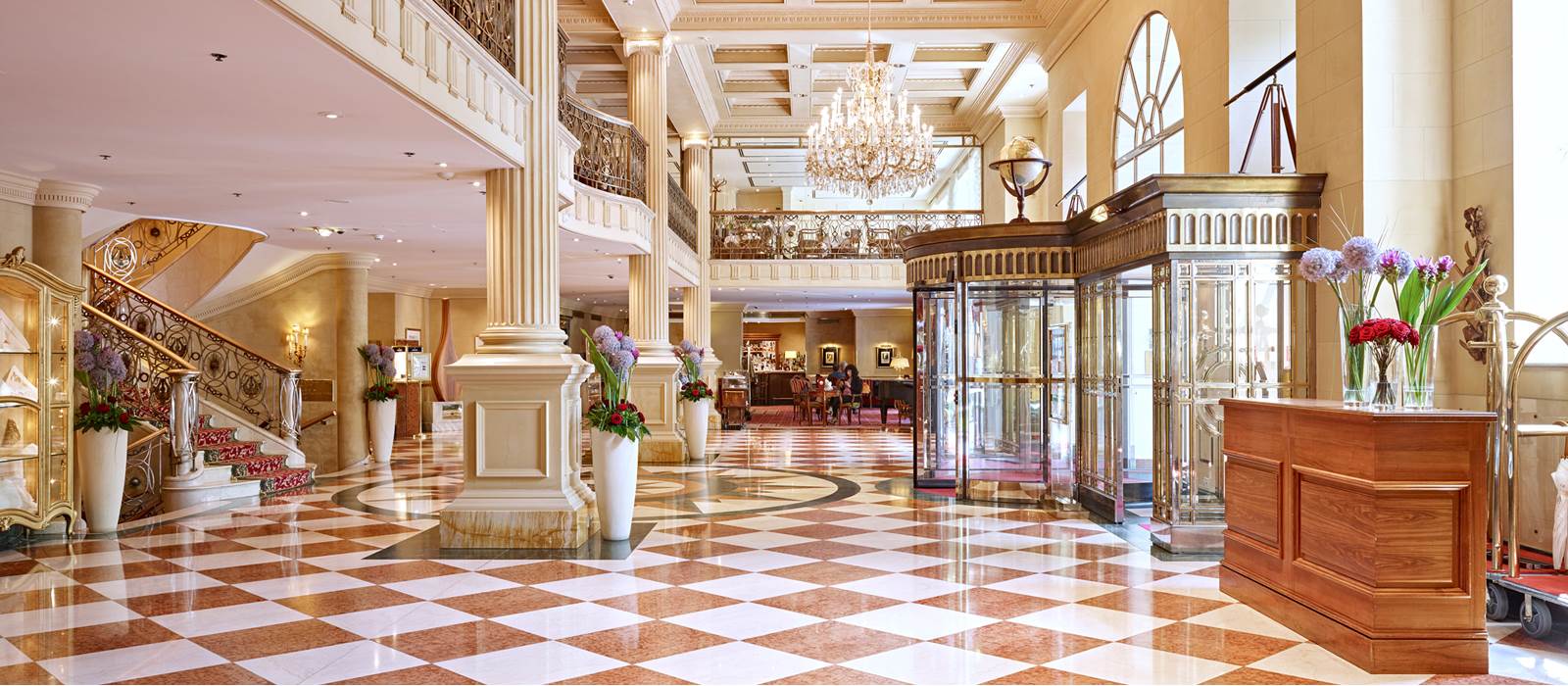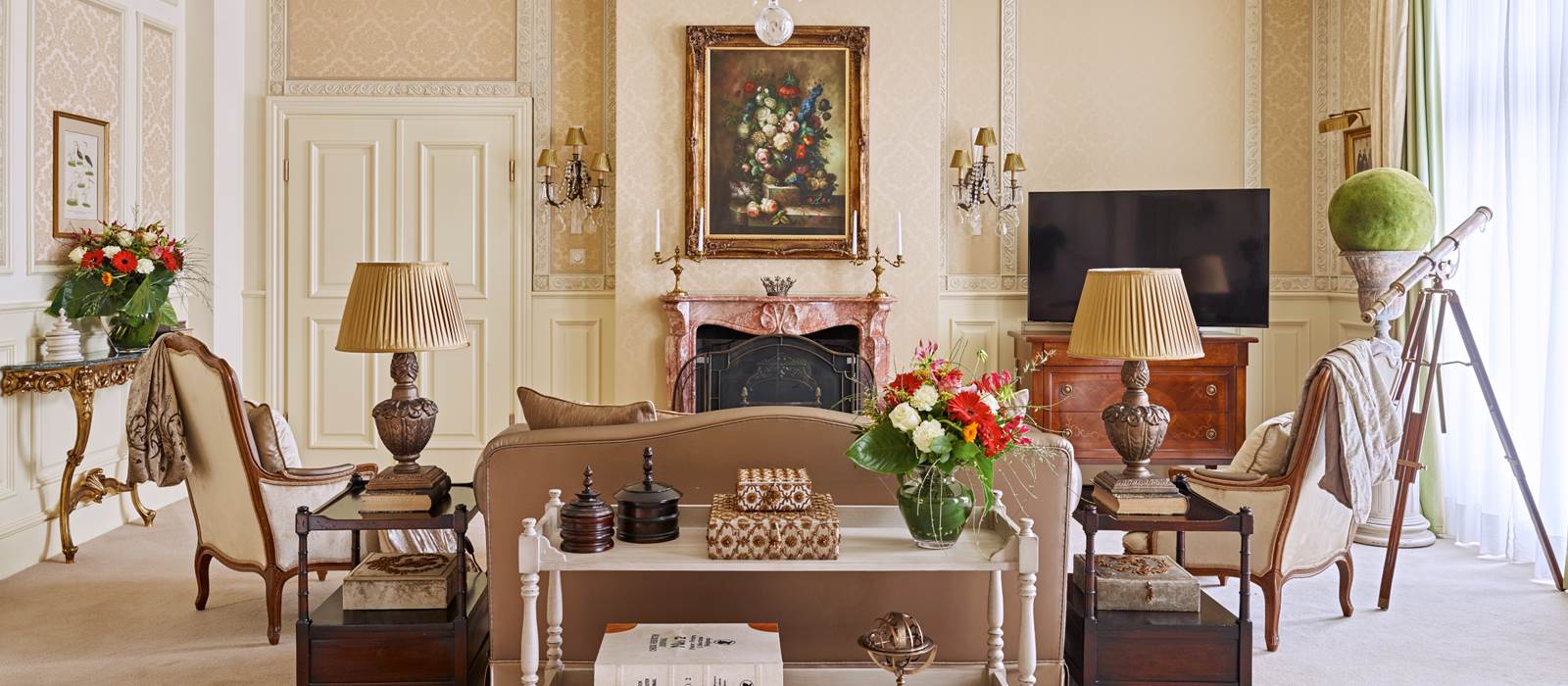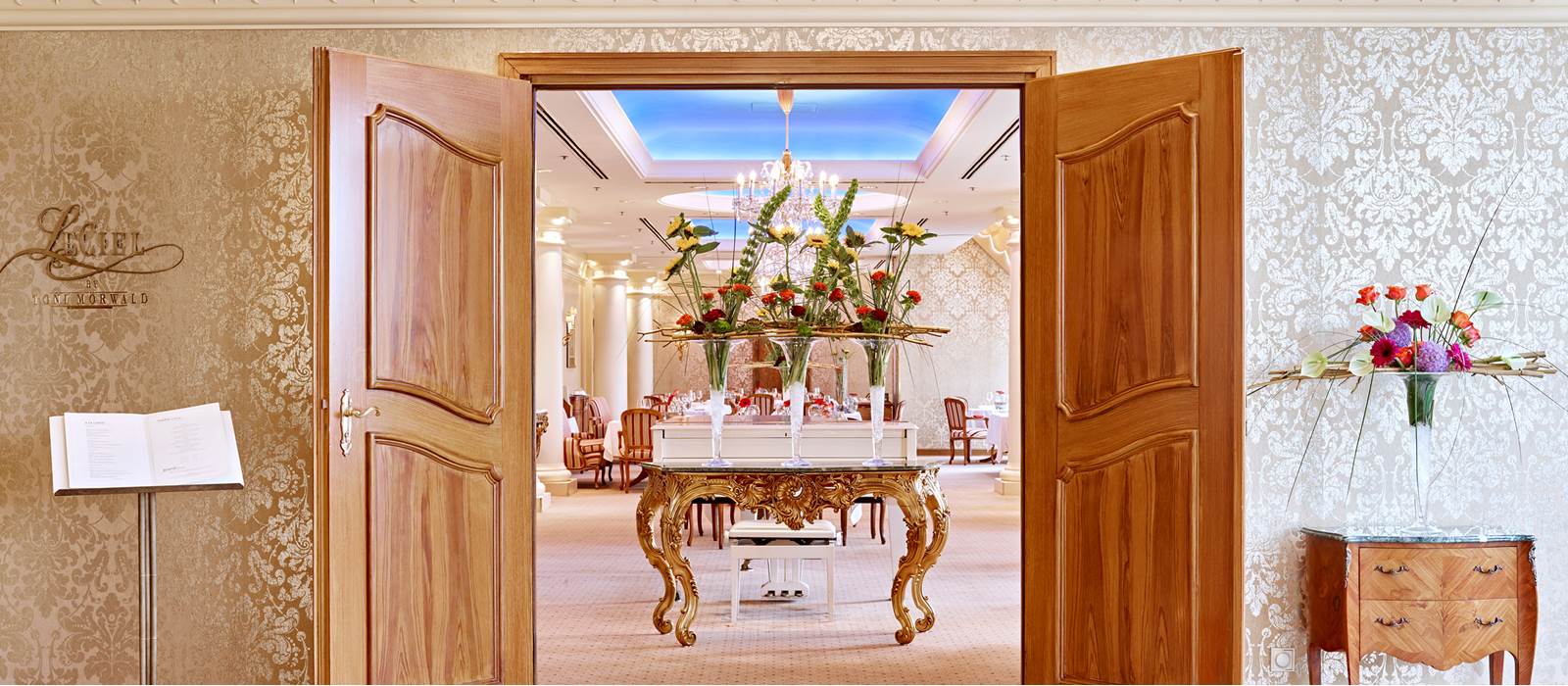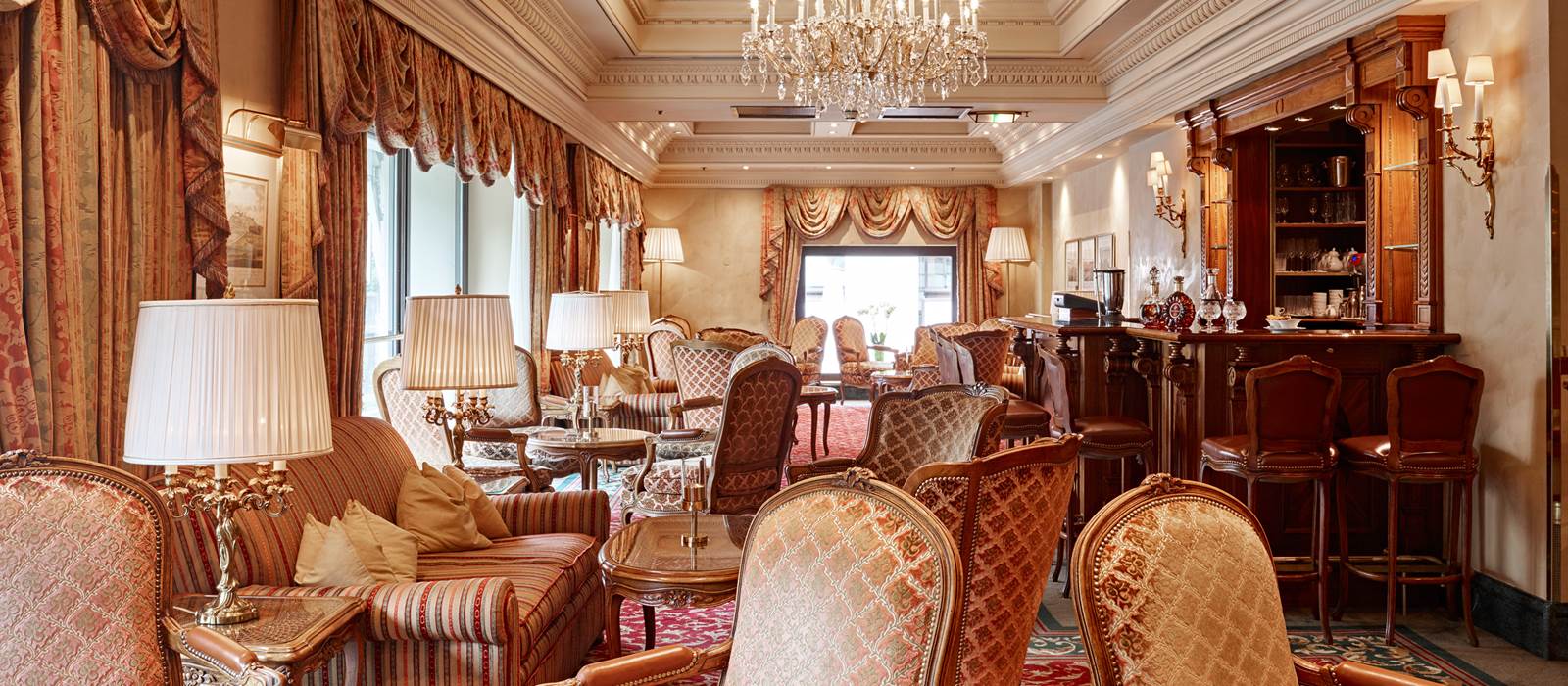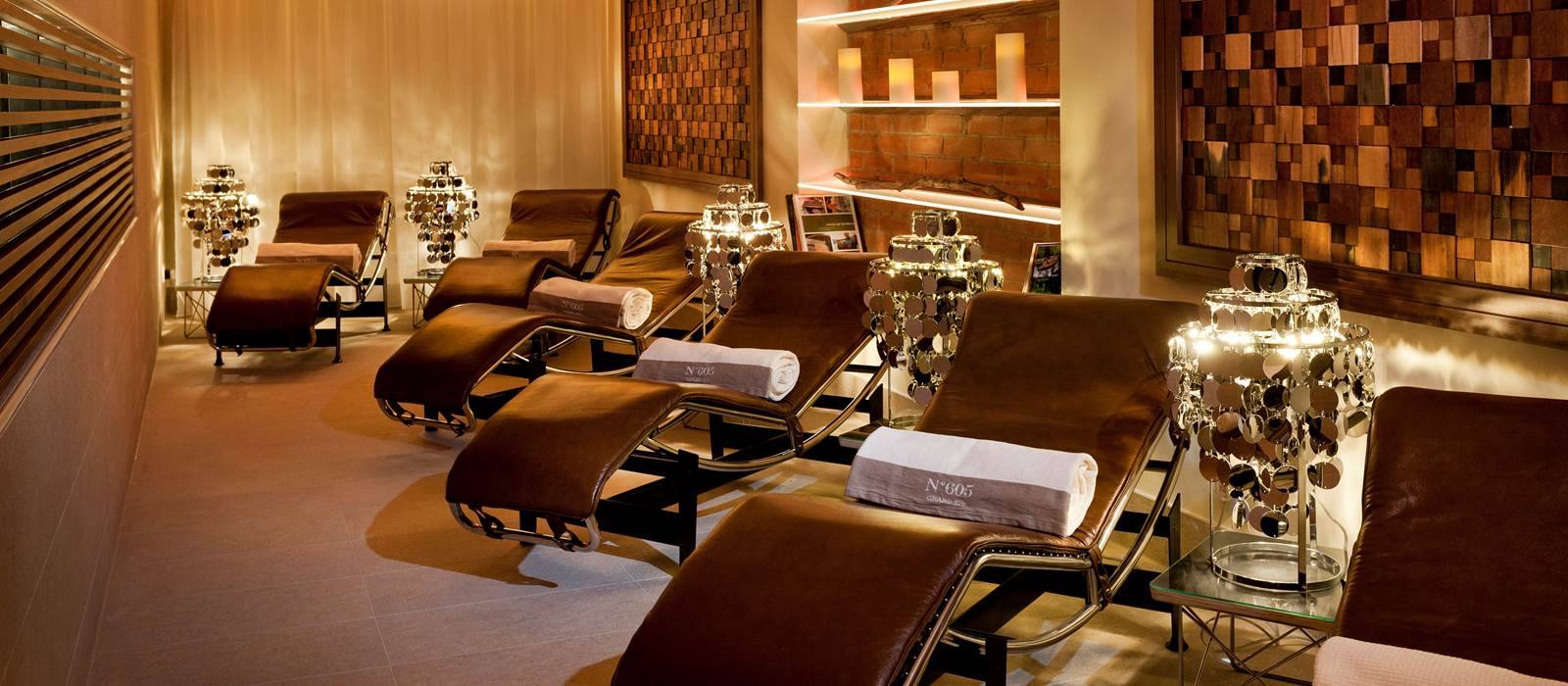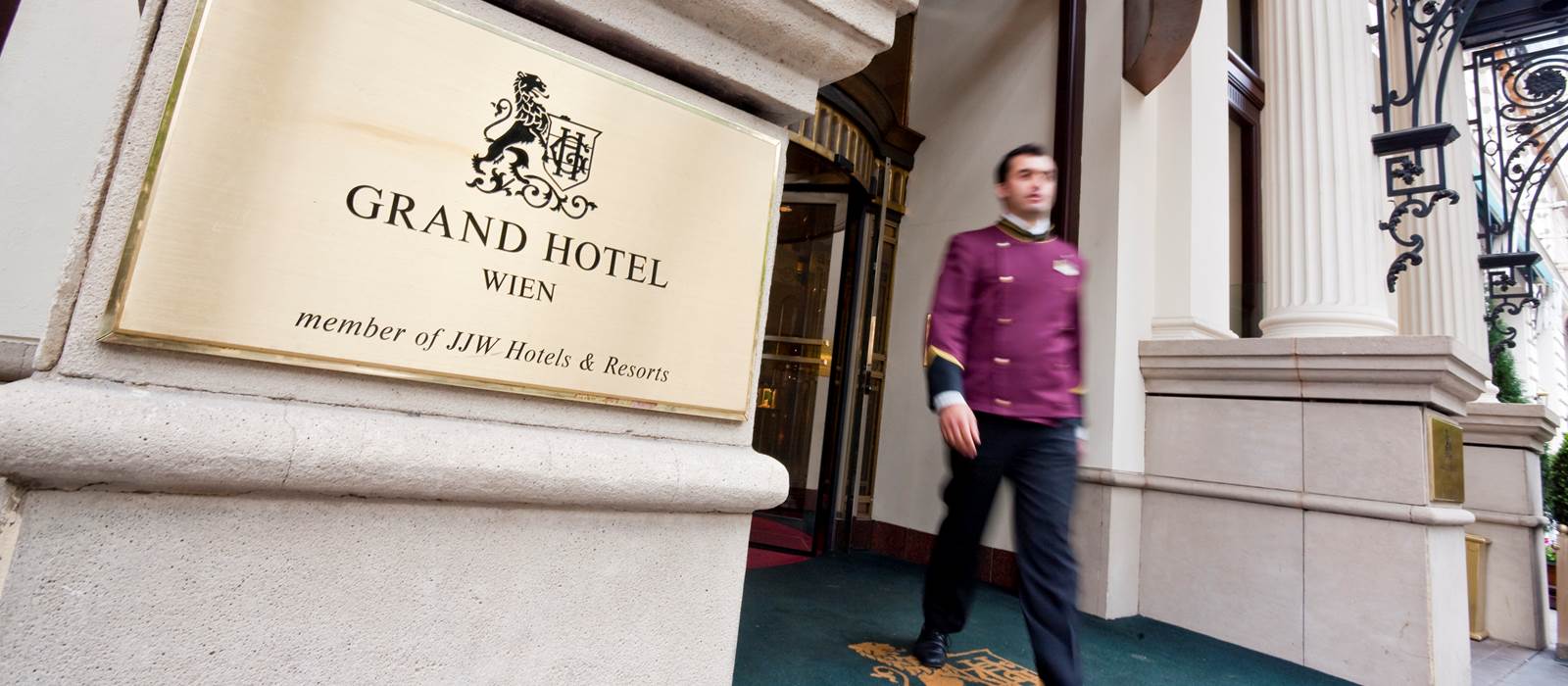 Grand Hotel Wien
Since 1870 the Grand Hotel Wien has been famous the world over for exquisite hospitality and refined luxury. Long a hub for Viennese high society and discerning international guests, the Grand Hotel Wien offers a superb range of luxury rooms and suites, unrivalled gourmet dining and world leading customer service. One of the finest luxury hotels in Vienna, the Grand always guarantees an experience to remember.
Benefit from Booking Directly on our Website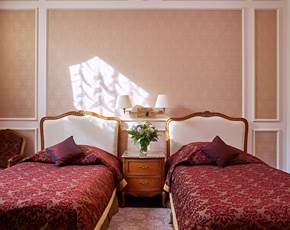 Early Bird Special incl. Breakfast
Enjoy a discount of 20%
More information...
Book Now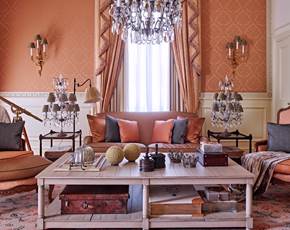 Grand Best Rate incl. Breakfast
Enjoy a room upgrade and VIP amenities
More information...
Book Now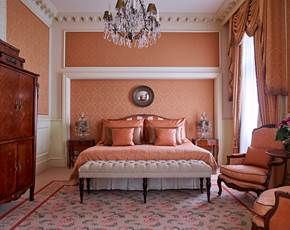 Book Multiple Nights
Save up to 33% for multiple night stays
See all offers
Book Now
News from the Grand Hotel Wien