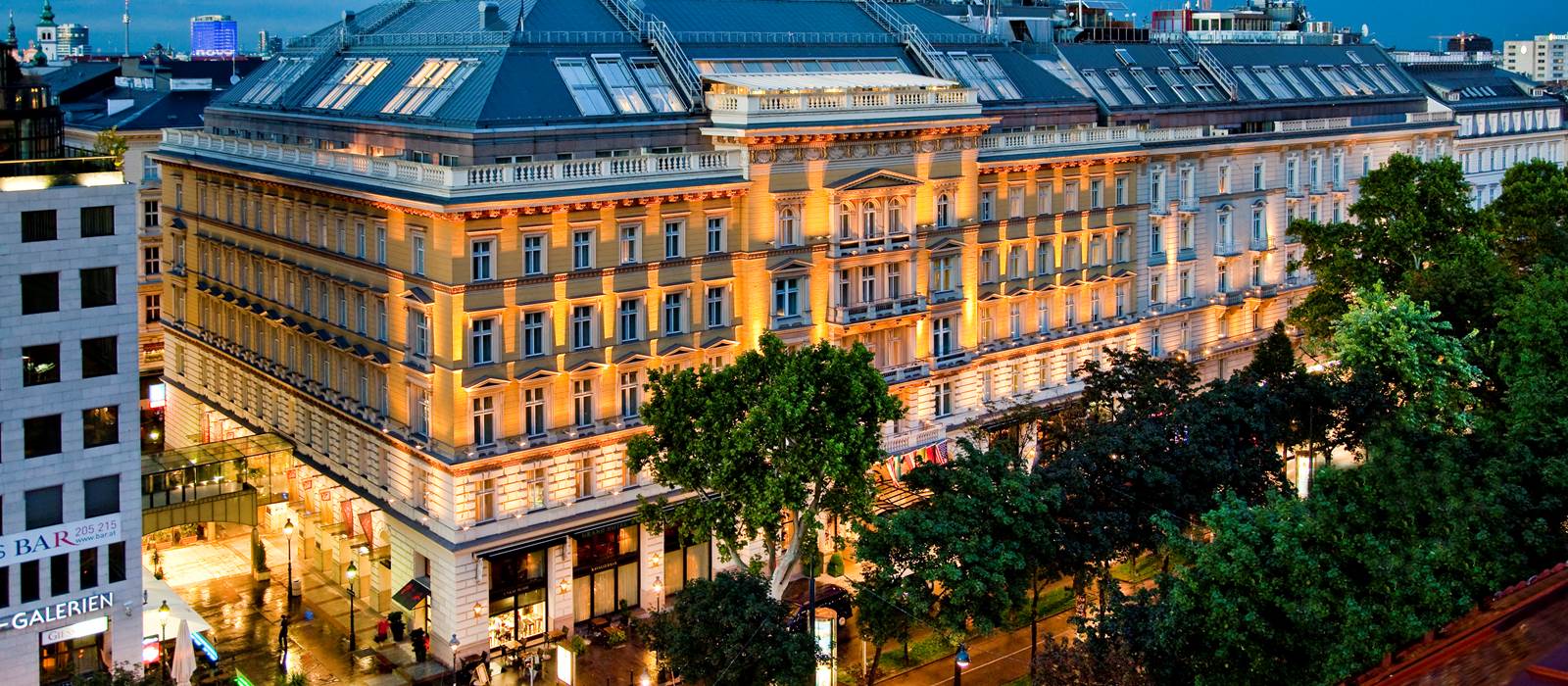 Copyright
Statutory provisions for use
Statutory provisions for use
Thank you for visiting our website!
Please note the statutory provisions for use. Unless remarked differently all pictures and contents are the property of the Grand Hotel GmbH and are protected by copyright in their whole as well as in parts.
The explicit approval of the Grand Hotel GmbH is required for the adoption of individual or several pages or parts thereof. No guarantees are assumed for contents received via a link to other websites.
Published by
Grand Hotel Wien
Grand Hotel GmbH
Kaerntner Ring 9
A-1010 Vienna
Austria
Tel.: +43 1 51580-0
Fax: +43 1 51580-13
E-Mail: sales@grandhotelwien.com
Company name:
Managing director under trade law: Horst Mayer
Managing director under commercial law: Andrea King
Commercial registry number: FN 63701d
Court of jurisdiction: Commercial Court, Vienna
VAT Number: ATU 16184607
Chamber affiliation / Specialist groups:
Hotel industry
Retail with leather, gallantry and jewelry goods, as well as craftsmanship products
Development
This website has been produced by JJW Hotels & Resorts.