We proudly present! ITINERARIES – the new edition of our hotel magazine
12 June 2017
---
We are thrilled to announce the publication of the hot off the press and exclusive edition of our hotel magazine ITINERARIES full of numerous interesting articles. On 68 pages we present you Vienna as the green city.
You may find everything round and about the green haven Vienna. Especially during summer and early fall there is plenty to discover under the open sky. You will find a list of many beautiful destinations in and around Vienna for your next excursion as well as lot of exciting outdoor events.
Our Michelin Star awarded chef de cuisine Roland Huber also provides some interesting tips for all our readers. You will find the magazine at the Grand Hotel Wien, including all our restaurants and bars as well as to read it online:
Download hotel magazine (PDF | 18 MB)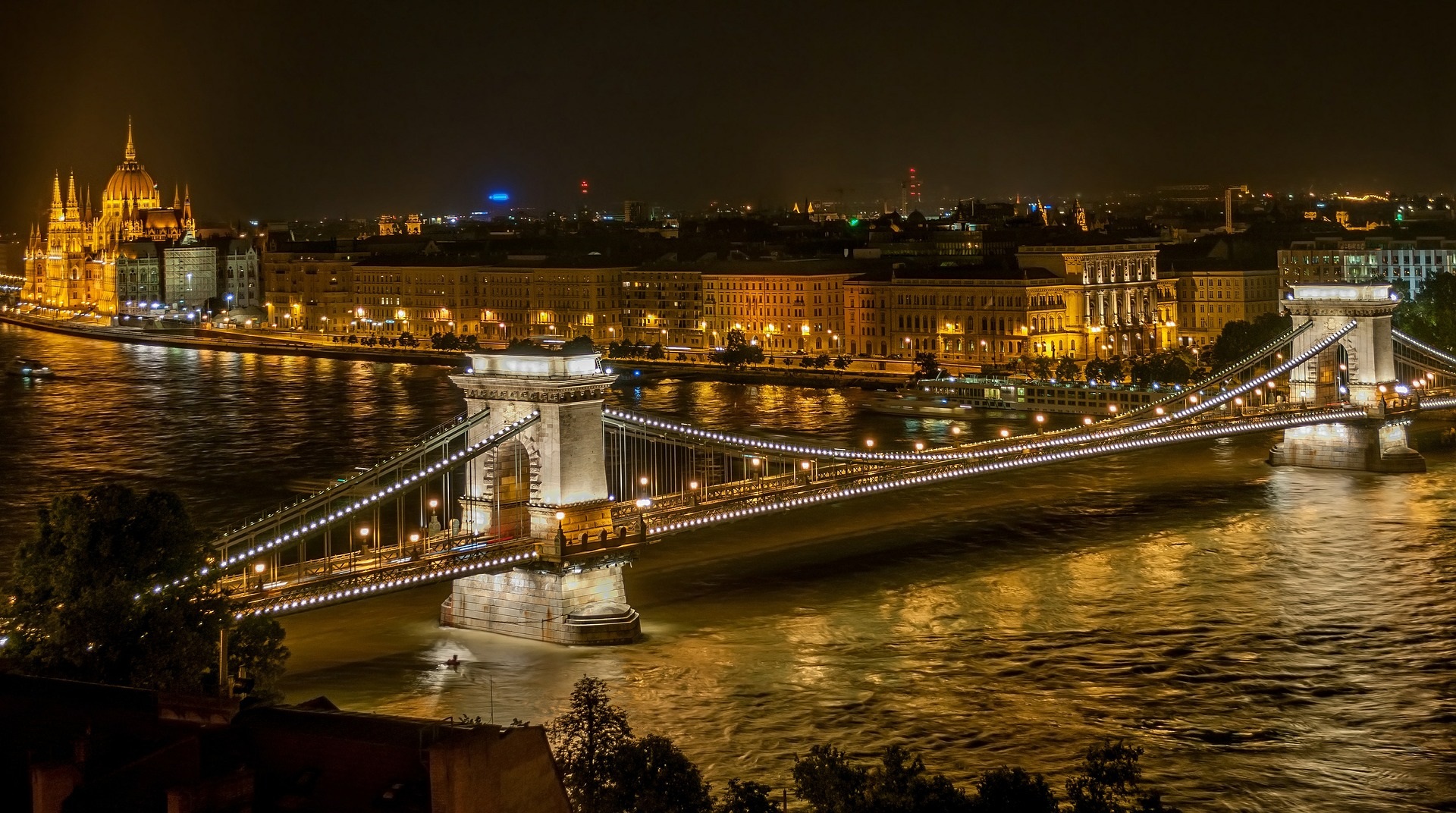 Day Trips from Vienna: Discover Budapest, Prague and Salzburg
Although there's lots to see and do in Vienna, the city's location in the heart of Europe places you on the doorstep to other brilliant destinations; which can all be discovered on a number of day trips from Vienna. Explore Budapest, Prague and Salzburg with our guide t...
Click here for more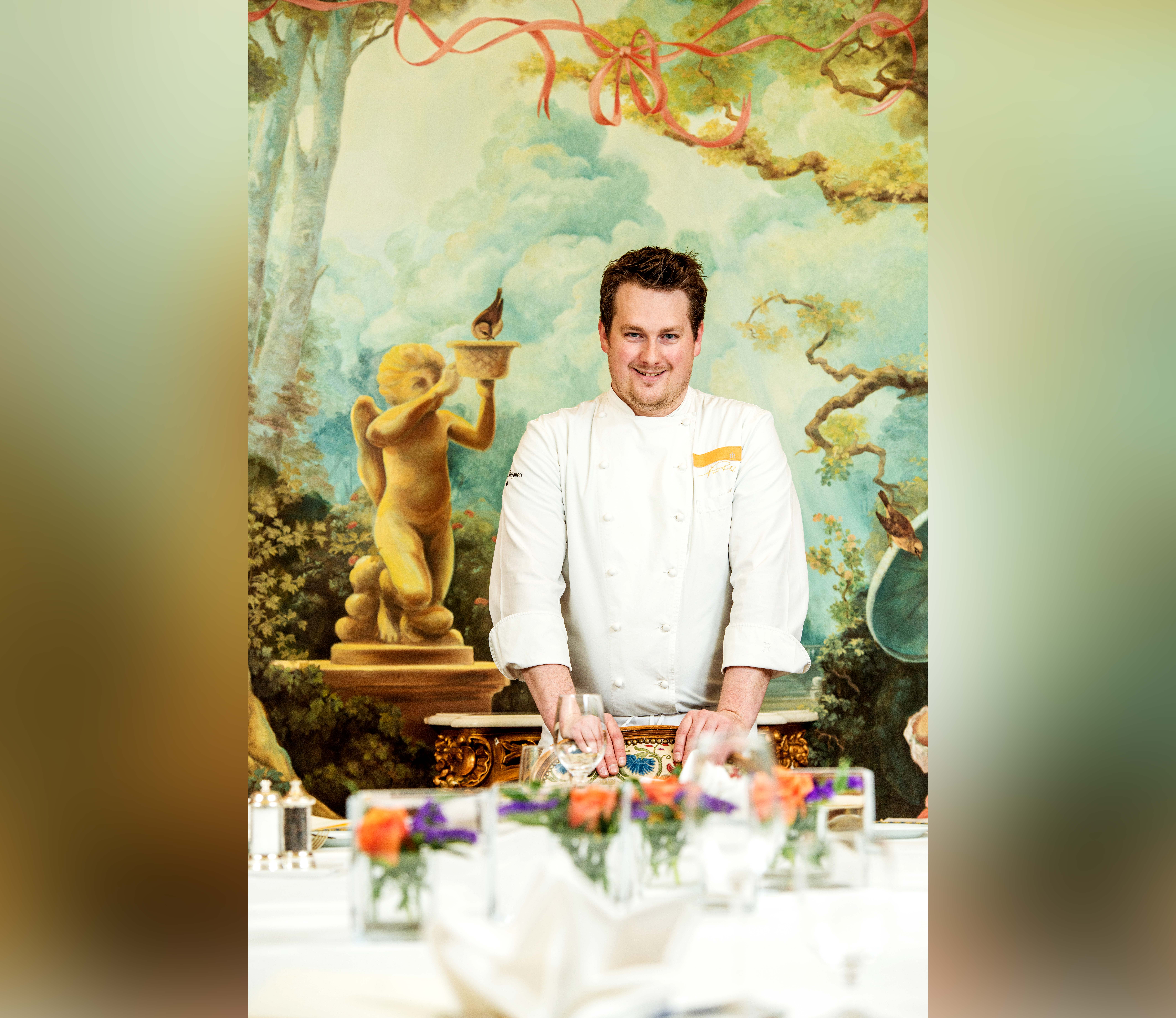 Le Ciel by Toni Mörwald has once again been rewarded with the Michelin Star
Now we have the certainty: After already being ranked as a Michelin star restaurant in 2016 – "Le Ciel by Toni Mörwald" could again convince with its ...
Click here for more