Fit for an Empress: Maria Theresa Exhibitions in Vienna
5 June 2017
---
Celebrate one of the most famous Habsburgs of all time at two brand new shows
From the gilded carousel sleigh in which she rode on procession, to the gemstone bouquet she gave her husband, the Imperial Carriage Museum and the Hofmobiliendepot mark the 300th anniversary of Maria Theresa in two great exhibitions. 
Female Power and Zest for Life
Imperial Carriage Museum (Until 29th November 2017) 
The Imperial Carriage Museum charts four decades of dressing during Maria Theresa's reign. The exhibition maps out not only her personal taste but reflects the strategically styled uniform of one of Austria's most powerful women. 
The Empress's Image
The show reveals the way Maria Theresa represented herself, poised as she was between female identity and 'male sovereignty'. On the one hand, she is a quintessentially 'feminine' figure – a glamorous, graceful empress who was a devoted wife and the benevolent mother of her people. It's an image that is powerfully presented in her portrait by Martin van Meytens, which shows her elegantly posed wearing a full-length red gown adorned with gold medallions.
Yet on the other hand, she was a prototypical ruler whose empire spread over Europe and was involved in two major wars. Maria Theresa's status as a powerful national icon is emphasised by the Regalia of the Royal Hungarian Order. This court robe embodies rank and authority. It is clear by the gold embroidery and velvet material that Maria Theresa liked to put on a show for imperial occasions. A fiil train, applique silver crosses and white plush ermine bands were added to tell of her wealth and prominence. At the time the cloak was designed, the empress introduced political reforms that saw Austria emerge into a golden age.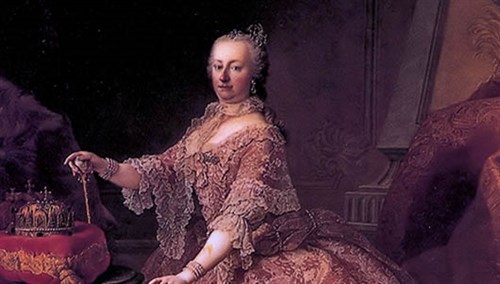 The Imperial Carriage 
The centrepiece of the exhibition is a display of carriages constructed for Maria Theresa in 1740. The Gala Carriage of the Vienna Court: The Princes Carriage is a gilded vehicle harnessed to two full-scale white wooden horses. The cast-brass buckles of the harnesses are exquisite examples of Baroque design. They are decorated with double-headed eagles baring their claws with the coronet embellished with gold embroidery. Even rarer is the Vienna Court Carousel Sleigh designed for a wedding. Carved and gilded from the lower skids to the upper seat, the sleigh provides a glimpse of the lavish pageantry of a royal parade.
Family and Legacy at the Hofmobiliendepot
The Hofmobiliendepot (Until 29th November 2017)
6,500 pieces valuable items are on display at the Hofmobillendepot until November 2017. Featuring Maria Theresa's breathtakingly beautiful bouquet of flowers, her eighteen-caret gold breakfast set and portraits as a widow – the display is a vivid re-creation of her 40-year reign.
The Empress's Taste in Bling
Beginning with jewellery, this exhibition shows that objects were designed to demonstrate the unimaginable wealth and power of the Habsburg dynasty. The bouquet of flowers is a dazzling piece of 2,102 diamonds and 761 stones: a romantic gift from Maria Theresia to her husband Emperor Franz Stephan exceptional for its design, precious stones and size. A wealth of artificial flowers and insects adorn clumps of silk leaves, their glittering texture enhanced by the deep, crystal mallow shape of the vase itself. The bezels are barely noticeable to achieve a feeling of lightness and weightlessness. Most of the objects on display have no functional value whatsoever. They're designed just to be beautiful. 
14-Carate Gold Breakfast Set
Even practical objects add to the wow-factor of this fascinating show. One gem that stands out among the exhibits is the breakfast service designed by Mathias Domanock. In 1750, he designed the eighteen-caret gold ensemble for Maria Theresa. The combination of elegant form and stylised rocaille décor makes this breakfast service one of the most important works of 18th-century Viennese goldsmithing.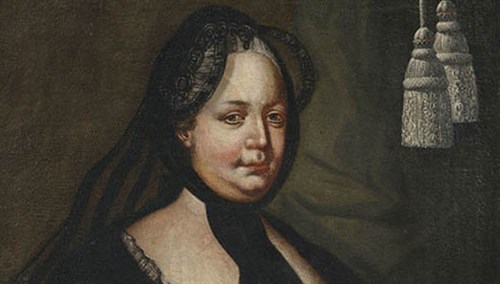 Portraits of a Subdued Widow
The sudden death of Emperor Franz Stephen, was a major turning point in the life of Maria Theresa. She remained thereafter a widower in isolation, renouncing the splendours of her former life at court. The portrait by Joseph Ducreux, which was painted in 1769, presents a different woman. The empress is painted wearing a widow's veil, which contrasts with her former lavish costumes. But look at her face and you will notice that she is looking at us in quiet confidence. Maria's Theresa's subdued smile and warm gaze suggests a resilient personality still firmly in control of the Habsburg dynasty.
Overall, these two retrospectives provide a fascinating insight into Maria Theresa's story as a female monarch and the major role that material and visual cultural played in presenting ideas about her power to her subjects, her family and herself.
A Five-Star Stay at the Grand Hotel Wien
With an exciting roster of exhibitions to mark the 300th anniversary of Maria Theresa's birth, now is the perfect time to visit Vienna. Our five-star hotel is just a short walk from the prestigious museums and features ultra-luxurious accommodations, ensuring a truly indulgent stay in the heart of the city. Check-out our offers here.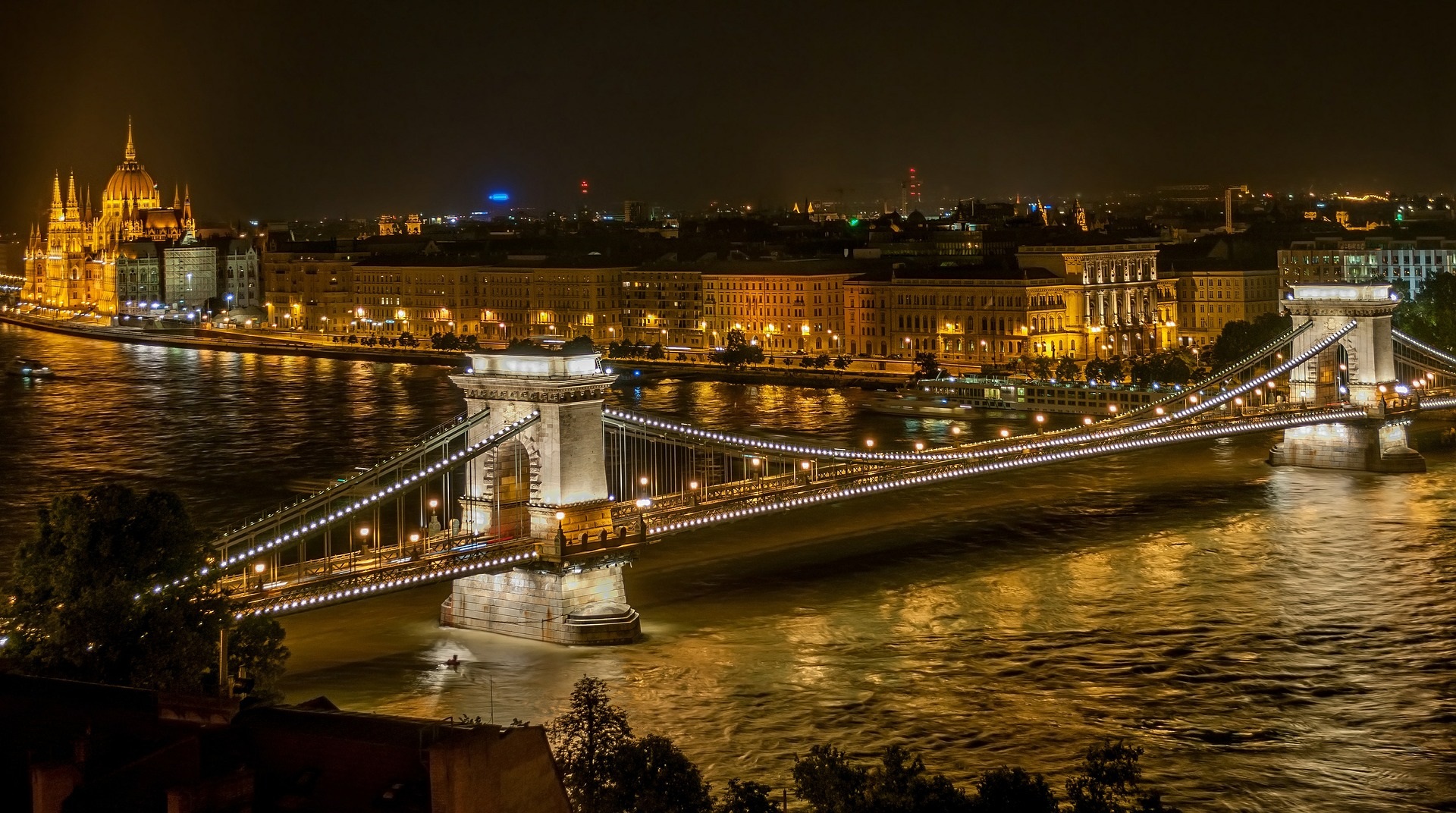 Day Trips from Vienna: Discover Budapest, Prague and Salzburg
Although there's lots to see and do in Vienna, the city's location in the heart of Europe places you on the doorstep to other brilliant destinations; which can all be discovered on a number of day trips from Vienna. Explore Budapest, Prague and Salzburg with our guide t...
Click here for more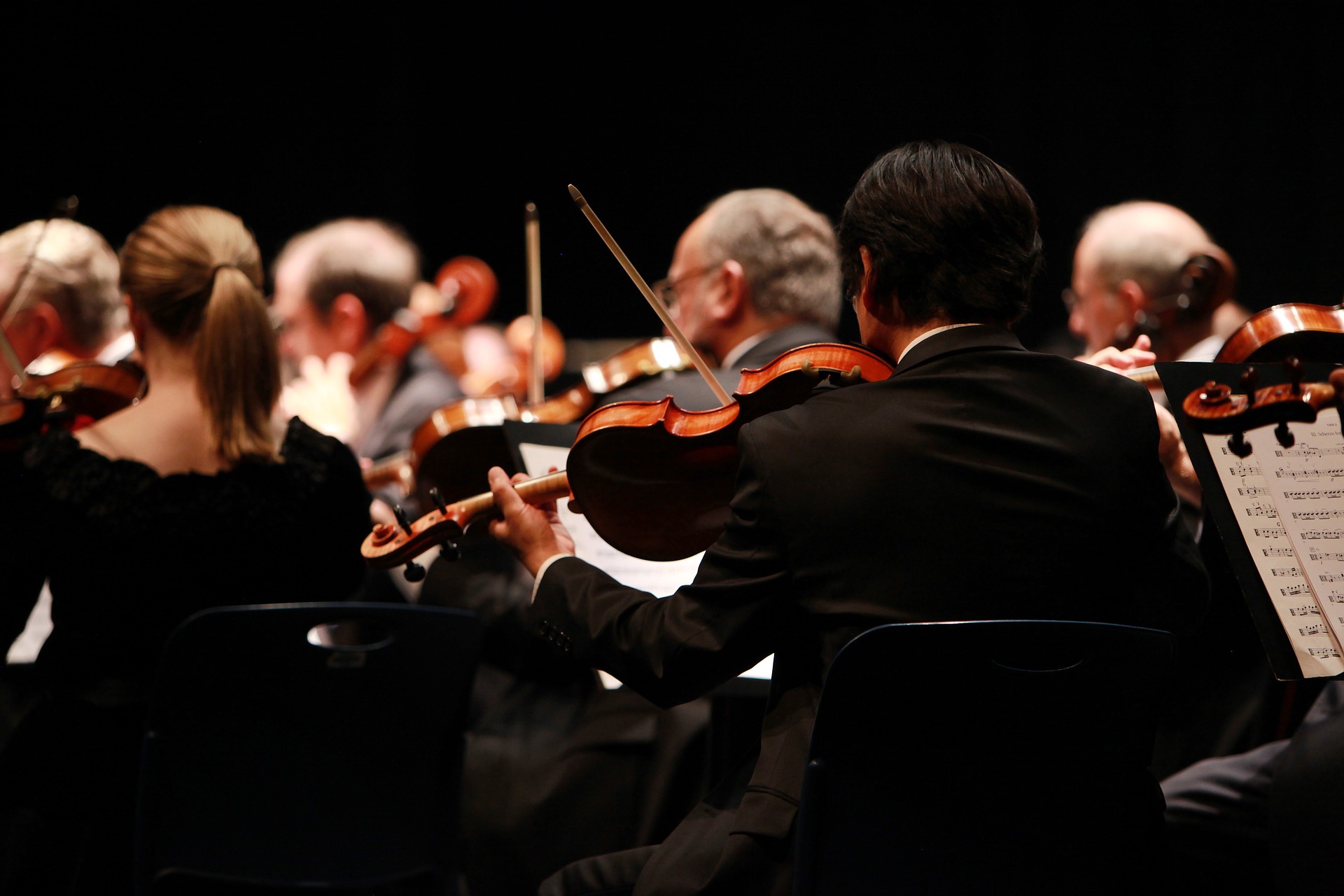 Outdoor Summer Festivals: Vienna Calling
Our summer guide to the best outdoor shows from Rathauplatz's Music Film Festival to ImPulsTanz Contemporary Dance Festival… plus the Old Danube floating concert for a classic twist on the traditional opera house.
Click here for more