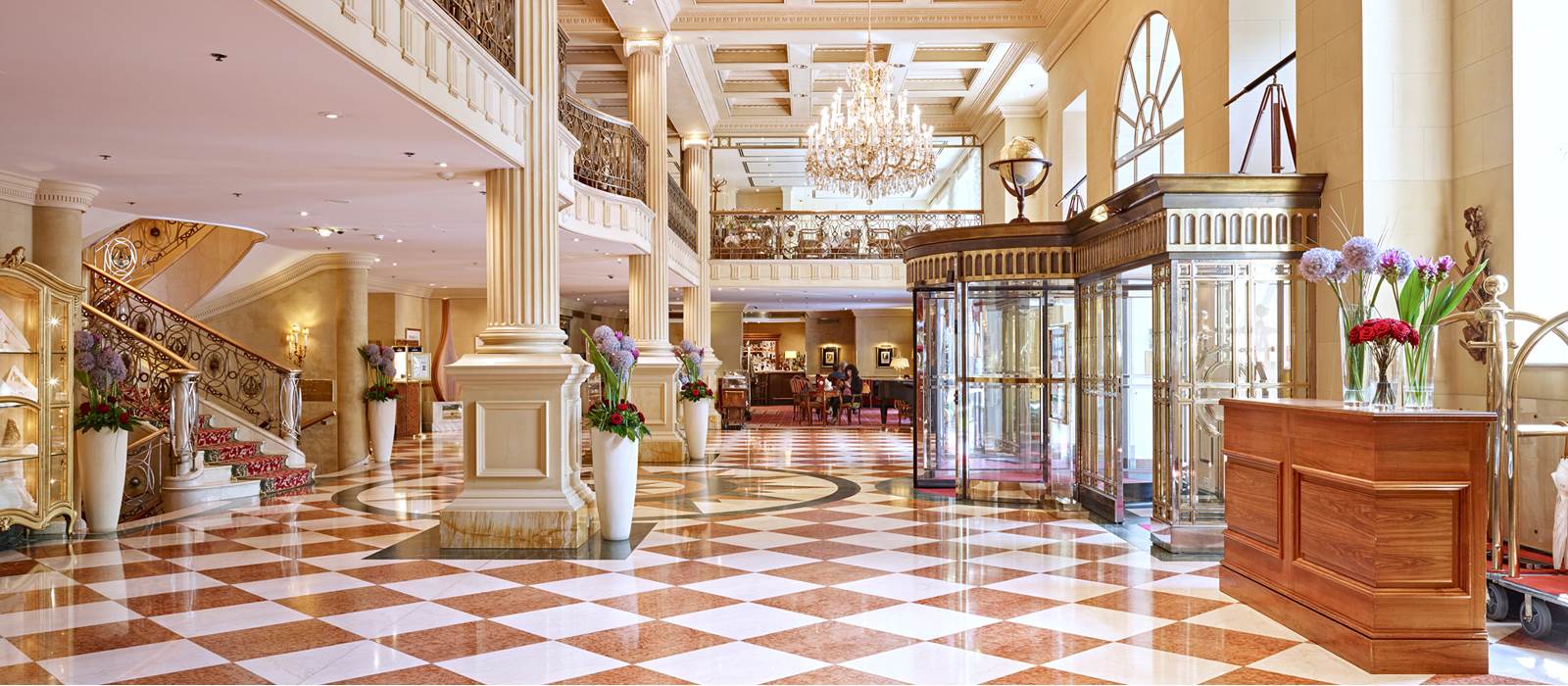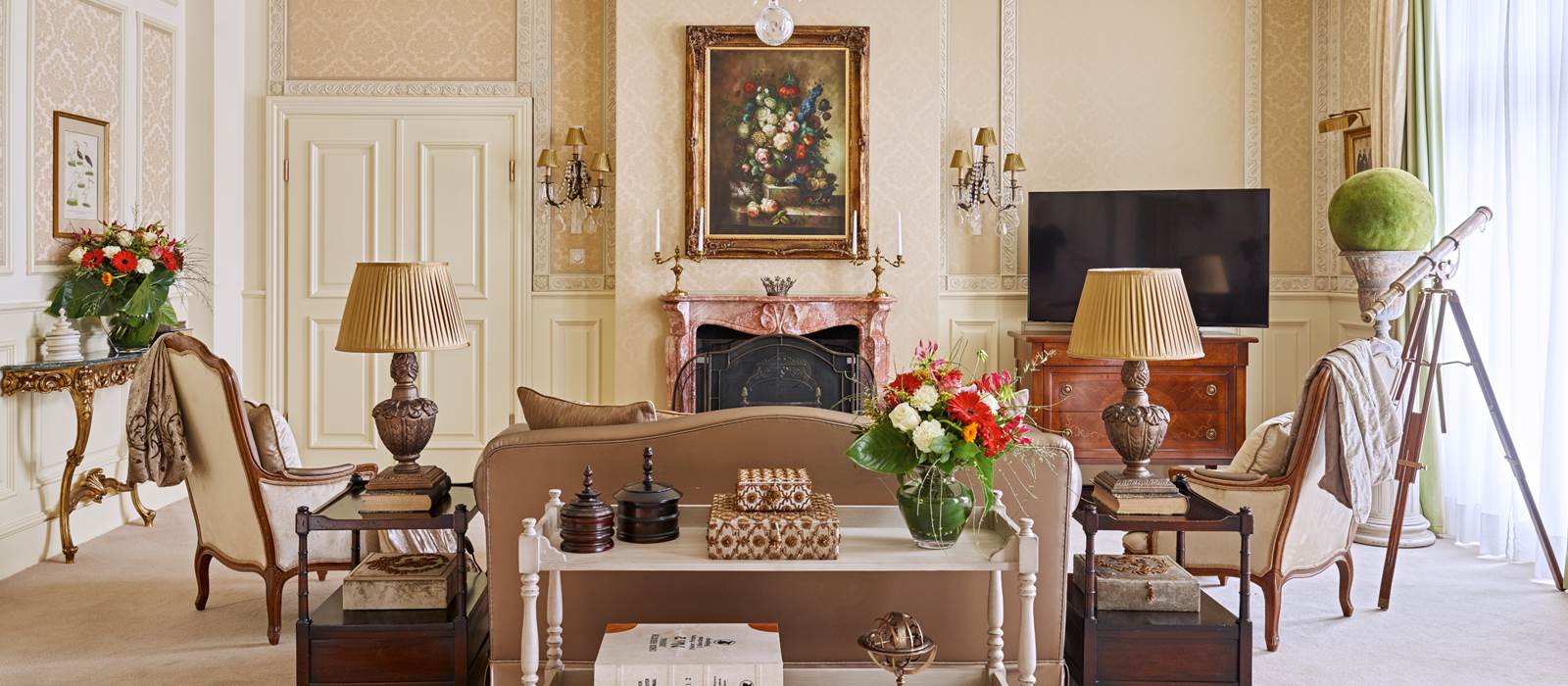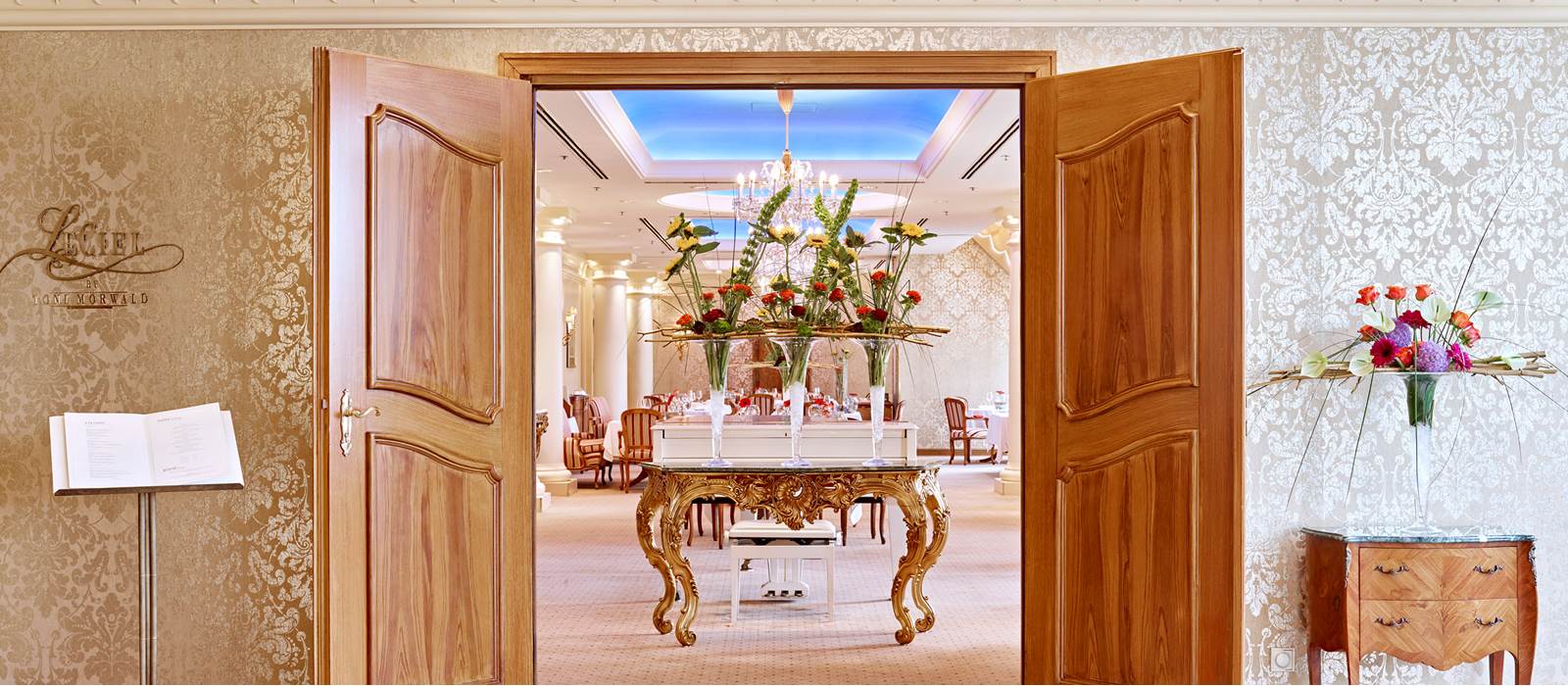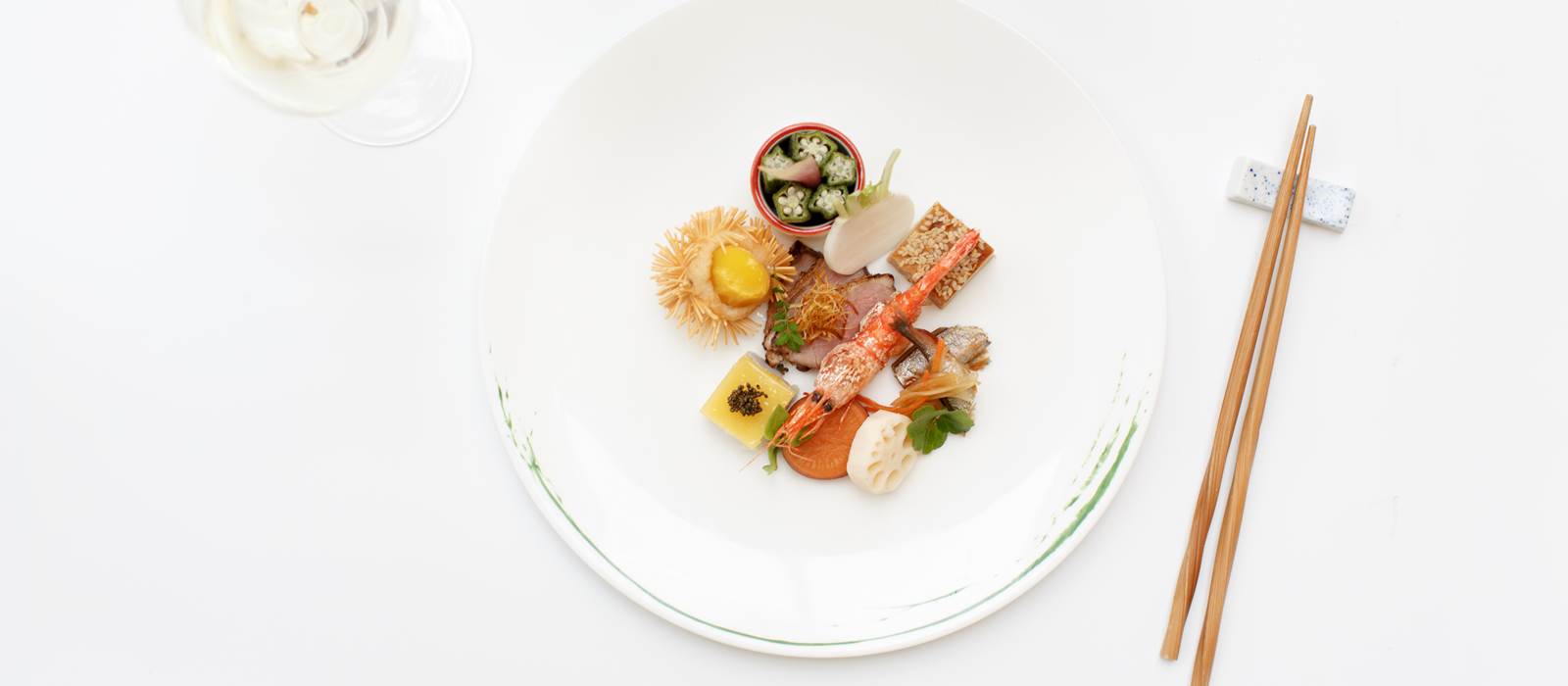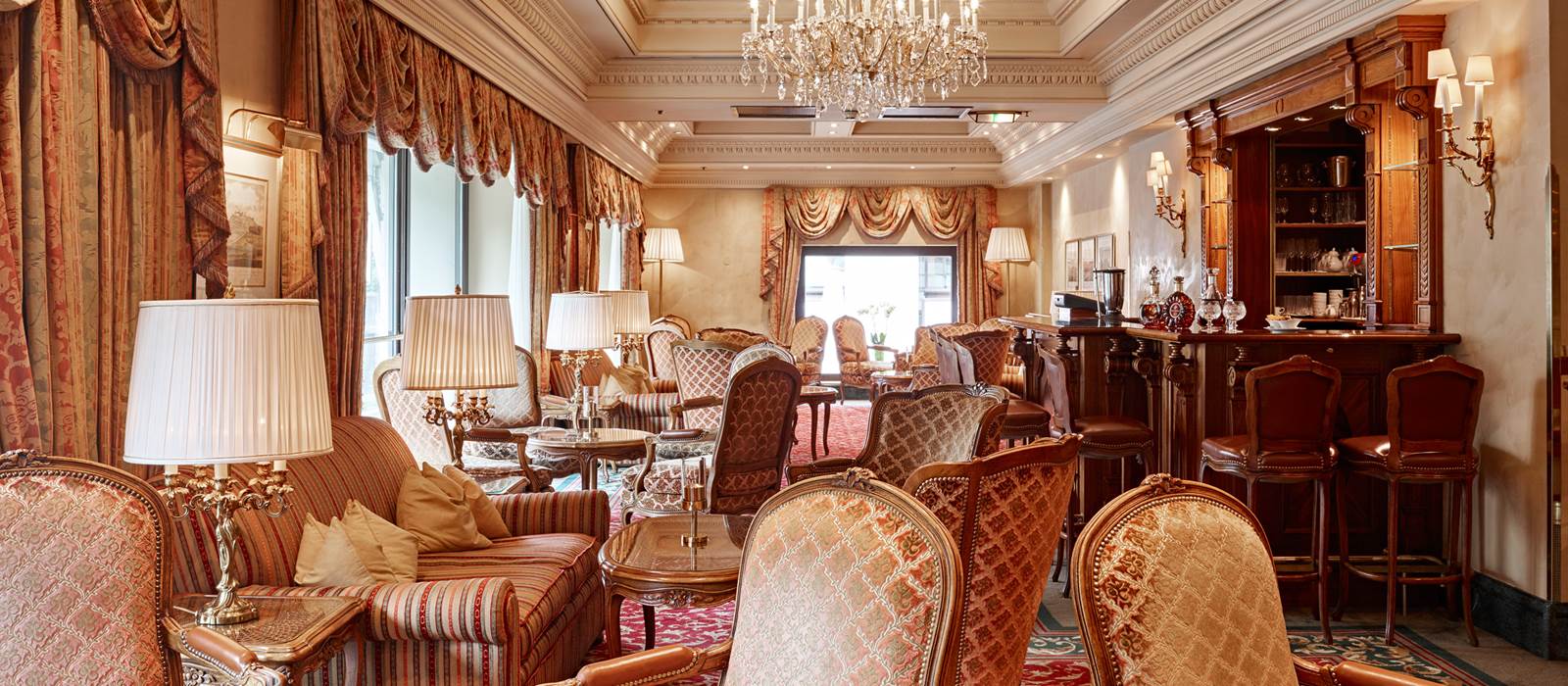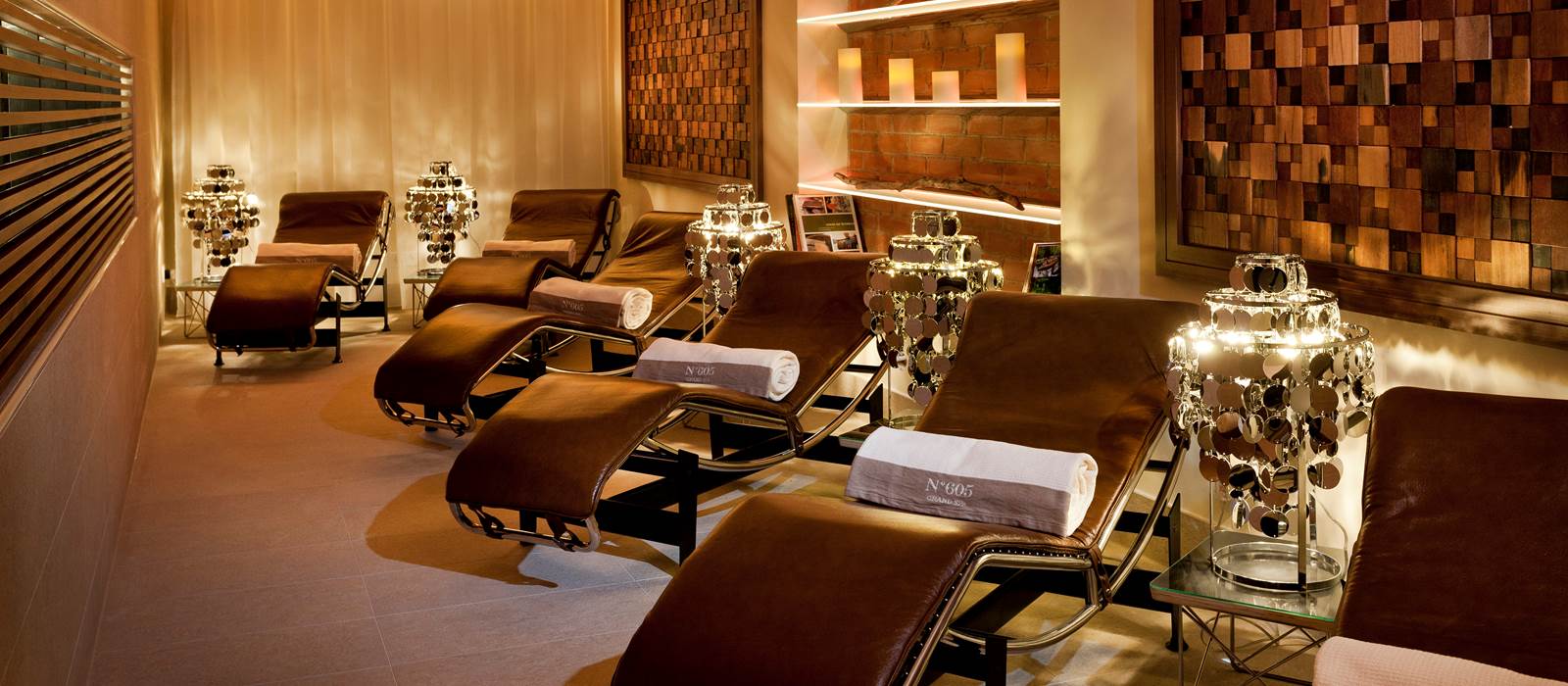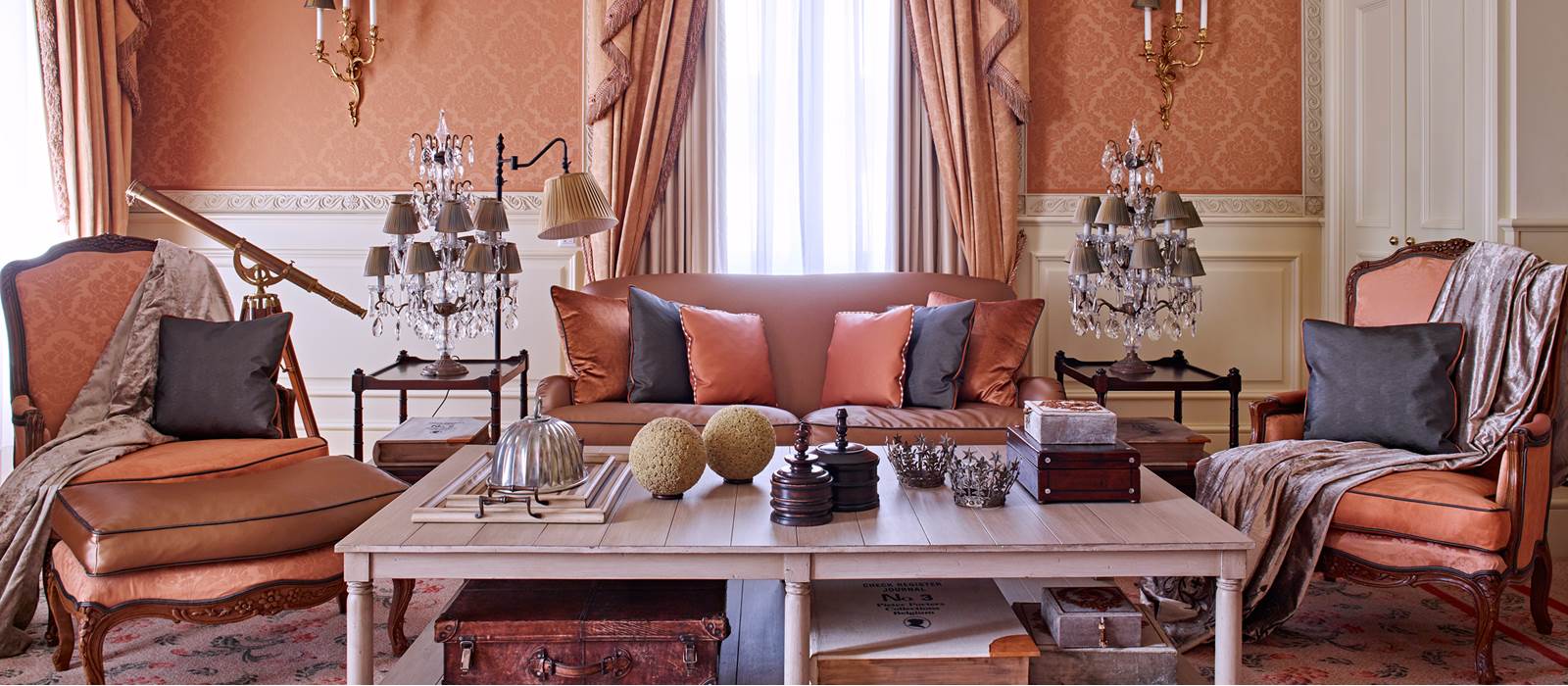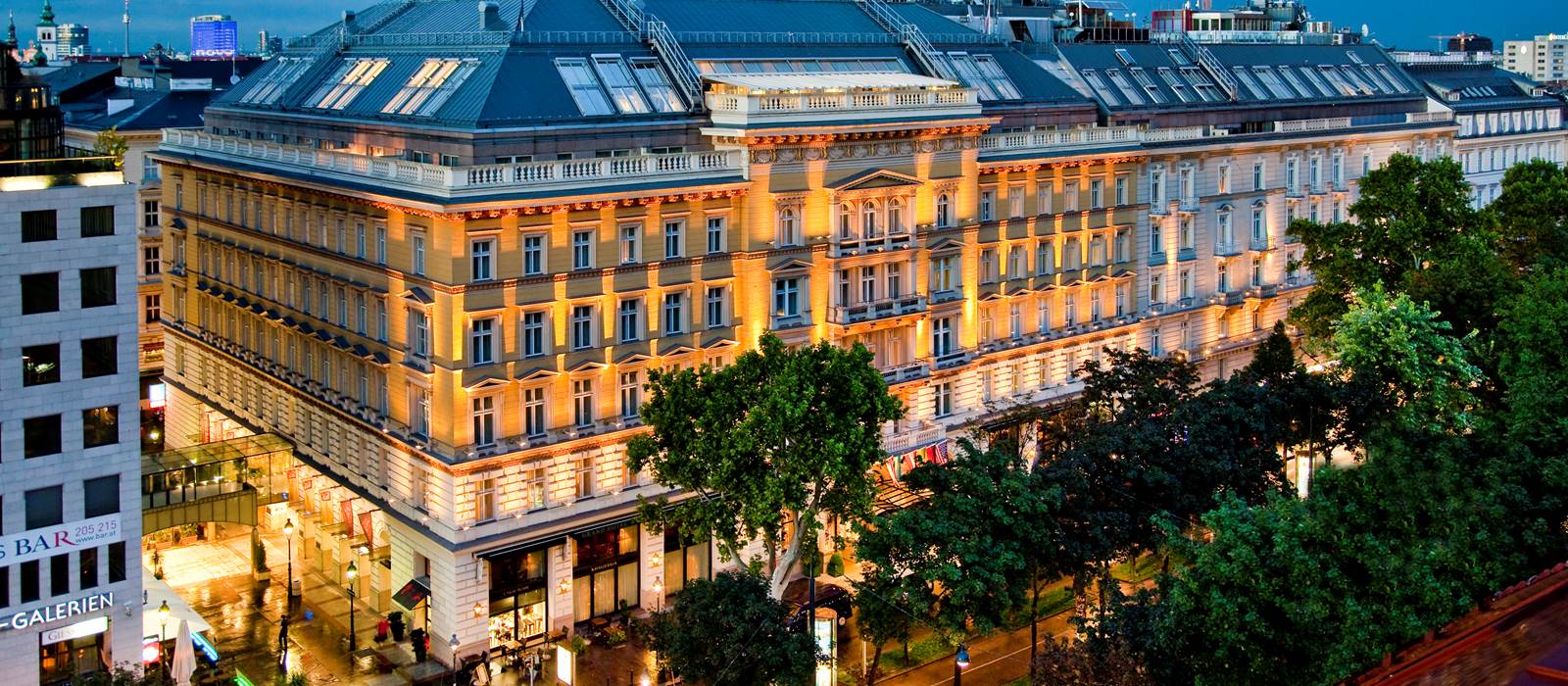 Grand Hotel Wien
Luxury Hotel Vienna
Since 1870 the Grand Hotel Wien has been famous the world over for exquisite hospitality and refined luxury. Long a hub for Viennese high society and discerning international guests, the Grand Hotel Wien offers a superb range of luxury rooms and suites, unrivalled gourmet dining and world leading customer service. One of the finest luxury hotels in Vienna, the Grand always guarantees an experience to remember.
Book directly on our Website
and take advantage of benefits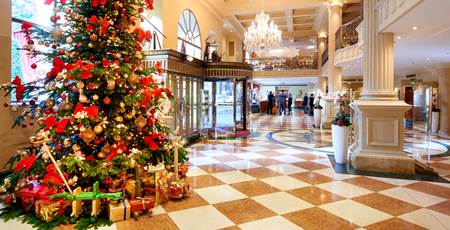 The Most Wonderful Time of the Year
Let yourself be enchanted by the seasonal holiday spirit, whilst being spoiled with a range of culinary delights from our excellent Chefs, served up at one of our luxury restaurants or in our ballroom.
Details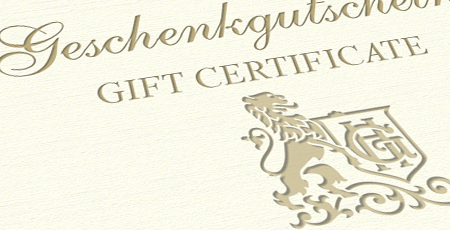 Grand Hotel Wien Gift Vouchers
An exclusive gift idea for any occasion
Gift Vouchers
News from the Grand Hotel Wien