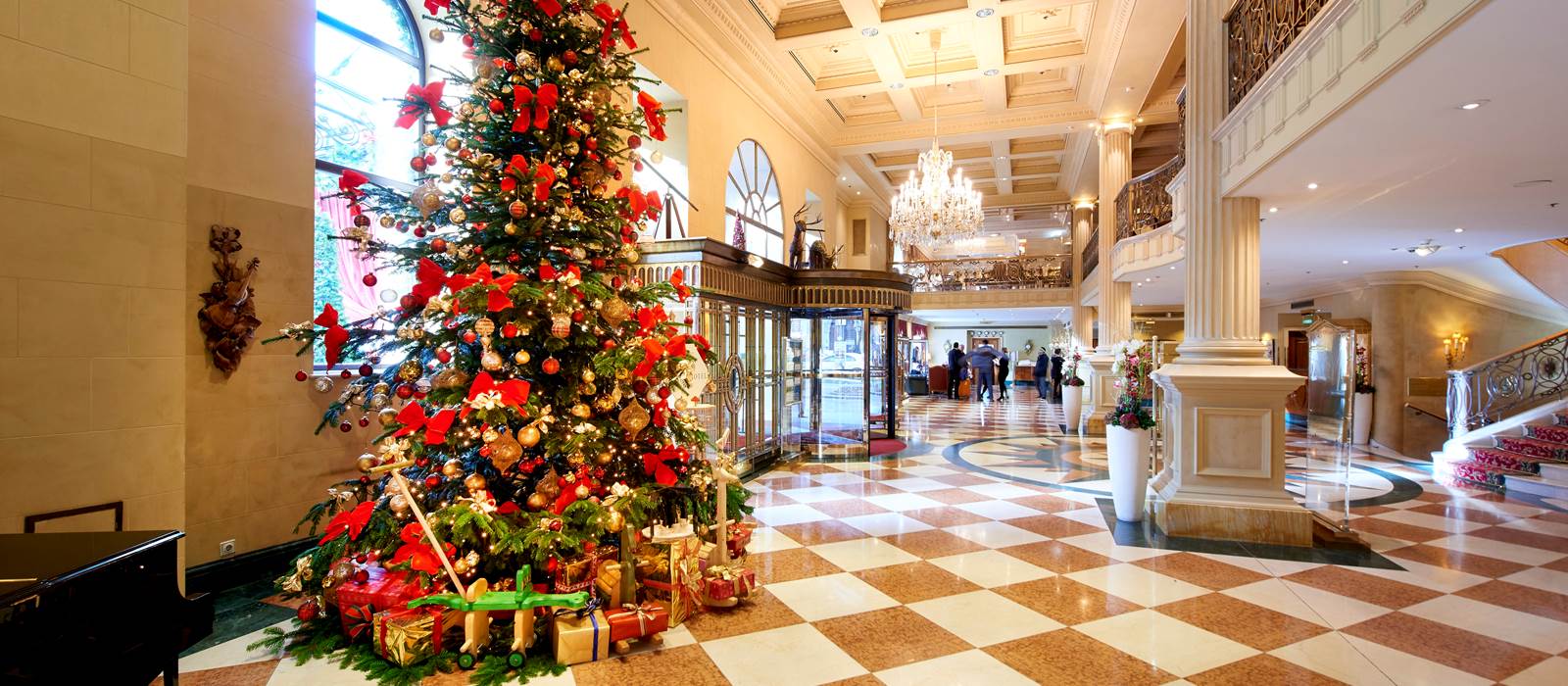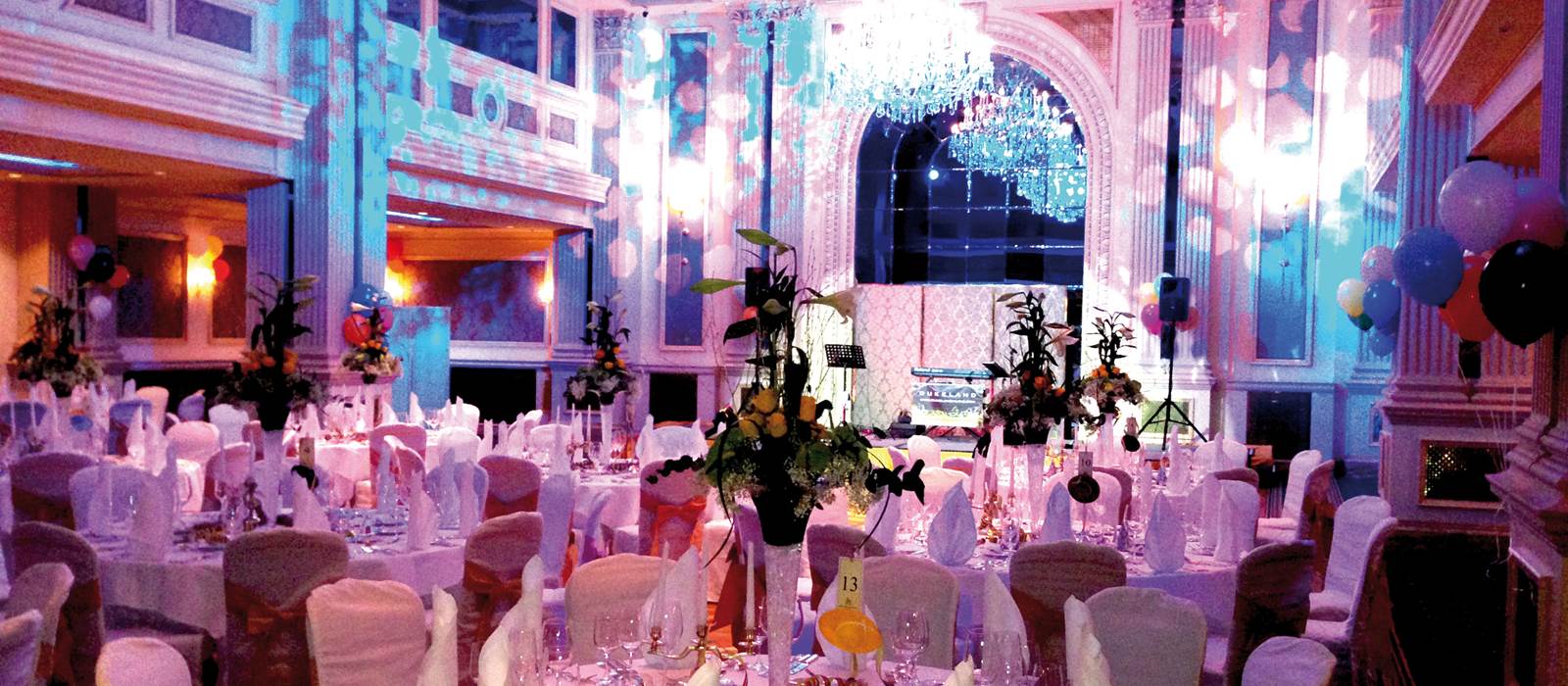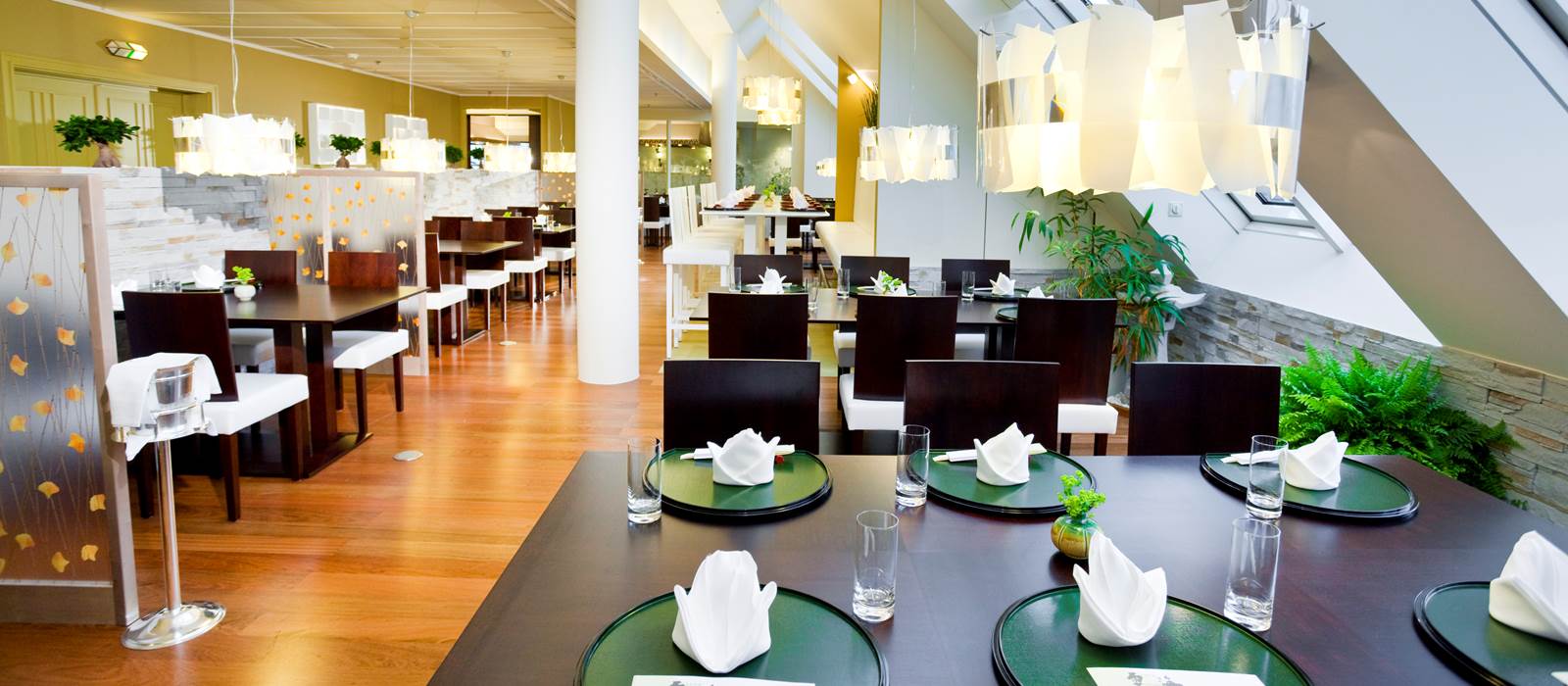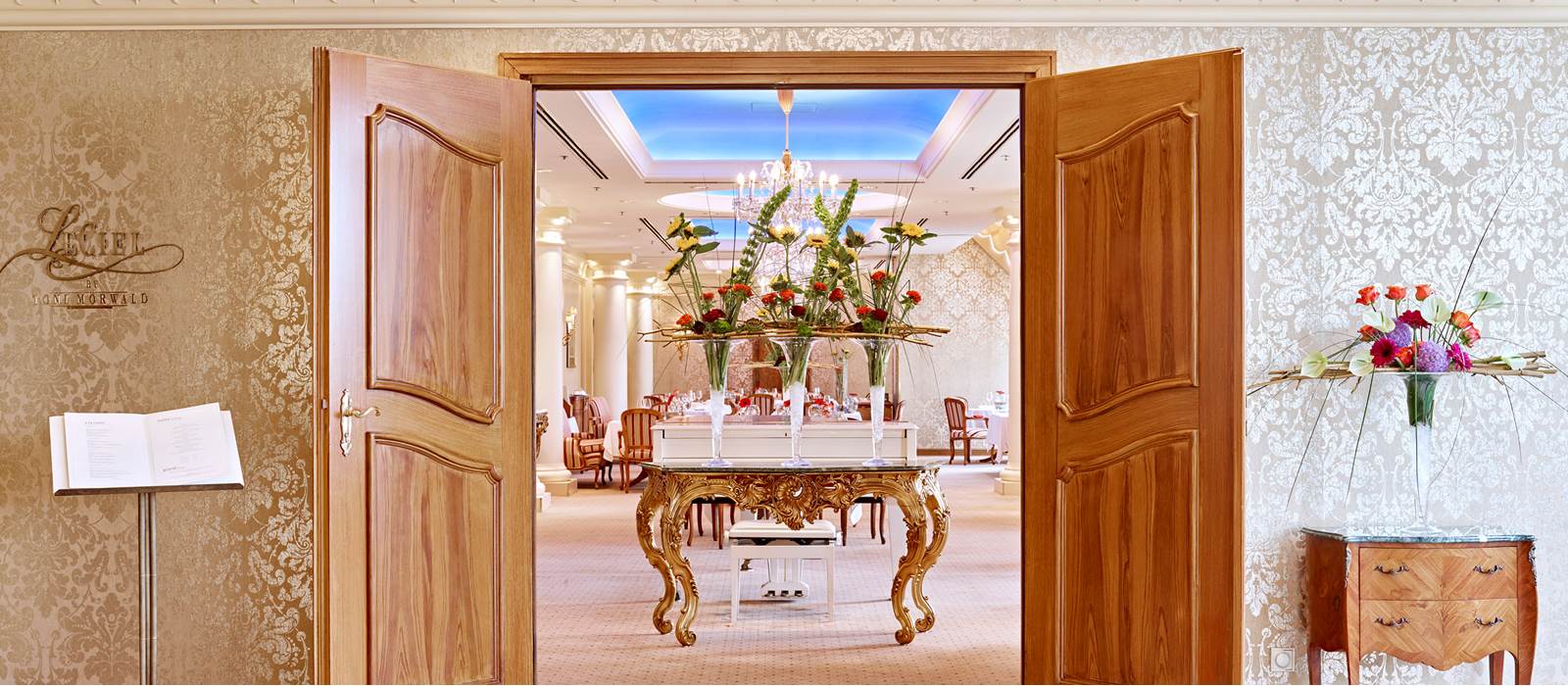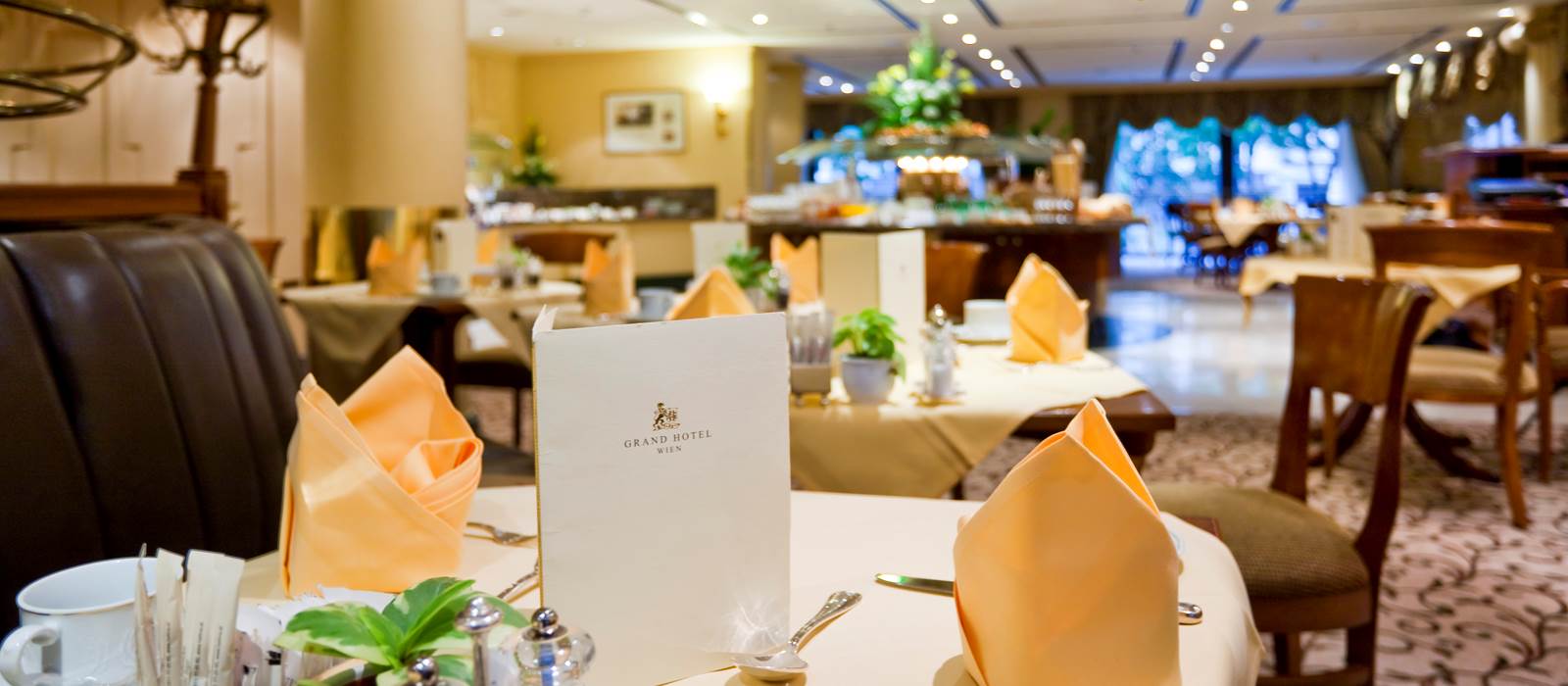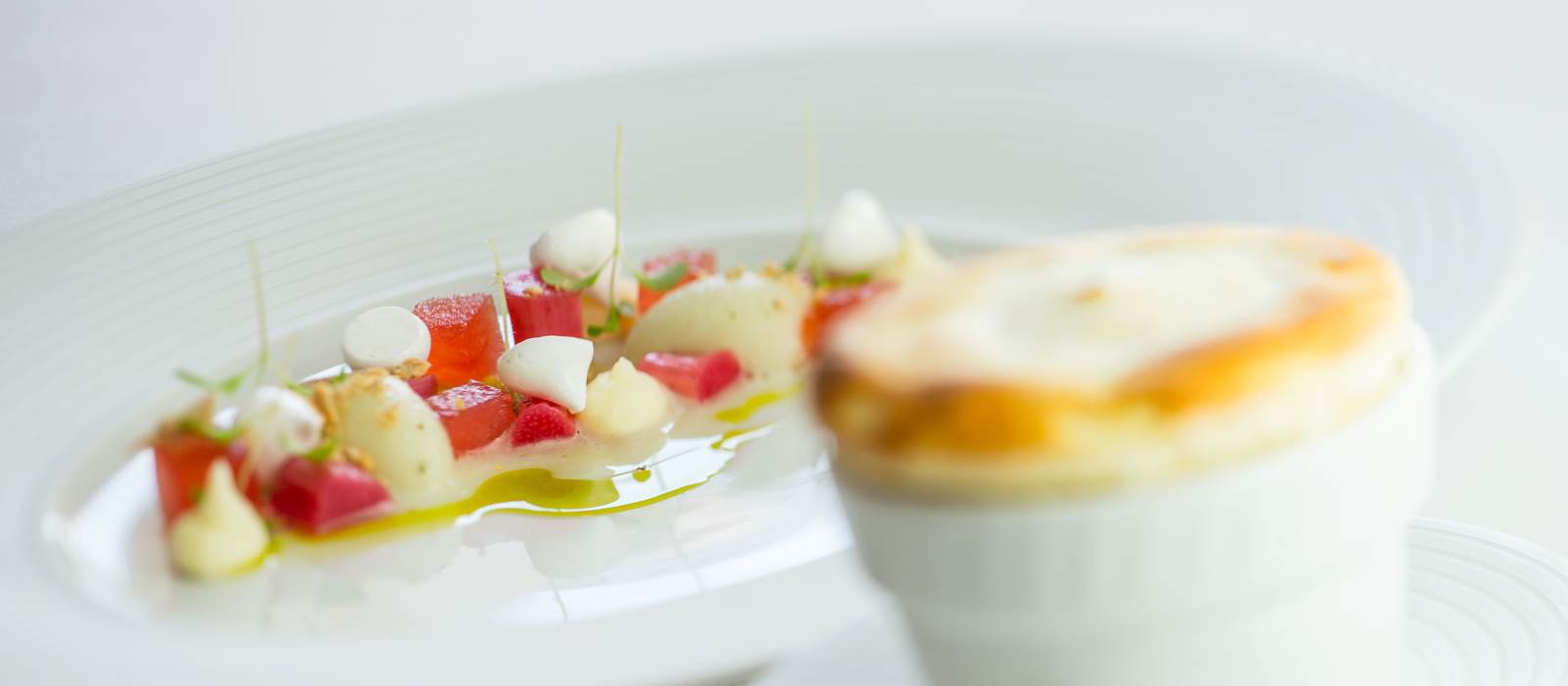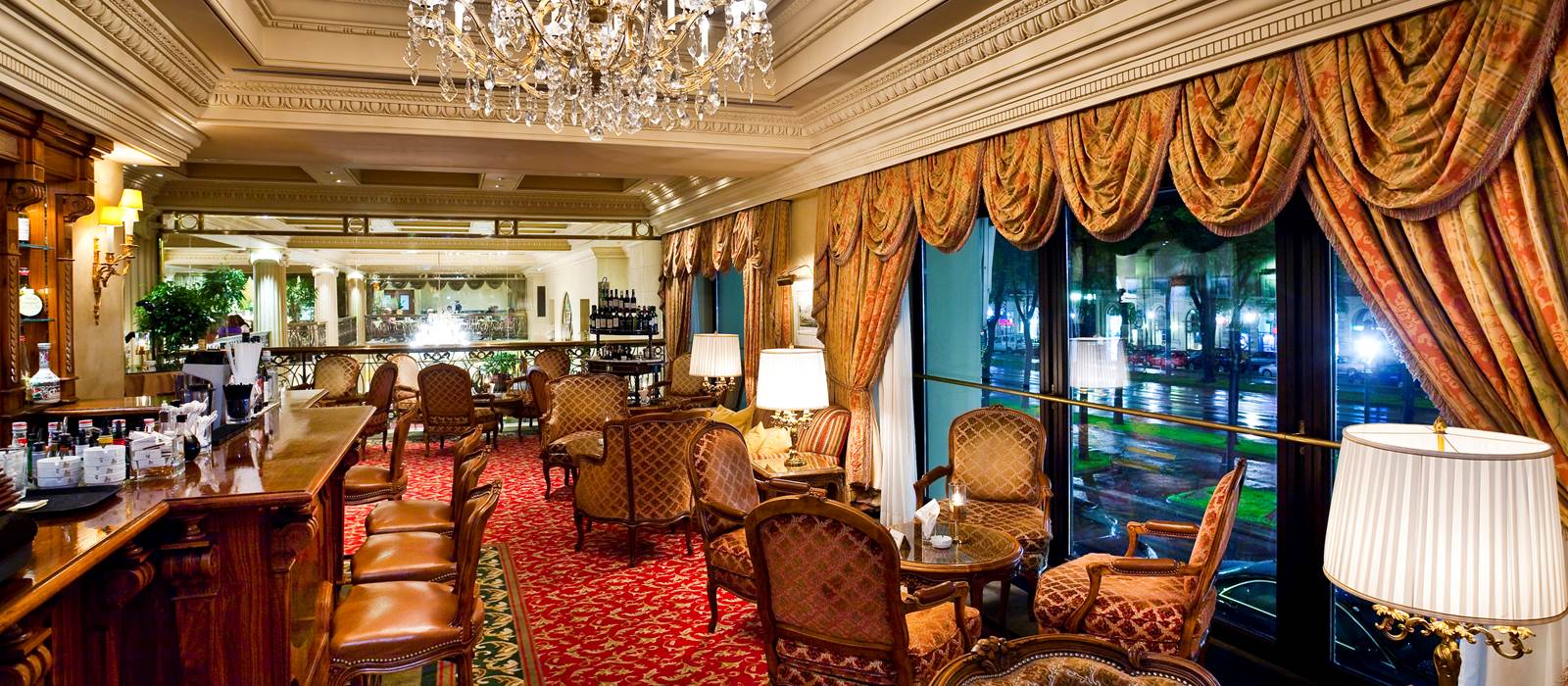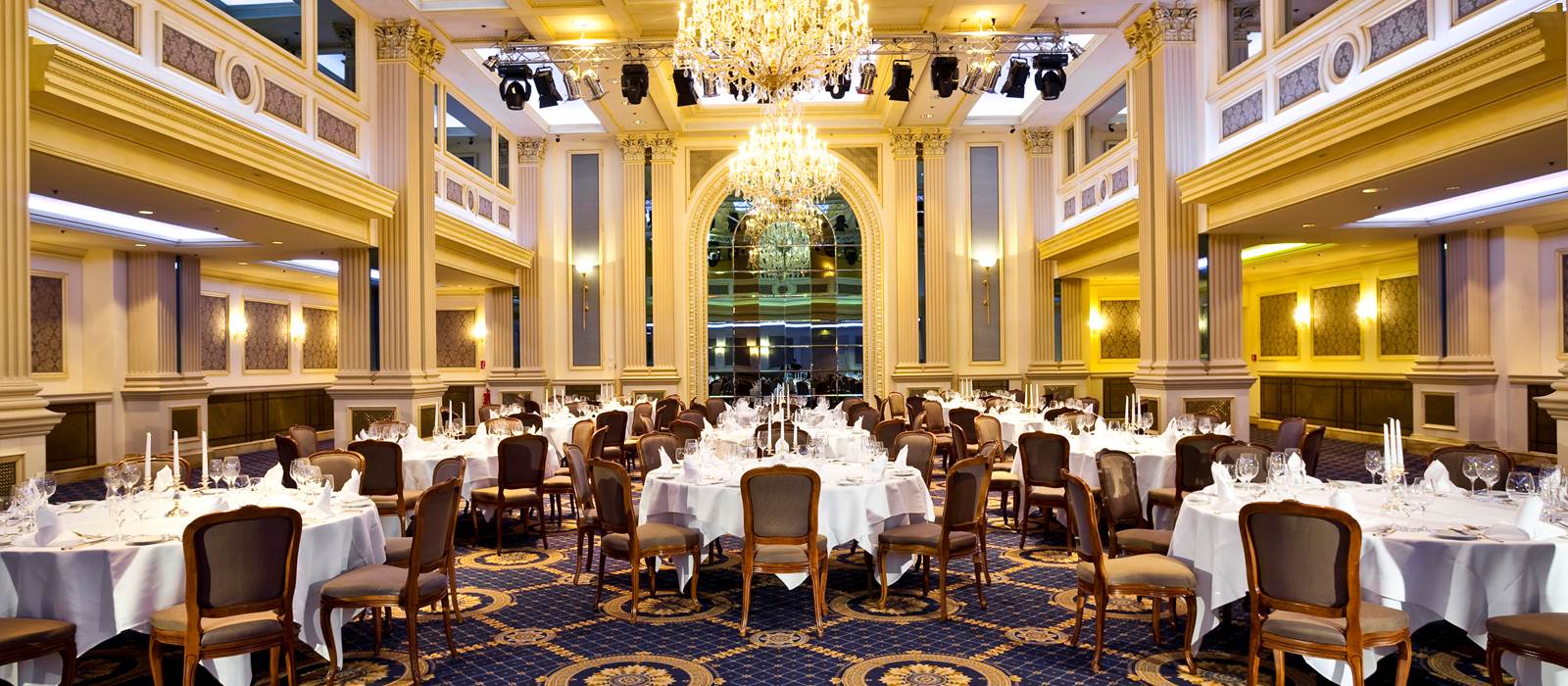 Festive Season at the Grand Hotel Wien
An unforgettable Event!
Since nearly 150 years Grand Hotel Wien is one of the major hotels in town. May it be royal family events, the stage jubilee of king of waltz Johann Strauss or gatherings with composer Richard Wagner: behind the walls of Kärntner Ring number 9 celebrations always have been something very special!
Let your christmas party also be an unforgettable event! May it be "heavenly" Christmas at the Michelin Star awarded Le Ciel by Toni Mörwald gourmet restaurant, exotic Christmas at UNKAI toque winning restaurant, or Viennese Christmas at the Grand Brasserie: our extensive offers will enchant you!
Christmas & New Year Folder (PDF)
New Year´s Eve Gala at the Ballroom (PDF)