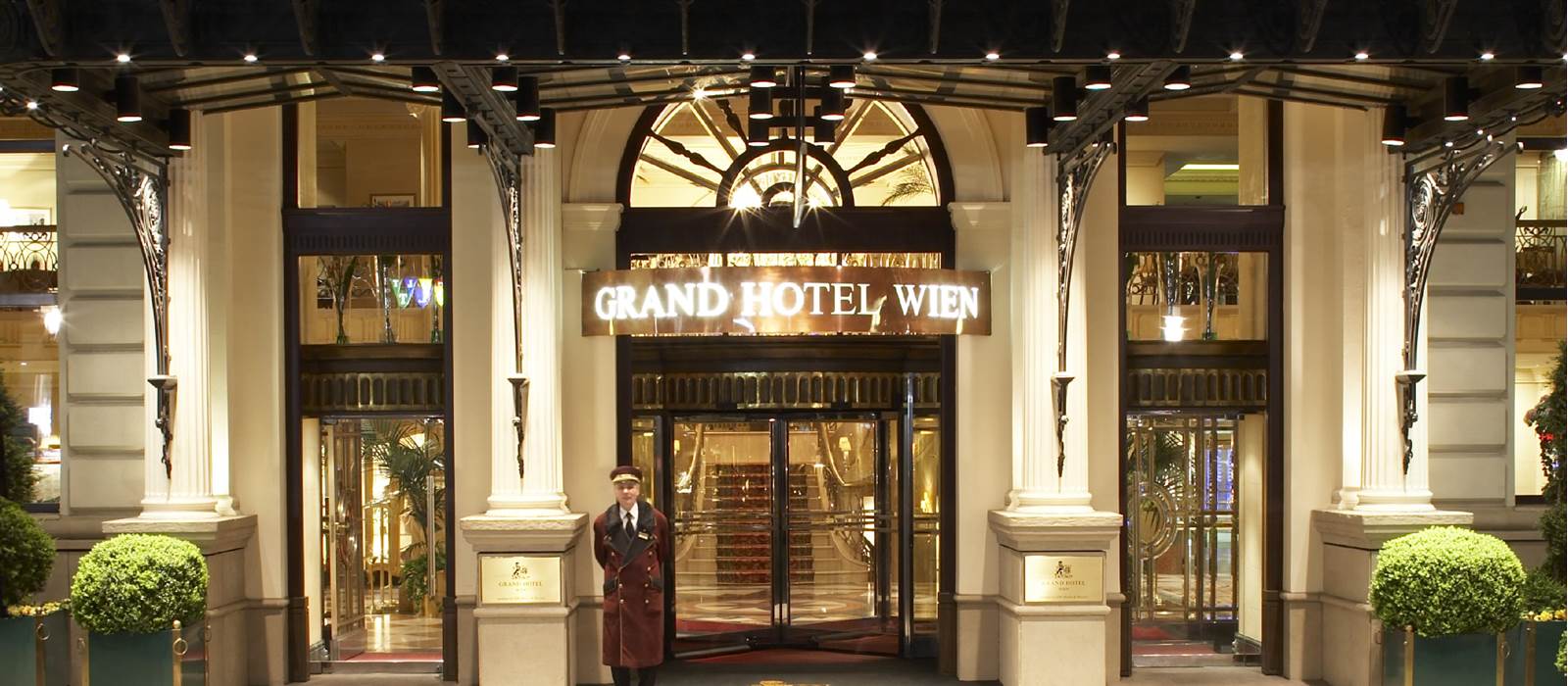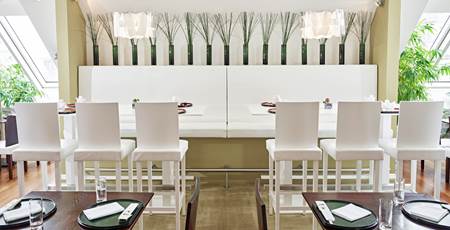 Sushi Brunch
Restaurant UNKAI on the 7th floor
On Sundays at 12 pm our sushi brunch is not to be missed. The sushi brunch is the perfect venue for all sushi fans to enjoy common and new sushi variations.
Sushi Brunch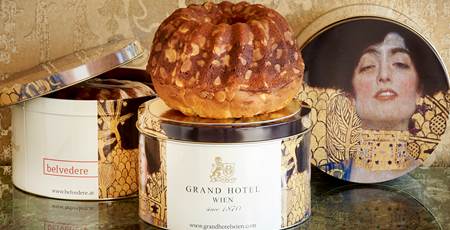 Grand Guglhupf
Available at the Grand Brasserie
The Grand Guglhupf, much beloved by Emperor Franz Joseph just this way, is available exclusively at the Grand Hotel Wien.
Grand Guglhupf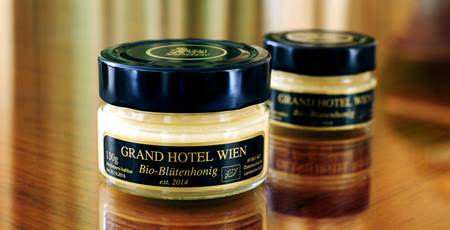 Grand Honey
Available at the Grand Brasserie
Pure and organic honey from our bees on the roof of the Grand Hotel Wien
Grand Honig