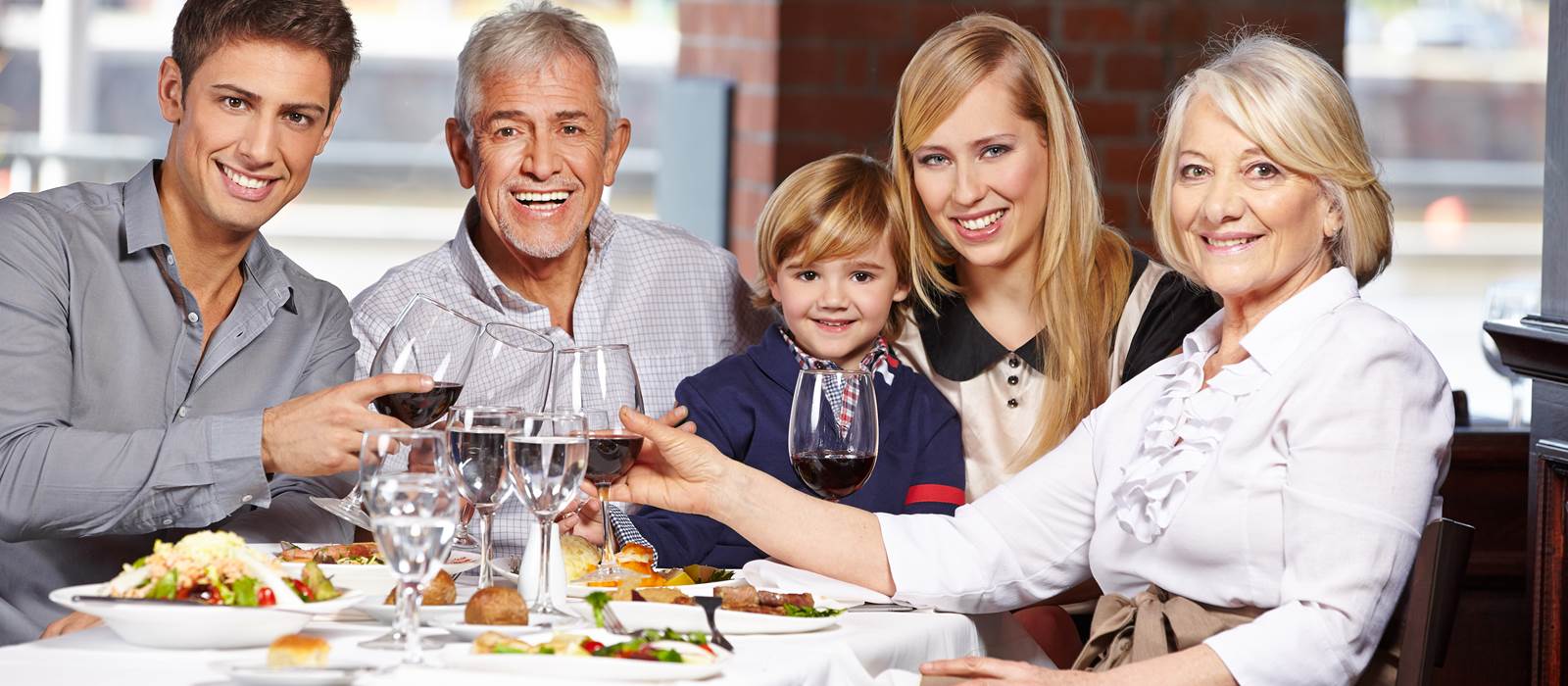 Grand Brunch
Grand Brasserie on the Belétage
We are looking forward to your visit!
Grand Brunch for the whole family
Look forward with mouthwatering anticipation to the culinary delicacies created at the Grand Brasserie located on the Beletage – gorgeously light appetizers, regional and international dishes, and sophisticatedly sweet delights from our in-house patisserie.
Tea, coffee, non-alcoholic drinks (excepting freshly pressed juices) as well as Szigeti sparkling wine – all you can drink – are included in the price.
For our younger guests aged 3 to 10, we offer free and qualified childcare, so children can play, craft and paint to their heart's content after elevenses.
Every Sunday from 12 to 3 pm
Price: € 59,00 per person
Kids from 6 to 12 years will be charged half-price.
Children up to the age of 5 go free.
Pricing varies on holidays – on Easter Sunday, Mother´s Day and on all Advent Sundays the brunch costs 75 EUR.
On Christmas Day, Boxing Day and New Year's Day the brunch costs 85 EUR per person.