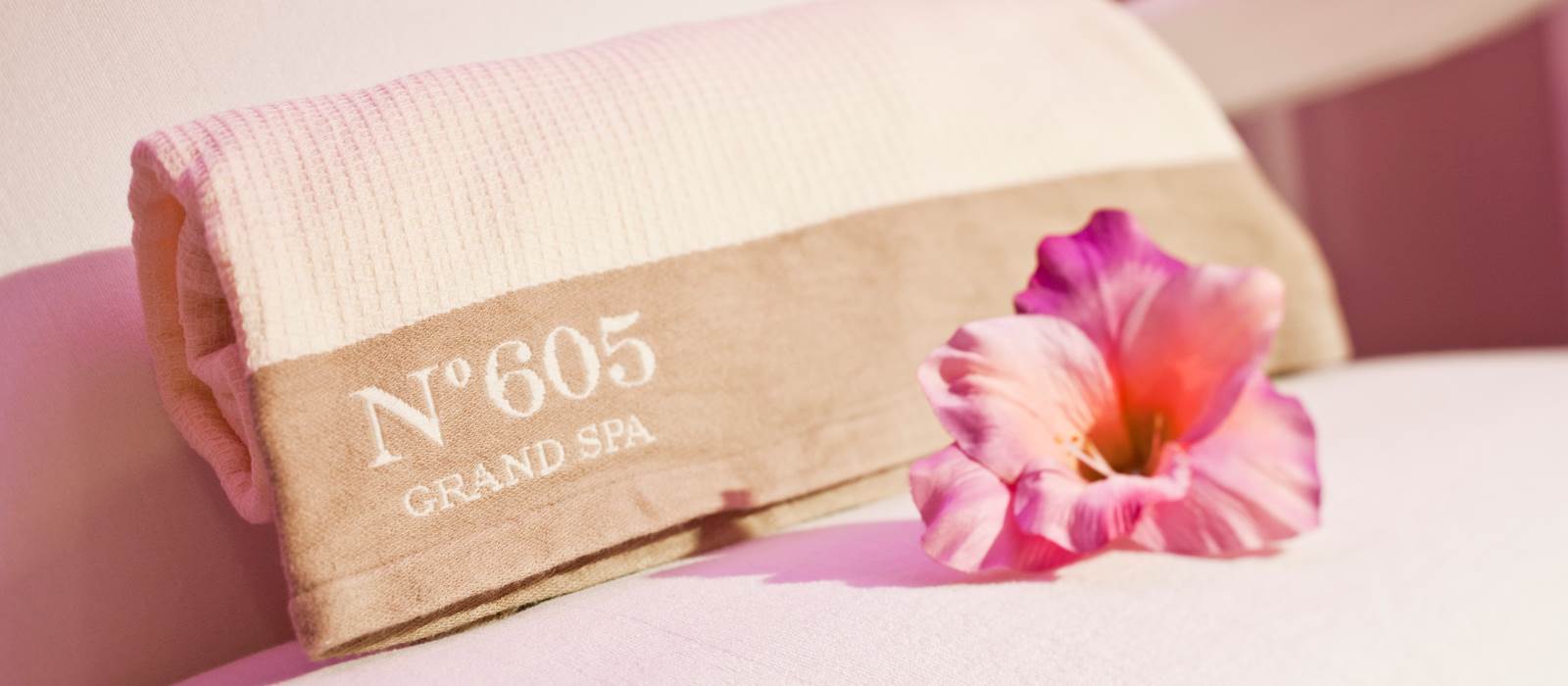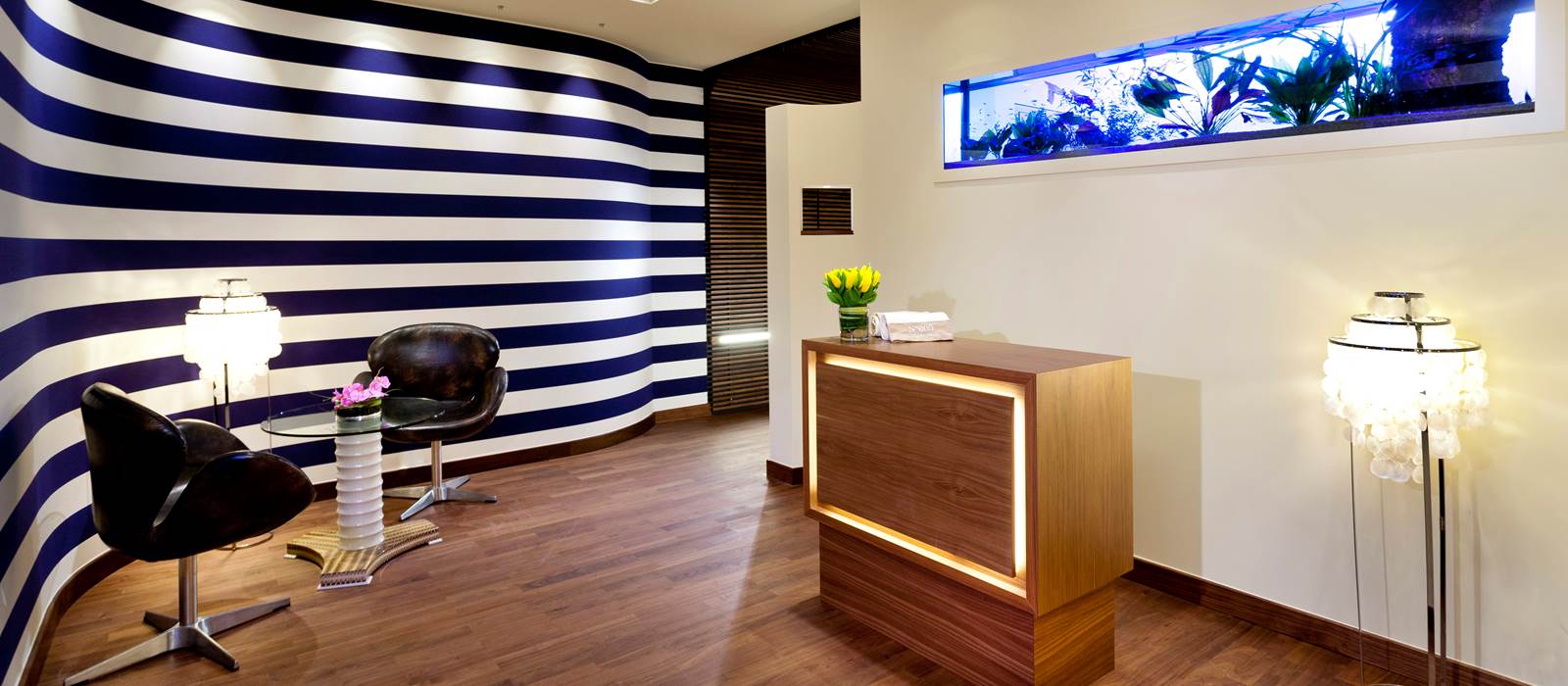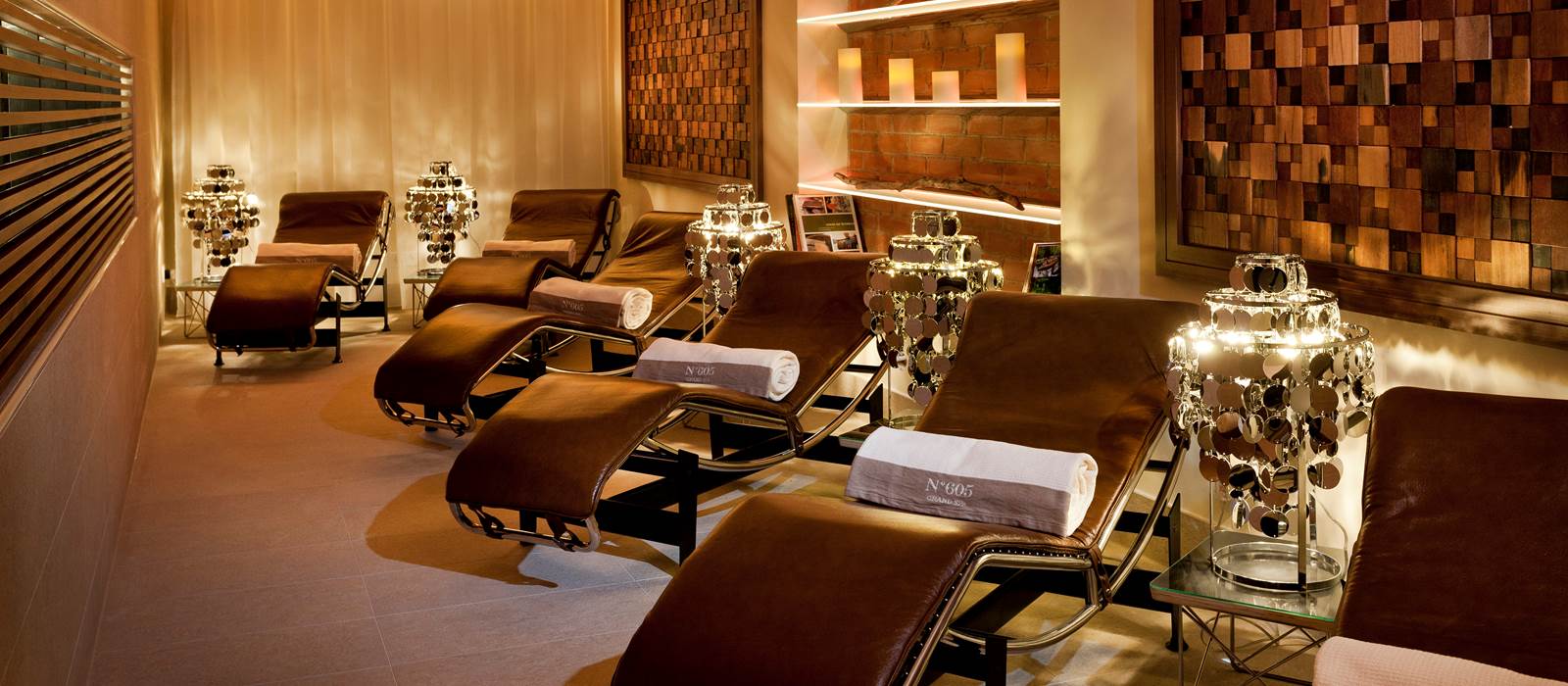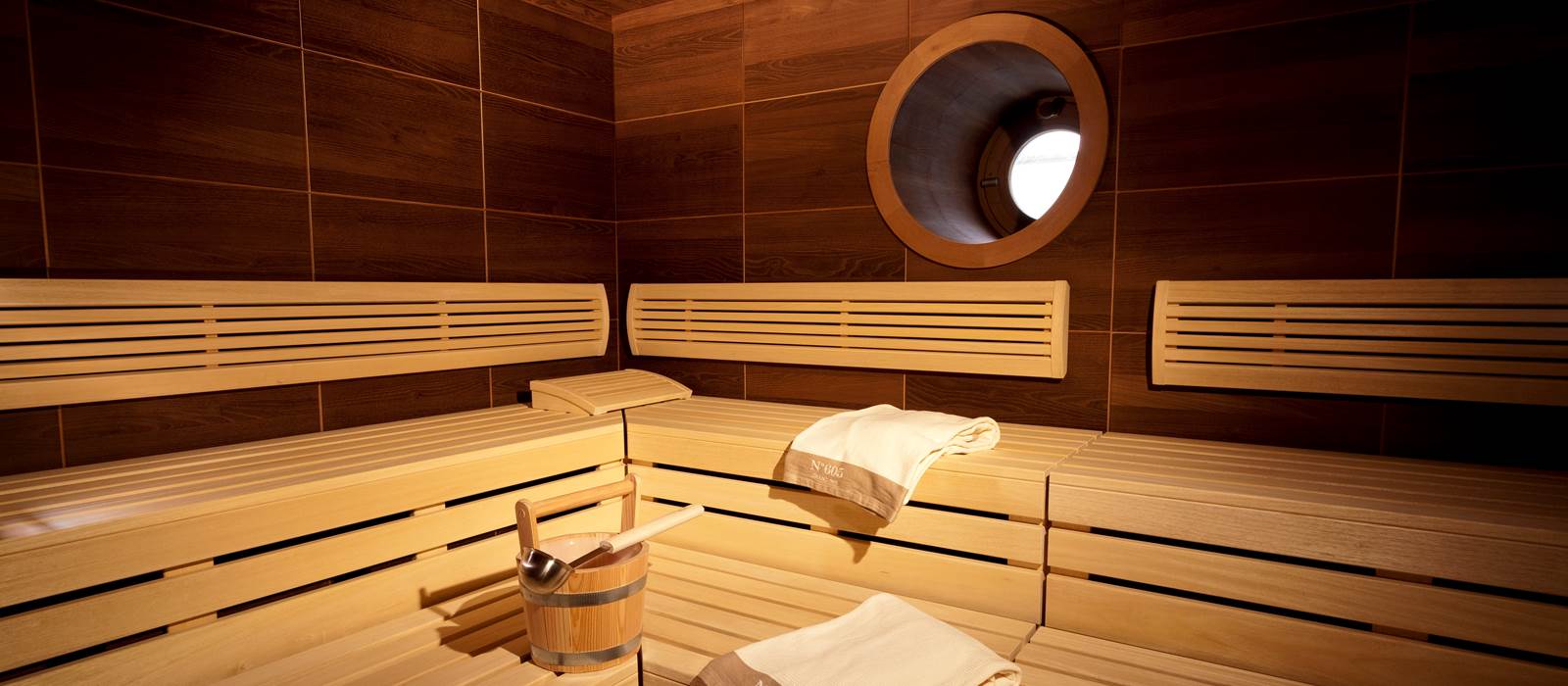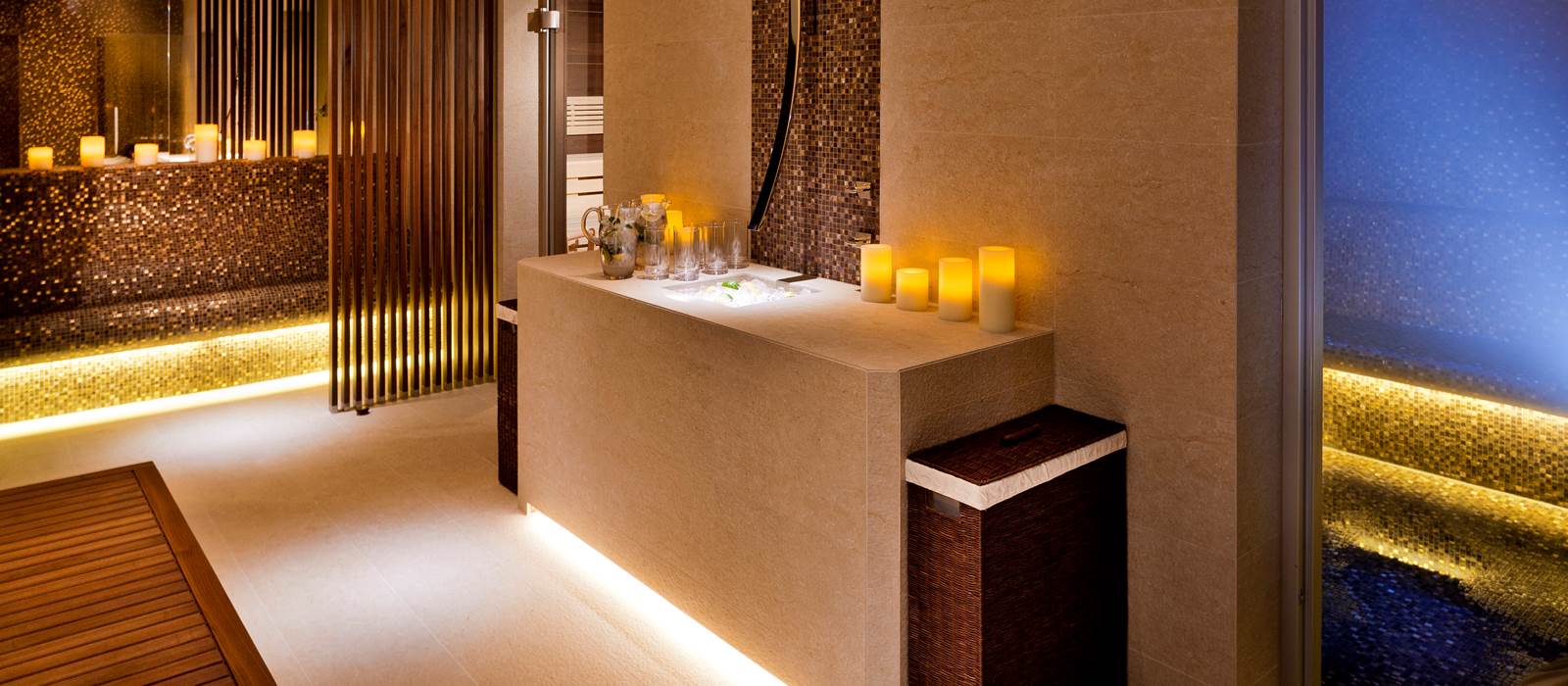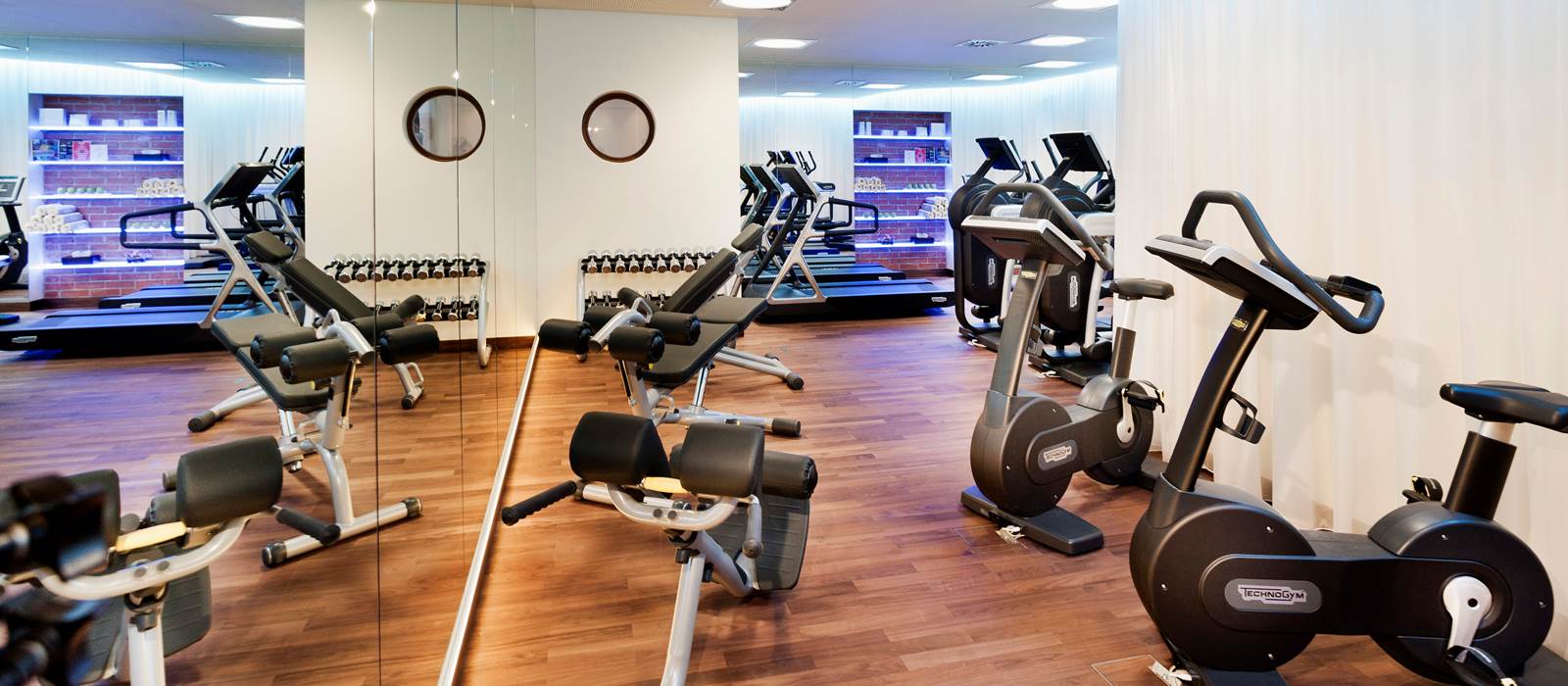 Welcome to the Grand Spa No605
Equilibrium, Balance and Perfection
The Grand Spa №605 is offering massage treatments daily from 3 pm to 8 pm.
Appointments can be made 24 hours in advance. Please be aware that due to the COVID-19 regulations cosmetic treatments are not available.
We kindly ask our distinguished guests to wear a face mask during the massage treatment (according to govermental guidelines).
Guests may use the dressing area if needed.
We are pleased to offer you again the use of the sauna starting from Monday, September 7th, 2020 between 9 am and 9 pm.
The steam bath and the saunarium in the ladies' area can unfortunately not yet be offered due to the current Covid-19 regulation.
Please note that due to the above-mentioned regulations, only limited time slots are available for the use of the sauna. It is also only possible to use the sauna alone or with people living in the same household.
Please contact our staff at the hotel reception, who will be happy to assist booking an appropriate time slot for you.
We are looking forward to your visit!
In numerology, six represents equilibrium, balance, and perfection. This is exactly how we want you to feel when you leave the Grand Spa on the 6th floor of the Grand Hotel Wien: perfectly in balance.
Behind door 605 on the 6th floor of the Grand Hotel Wien, an oasis of calm and well-being in the heart of the city awaits you. The 200-square-meter Grand Spa offers everything to make your stay in Vienna complete: a sauna, a steam bath, a separate women's area with its own sauna, a relaxation zone, a cardio area with the latest equipment, and one of the most comprehensive ranges of beauty and massage treatments in Vienna.
The design of the spa consciously reflects the 150-year history of the Grand Hotel Wien. In addition to exposed masonry from the historic stately palace on Ringstrasse boulevard, details like Spanish mosaics make reference to the great tradition of spa bath culture in early 20th-century Vienna. The contemporary world is represented by high-quality materials, state-of-the-art technology in the saunas, steam baths, and heated bench, and an innovative LED concept hat pampers spa guests with more than thirty different light and color settings.
Download Grand Spa Brochure (PDF | 2 MB)
Grand Spa No 605 use for external guests
The Grand Spa No 605 welcomes external guests, too!
In combination with a spa treatment, you can use the facilities at the Grand Spa No 605 daily from 15:00 to 18:00. for the duration of maximum three hours (including the treatment) with the following surcharges:
Monday to Thursday € 40,-
Friday to Sunday € 60,-
(All prices additionally to the treatment costs)
Please settle your account at our reception before your visit at the Grand Spa No 605.