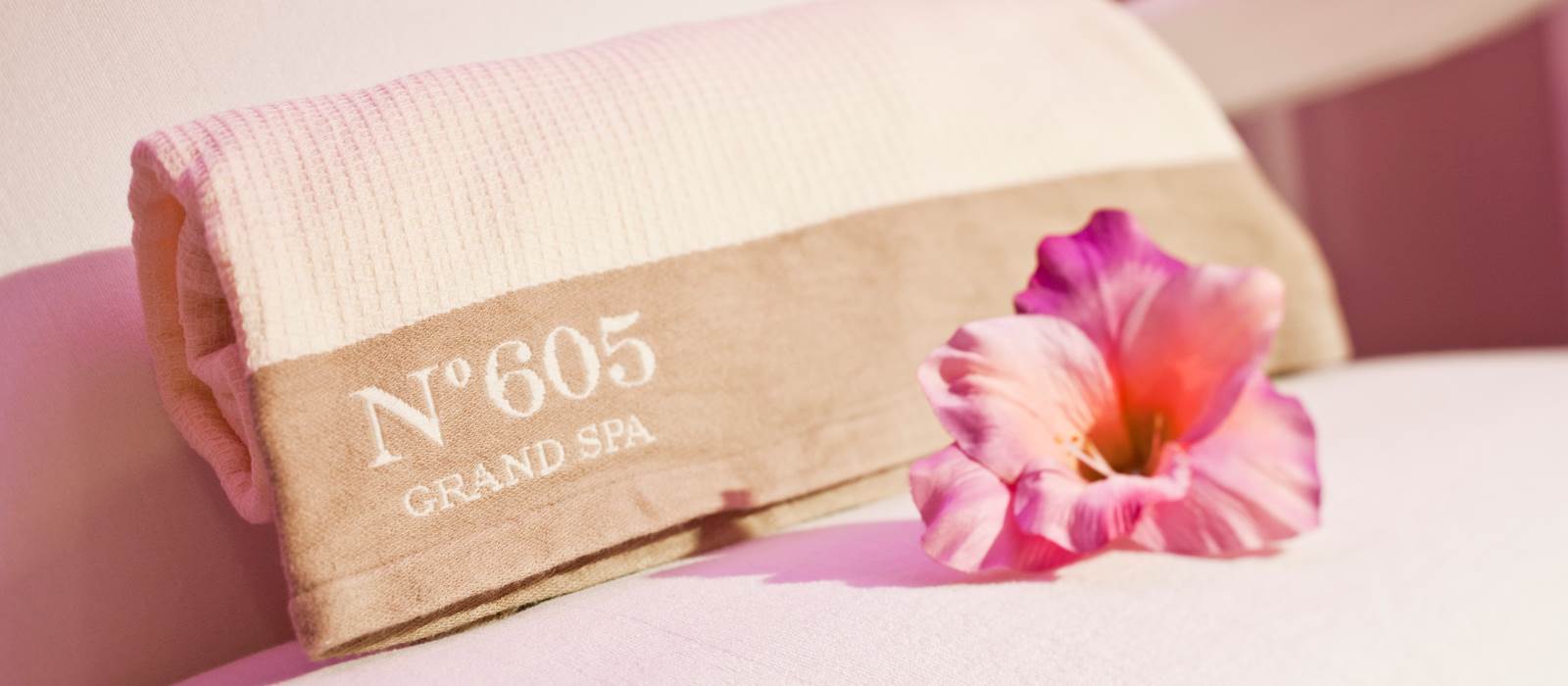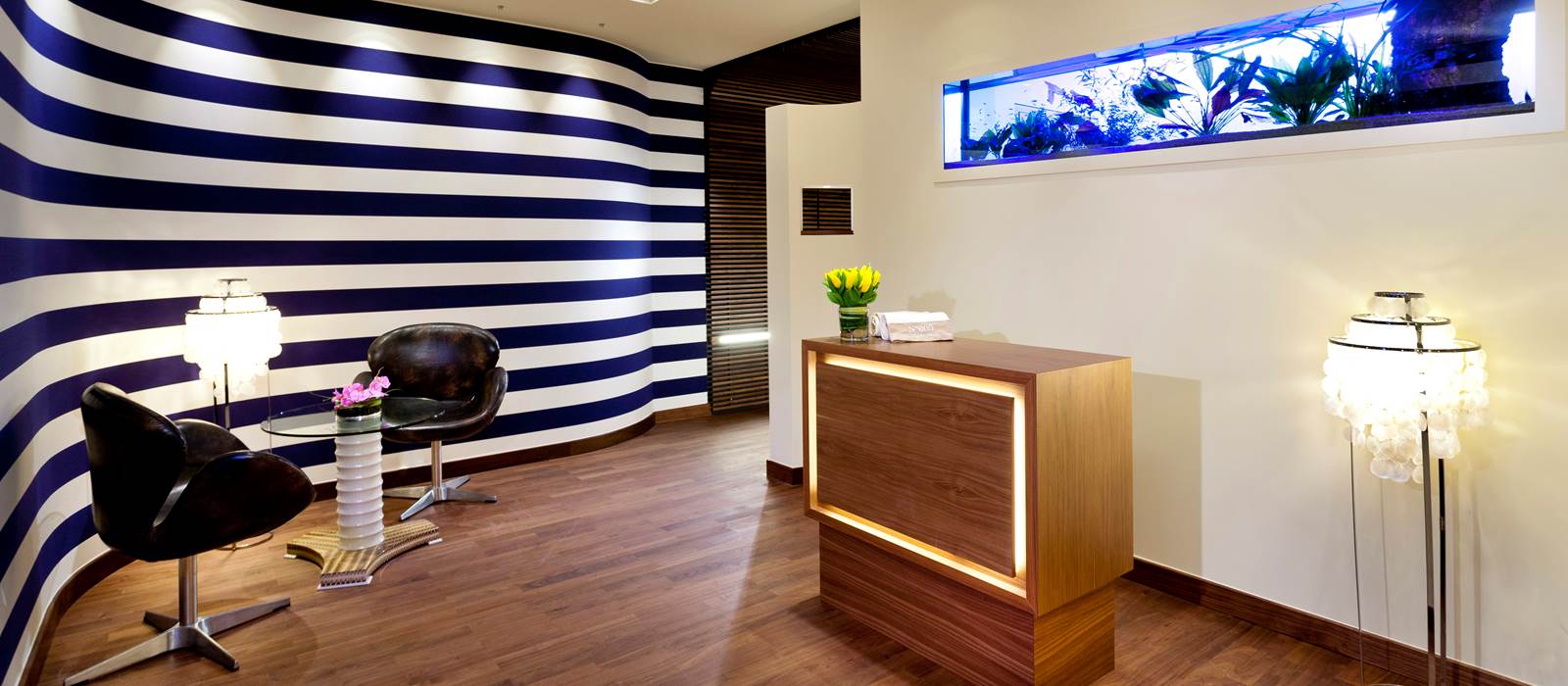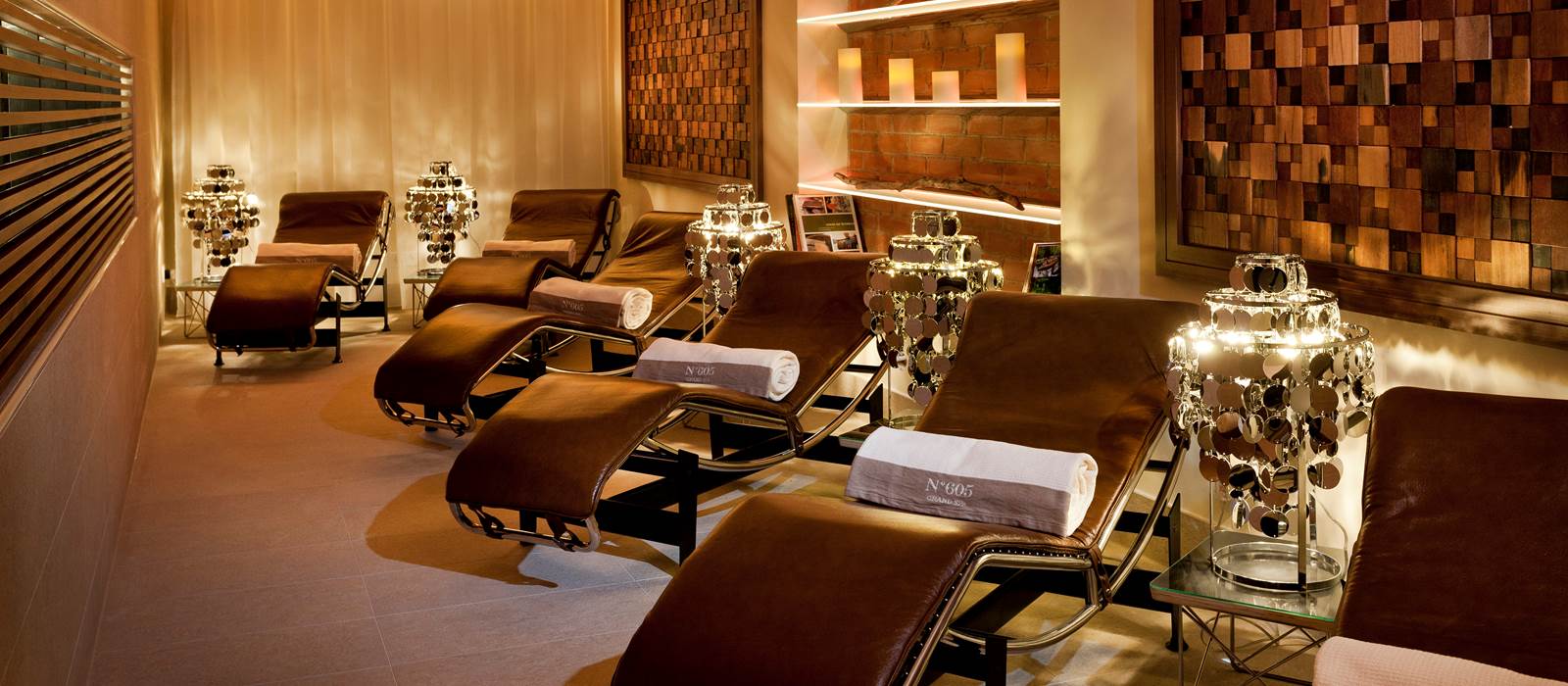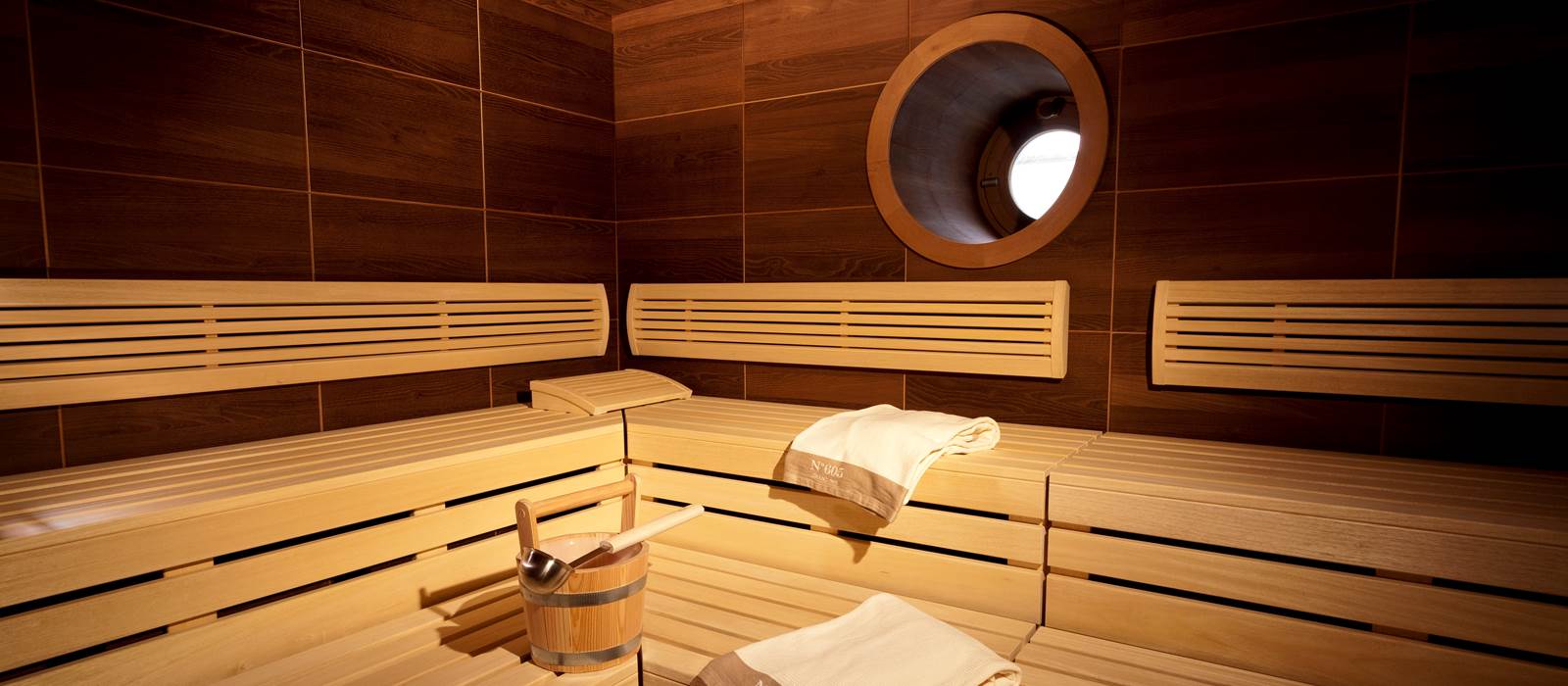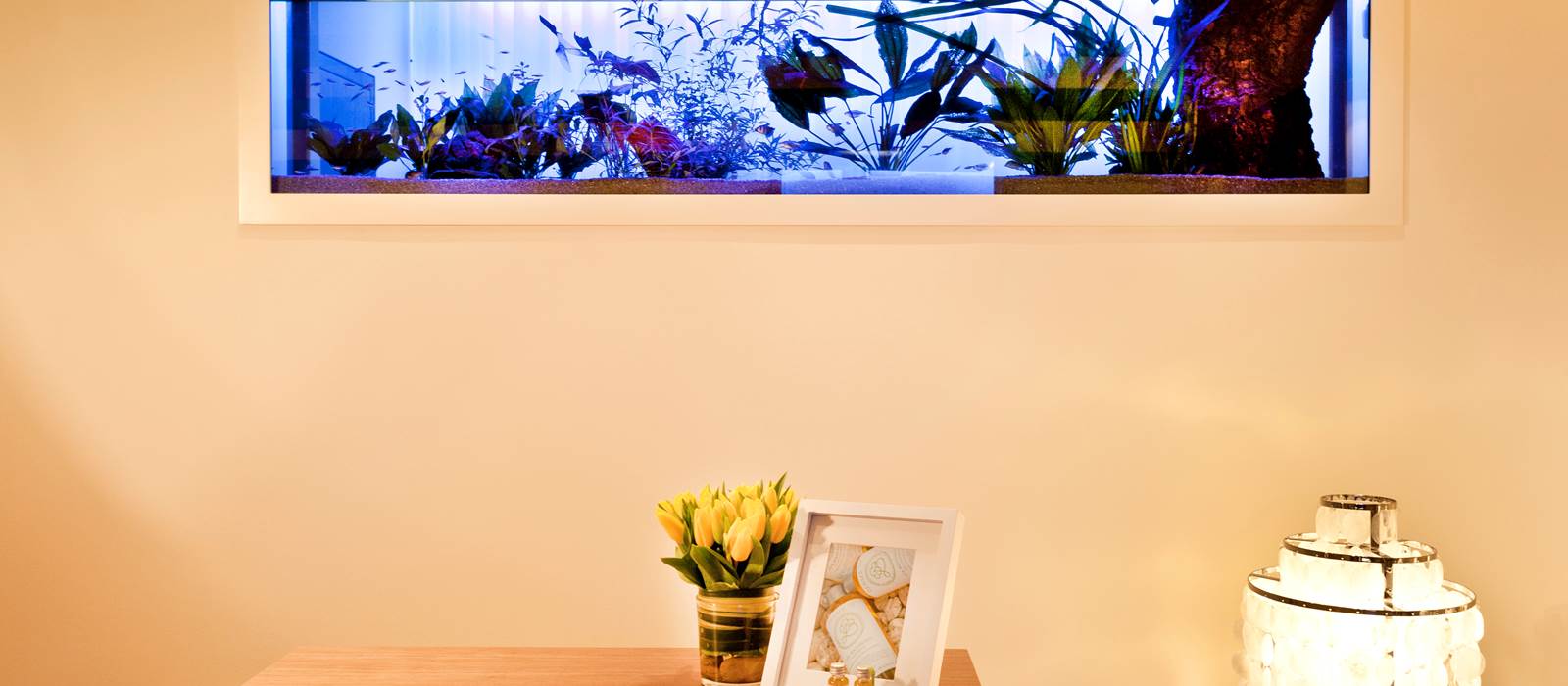 Grand Spa Etiquette
Always there for you
The Grand Spa №605 is offering massage treatments daily from 3 pm to 8 pm.
Appointments can be made 24 hours in advance. Please be aware that due to the COVID-19 regulations cosmetic treatments are not available.
We kindly ask our distinguished guests to wear a face mask during the massage treatment (according to govermental guidelines).
Guests may use the dressing area if needed.
We are pleased to offer you again the use of the sauna starting from Monday, September 7th, 2020 between 9 am and 9 pm.
The steam bath and the saunarium in the ladies' area can unfortunately not yet be offered due to the current Covid-19 regulation.
Please note that due to the above-mentioned regulations, only limited time slots are available for the use of the sauna. It is also only possible to use the sauna alone or with people living in the same household.
Please contact our staff at the hotel reception, who will be happy to assist booking an appropriate time slot for you.
We are looking forward to your visit!
Please do not hesitate to let us know if you have special wishes, requests, or suggestions, our Spa Concierge will be happy to assist at grandspa@jjwhotels.com.
Your preferred appointment
Our spa treatments are carefully coordinated to ensure that all of our clients receive the personal attention they deserve. To ensure availability of treatment appointments, please contact us as soon as possible, ideally before arrival.
Cancellations & Arriving late
If for any reason you must cancel your appointment, please do so at least one hour before a scheduled treatment and the cancellation will be free of charge. We ask for your understanding that for cancellations at shorter notice or no shows, a cancellation fee of the price of the scheduled treatment - but no more than € 90 - will be charged. Arriving late may limit the time for your treatment. Depending on the length of you service a late arrival may be classified as a "no-show".
Your well-being in mind
If you have any health issues or special needs, please make us aware at the time of booking your appointment and speak to your therapist, who will assist in choosing the perfect treatments. For the optimum effect of men cosmetic treatments we recommend a shave about two hours before the treatment.
Time and balance
In numerology, six represents equilibrium, balance, and perfection. This is exactly how we want you to feel when you leave the Grand Spa on the 6th floor of the Grand Hotel Wien: perfectly in balance. So please take your time before and after your treatments, relax in our recreation areas and enjoy some refreshing glasses of fresh mountain water from the Styrian Wildalpen (Wildalpes).
Valuables and phones
Please store all valuables in your room safe. Since the Grand Spa is dedicated to equilibrium, recreation and well-being, mobile phones are not permitted.
Payment arrangement
Our Grand Spa Concierge will charge your Spa bookings to your room account.