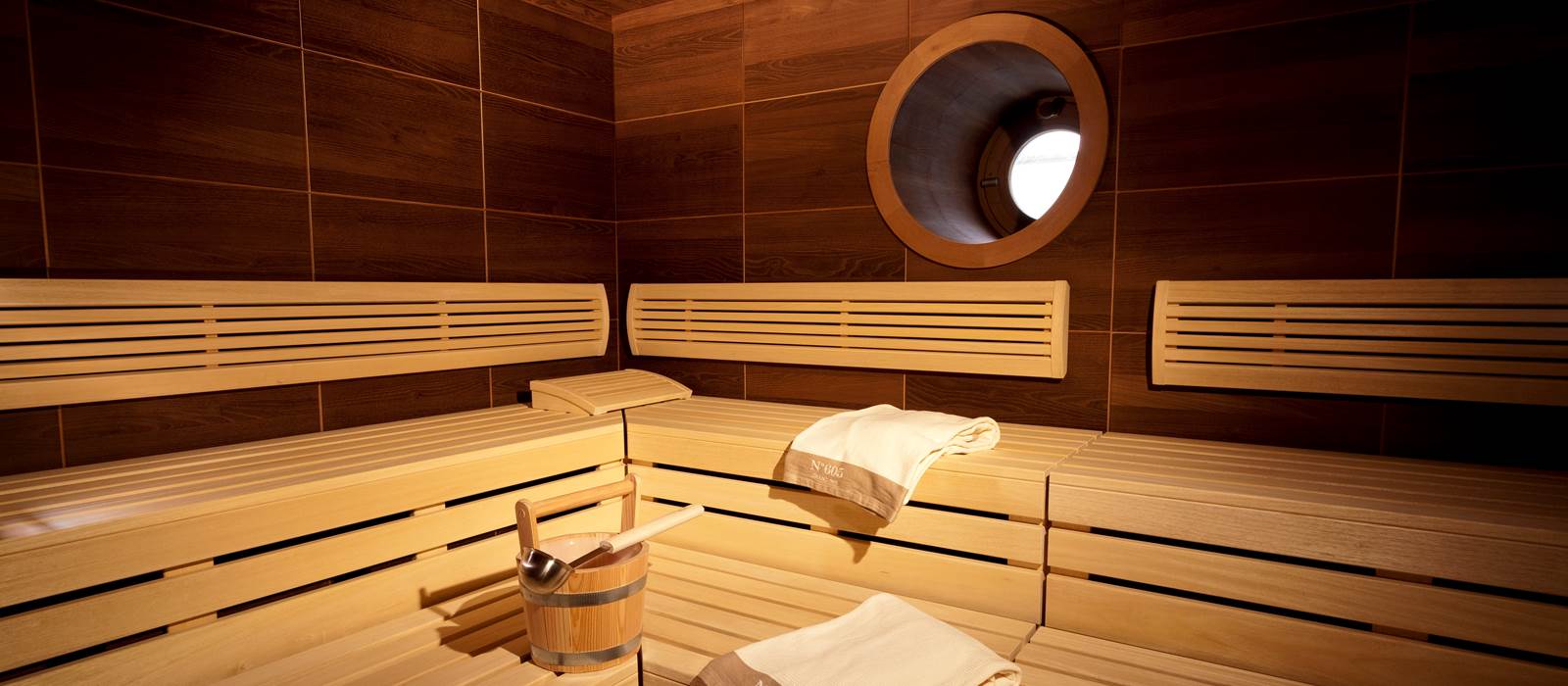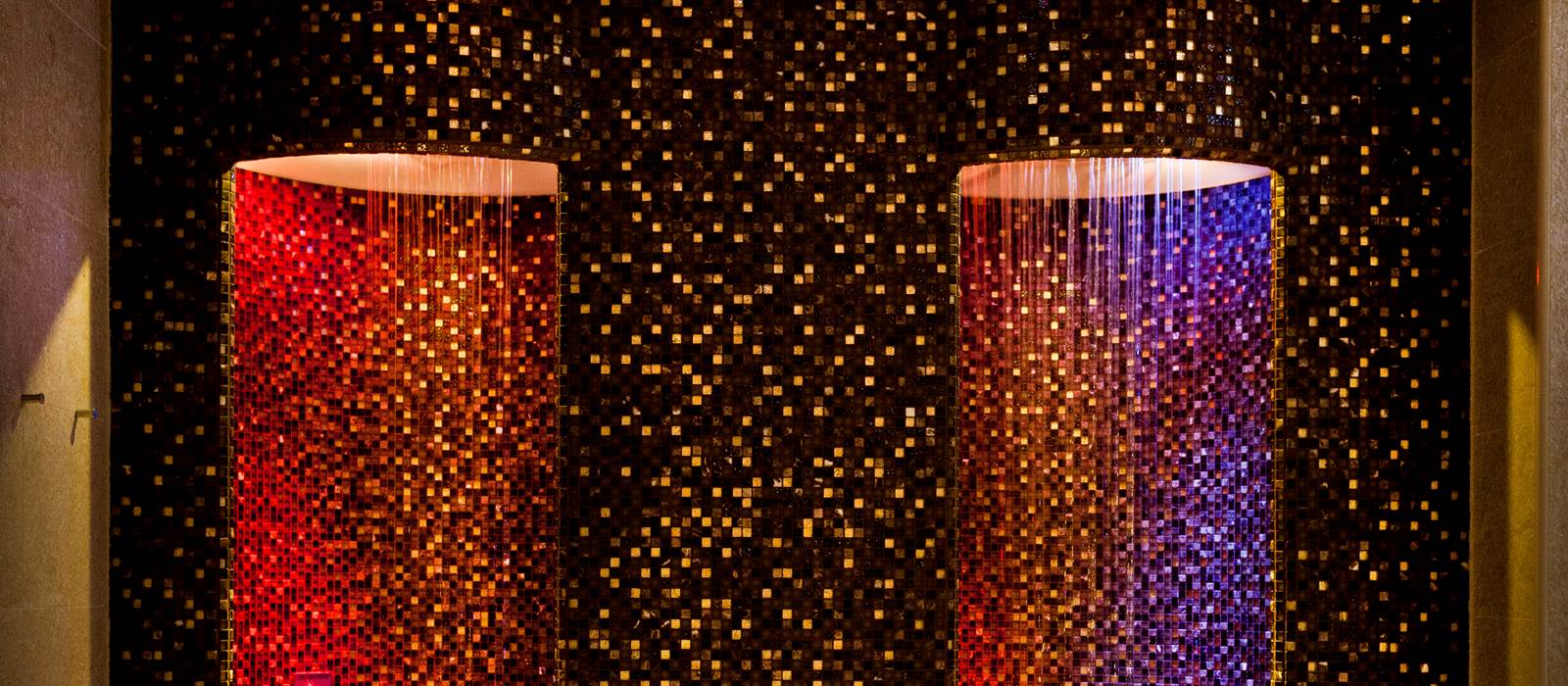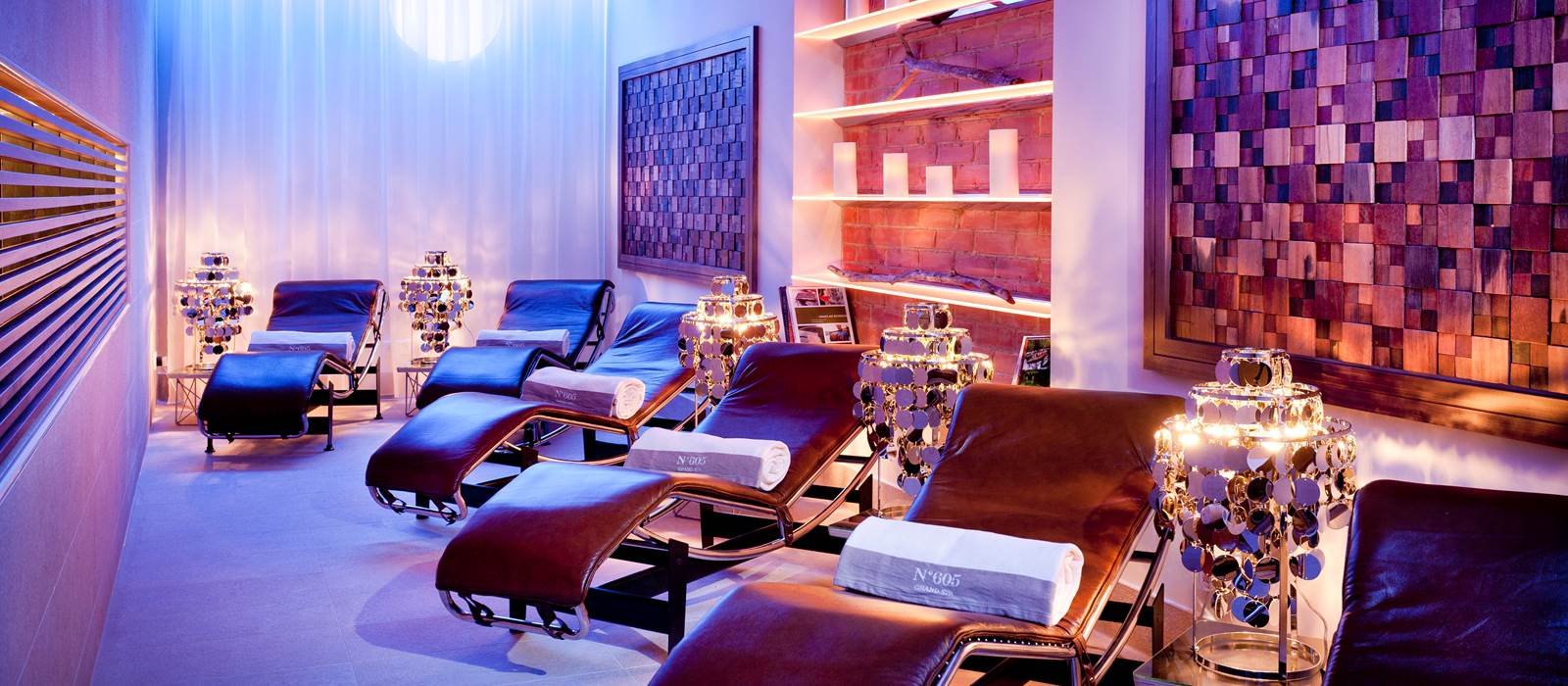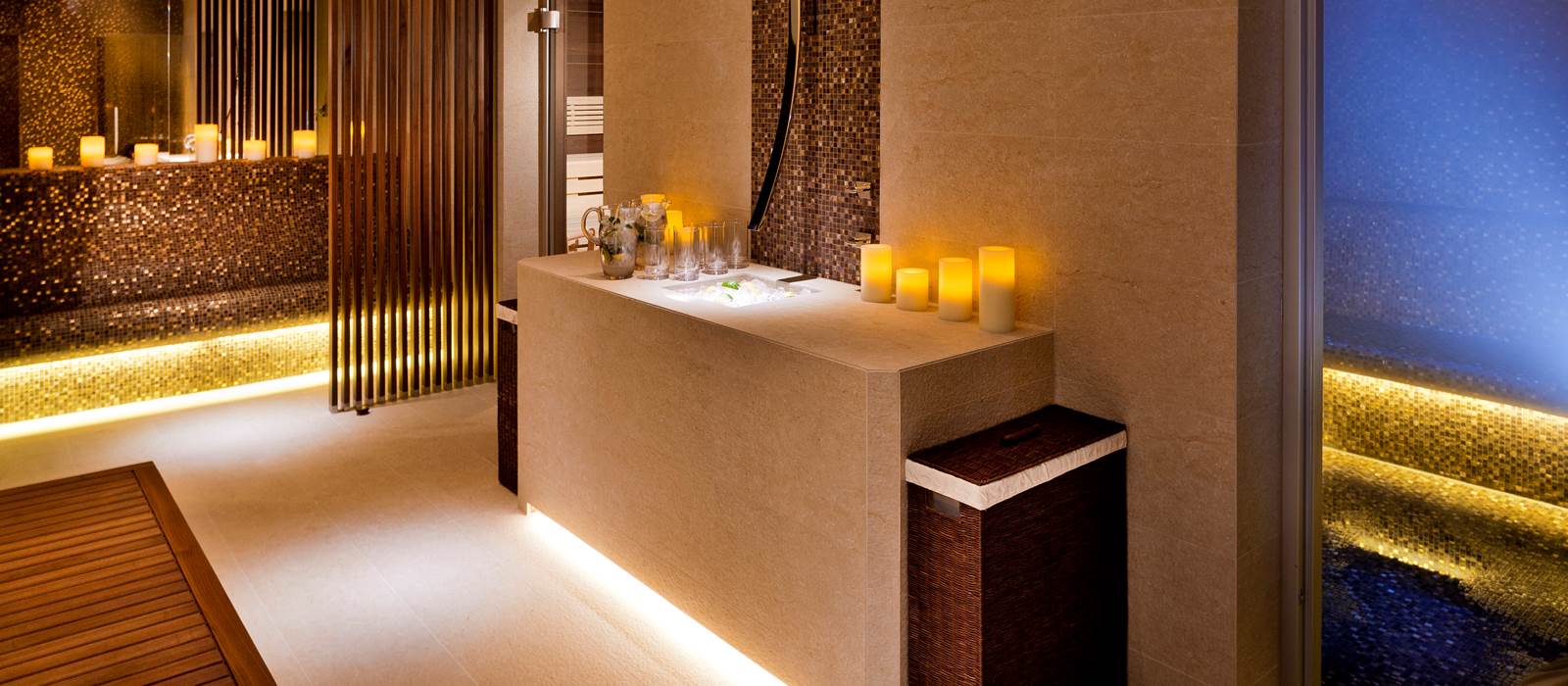 Sauna & Steambath
Impossible not to Relax
The Grand Spa №605 is offering massage treatments daily from 3 pm to 8 pm.
Appointments can be made 24 hours in advance. Please be aware that due to the COVID-19 regulations cosmetic treatments are not available.
We kindly ask our distinguished guests to wear a face mask during the massage treatment (according to govermental guidelines).
Guests may use the dressing area if needed.
We are pleased to offer you again the use of the sauna starting from Monday, September 7th, 2020 between 9 am and 9 pm.
The steam bath and the saunarium in the ladies' area can unfortunately not yet be offered due to the current Covid-19 regulation.
Please note that due to the above-mentioned regulations, only limited time slots are available for the use of the sauna. It is also only possible to use the sauna alone or with people living in the same household.
Please contact our staff at the hotel reception, who will be happy to assist booking an appropriate time slot for you.
We are looking forward to your visit!
A curvilinear passageway inspired by the shapes of waves leads from the morning activity area of the gym to a zone of warmth, where a porthole lets the gentle light of the evening sun into the sauna. Next to the sauna is the spa's steam bath, where a shimmering spangled sky makes it nearly impossible not to relax.
Relaxation Zone 
Reading, listening to music wrapped in a warm blanket or simply enjoying the various light- & color moods: please take your time while visiting our spa, relax in our recreation areas and enjoy some refreshing glasses of fresh mountain water from the Styrian Wildalpen (Wildalpes).