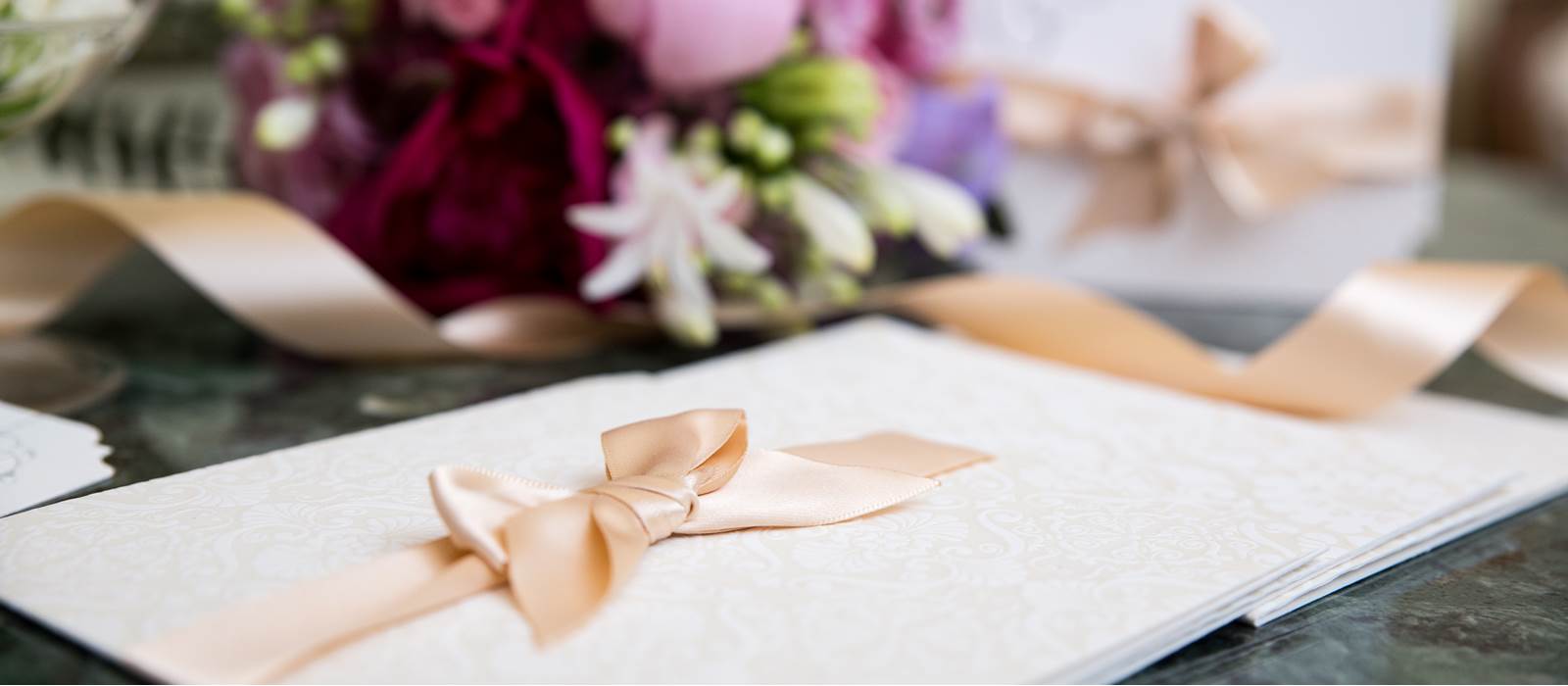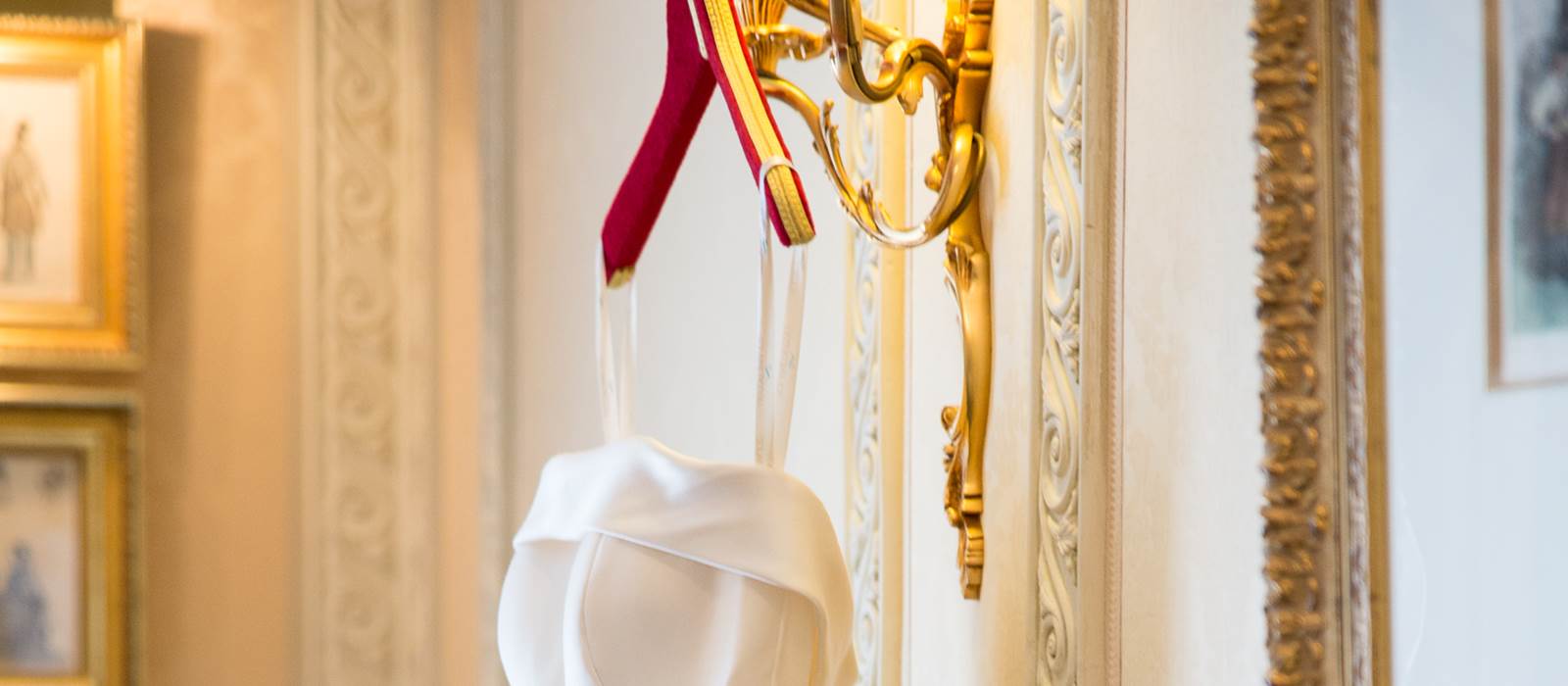 Grand Weddings in Vienna
Celebrate the most important day of your life at Grand Hotel Wien!
Grand Hotel Wien represents the most luxurious wedding venue in Vienna. From the exclusive, timeless ambience, to our Michelin-starred dining establishments, a wedding at The Grand is not one to be easily forgotten.
The Grand Hotel Wien is ideally located in the historic heart of Vienna and offers all the facilities that a bride and groom could desire. Impress your guests with the very finest that Austria has to offer.
The imperial ballroom "Quadrille"
Our vast ballroom fulfills every desire. This hall fascinates with its opulent ambience and makes every bride feel like the most beautiful woman in the city, standing in one of the most beautiful ballrooms of the city - on the most beautiful day in her life. The big mirror along the dancing floor sparkles almost like the two chandeliers on the ceiling, and the parquet floor invites the bridal couple to dance the night away. The gallery, located above the ostentatious ballroom, offers an amazing view down onto the swirling dancing couples.
Luxury Wedding Catering Guaranteed to Impress
The culinary offer reflects the noble ambience: the team of Grand Catering supply highest level service and quality, and turns your wedding into a real celebration of culinary delights. Exclusive delicacies and a selection of finest wines will frame the most beautiful day of your life with tasty excellence.
The Junior Suite for the bridal couple
It is our pleasure to offer a wedding gift, too: the bridal couple will be granted a wonderful and luxuriously equipped Junior Suite free of charge for the wedding night. Besides the imperial ambience, the highlight will be the extensive buffet breakfast with international focus at our Grand Café. If you wish, breakfast will be served on the room. Additionally the bridal couple will obtain a Late Check Out, to really sample the pleasures of our hotel.
Please note: this special wedding gift (accomodation in the Junior Suite) is only available in combination with a venue at the ballroom.