96 points awarded by the new A la Carte Guide
28 October 2019
---
The new Guide A la Carte, which was published in October 2019, lists the best restaurants of the country.
"Le Ciel by Toni Mörward" was always among the best, the 5-star-restaurants, but this time is was awarded with an additional point. The final rating: 96 points out of 100, a great achievement, which only eight other chefs accomplished.
The ceiling is nearly reached - above 96 points, there are only further eight chefs.
The Grand Hotel Wien congratulates the whole team of Le Ciel restaurant!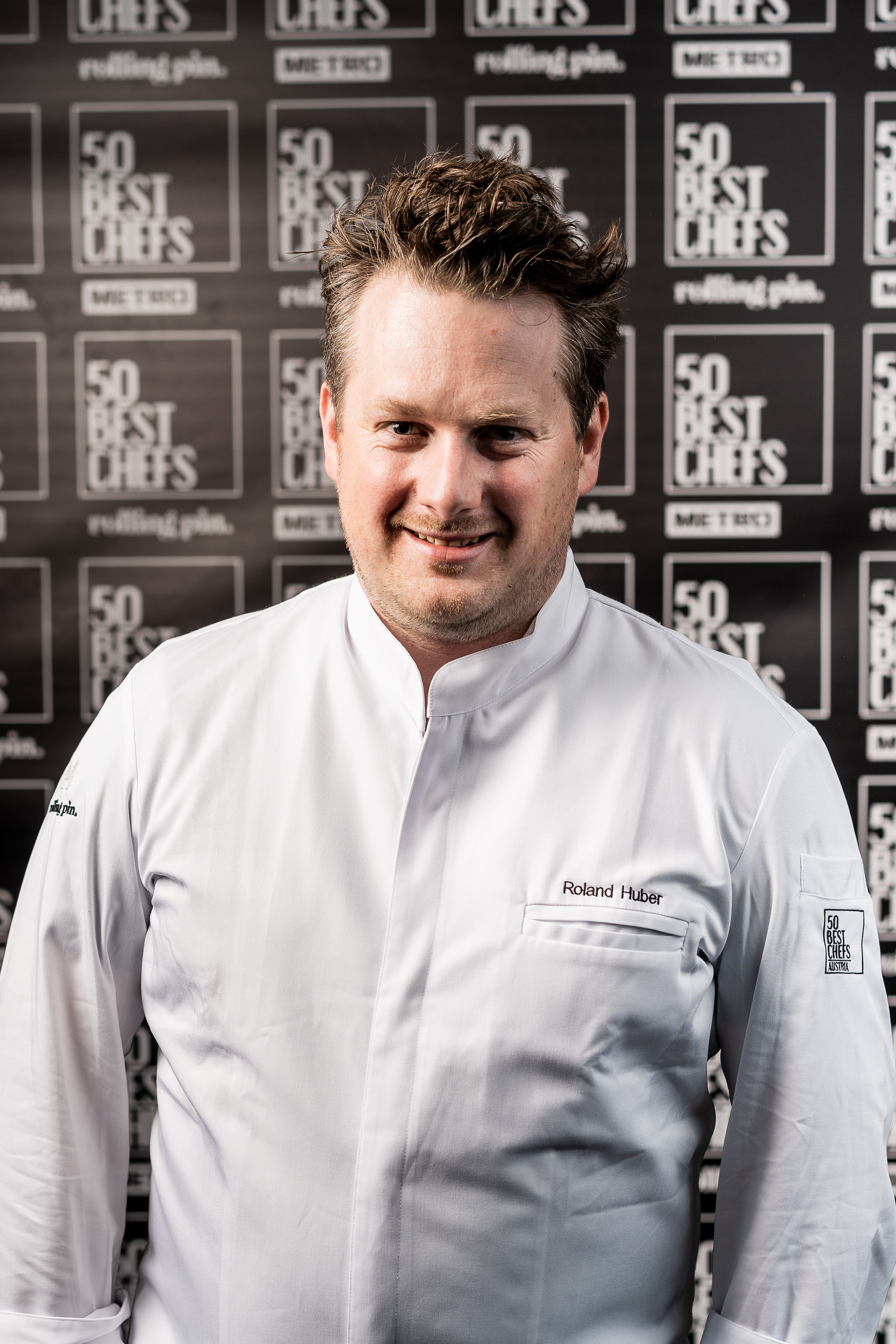 Roland Huber is number 11 of "Austria´s 50 Best Chefs"
In this year's insider guide for the Austrian top gastronomy, organised by Rolling Pin magazine, Roland Huber, head chef of Le Ciel restaurant, was ra...
Click here for more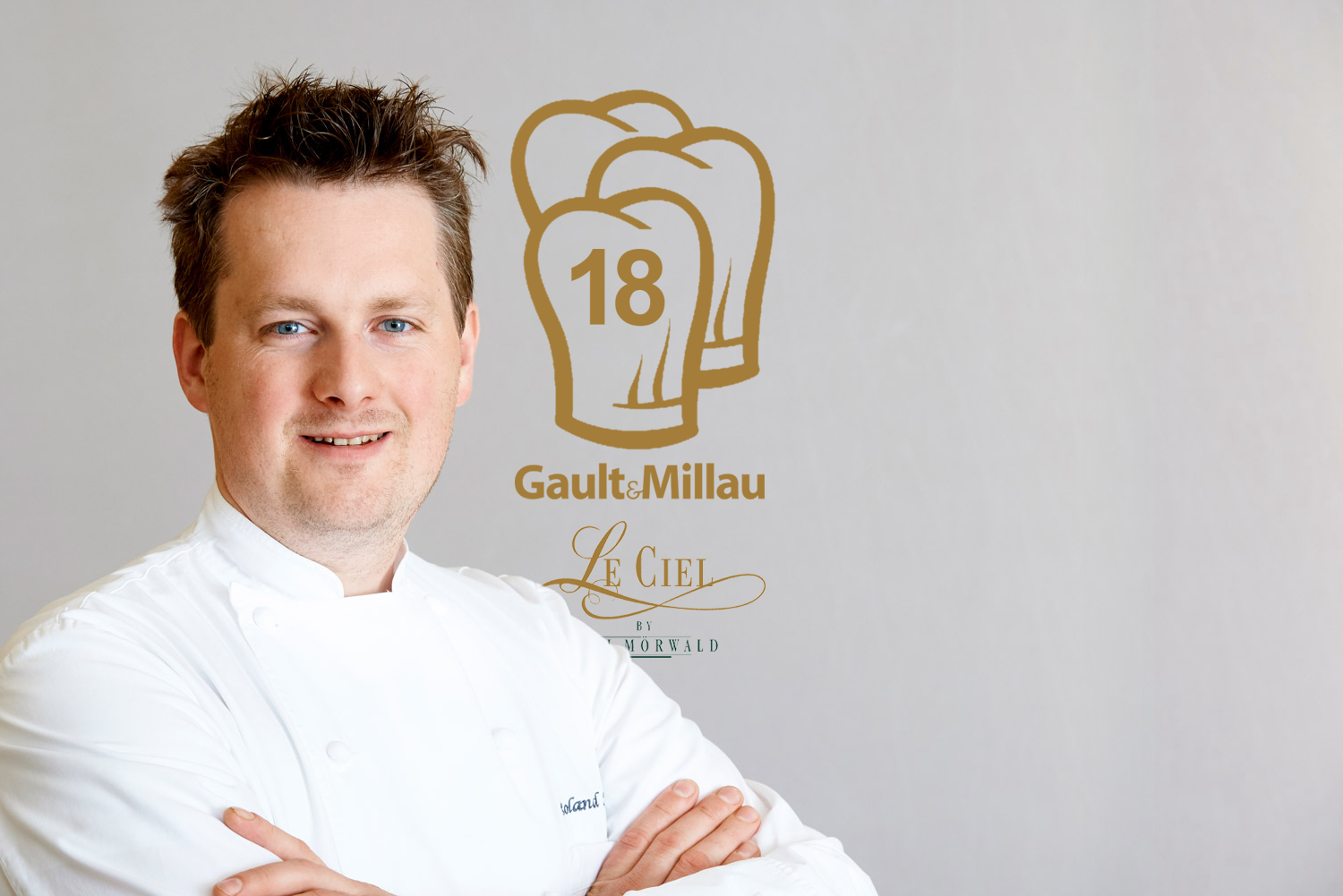 Gault Millau 2019 achiever: 18 points for Roland Huber, chef at "Le Ciel by Toni Mörwald"
Head Chef Roland Huber is taking "Le Ciel bei Toni Mörwald" restaurant to the top of the Austrian gourmet world. "Heaven" is not far away anymore.
Click here for more