Day Trips from Vienna: Discover Budapest, Prague and Salzburg
13 April 2017
---
Viennese Vineyards, Europe's Choicest Capitals and Austria's Storybook Second-City Await
Okay, so while we can all agree that Vienna is amazing and there is nowhere else we'd rather be; did you know that some of Europe's most desirable capital cities are reachable within a few hours? Combine that with Austria's second city and sprawling urban vineyards; and a wealth of day excursions from Vienna await as you enjoy a five-star stay at Grand Hotel Wien.
Vienna Vineyard Tours
Vienna and wine have a longstanding tradition as it goes, with grapes cultivated in the city as early as 1132 AD; although Vienna's hallowed wine tavern culture wouldn't spring to life until the 16th century. Now there are no fewer than 630 producers working nearly 1500 acres of vineyards; in what is still the world's most substantial wine-growing metropolis.
On the wine tours (of which there are many) – a visit to charming Viennese heurige (wine taverns) is imperative; and you will be spoilt for choice in the Old-Viennese wine villages of Neustift, Nussdorf, Sievering and Grinzing. Whilst in the charming producer-run taverns, you will be able to sample the zesty white grapes that flourish in the vineyards. Grüner Veltliner – the quintessential Austrian grape – is common, along with Riesling and Chardonnay.
Playing second-fiddle to the crisp whites (but only just) is the banquets that are generously laid-on for patrons to the heuriger. Lavish buffets serving local favourites like Wiener schnitzel and exhaustive variations of wurst are offered all year-round. The open-air bars that burst forth in the summer are also particularly amiable.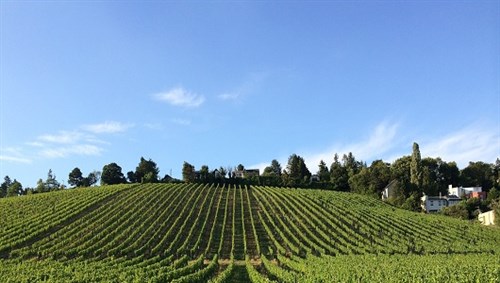 Salzburg
The Baroque city of Salzburg is a panoramic patchwork of picturesque castles, churches and palaces. A walk through the storybook Old Town of the city – a UNESCO World Heritage Site – is a must; but perhaps the biggest appeal of the city lies in its marriage of old-age opulence with sassy modern architecture, vibrant nightlife and a bourgeoning art-scene.
The shopping isn't bad either; with the historic street of Getreidegasse in the heart of the bustling Old Town your one-stop destination for a spot of retail therapy. There's also a good explanation for shops' excessive blaring out of Mozart. No. 9 Getreidegasse is the birthplace of Austria's fabled compatriot; which now resides as a museum dedicated to the world's most famous composer.
Another musical legacy intertwined with the city, is that of the Trapp family and The Sound of Music. See the iconic locations of the film scattered throughout Salzburg – namely the Mirabell Gardens; backdrop to the famous 'Do-Re-Mi'. For unrivalled views, scale the heights of the Fortress Hohensalzburg; and after all that climbing you may require some nourishment. St. Peter's Abbey – the oldest restaurant in Europe – conveniently awaits you at the foot of the exquisite fortification.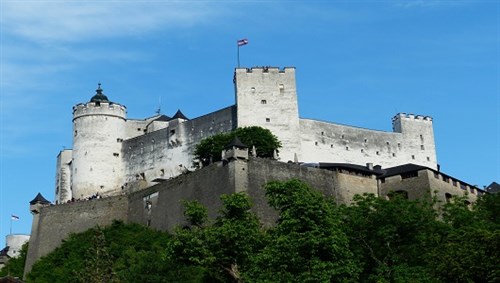 Budapest
The eastward journey to Budapest will acquaint you with acres of rambling countryside, as you sally forth towards the cosmopolitan lure of the relaxed Hungarian capital. Architecturally, the city is a harmonious medley of Baroque, Neoclassical, Eclectic and Art Nouveau styles – which come alive at night to deliver a true gauge of Budapest's beauty.
Sightseeing (especially in the evening) is essential; and fortunately Budapest is an easy city to navigate. With the Danube flowing through its heart; cross the enchanting Chain Bridge to the west and you're in Buda – home to the Gothic Parliament Building, which is reminiscent of a Disney castle. To the east lies Pest – site of Budapest's bohemian boulevards and historic Jewish Quarter. Buda and Pest were connected in 1873 – which is surprisingly how the city developed its name, Pestbuda (sorry, couldn't resist).
Immersing yourself in local culture takes on literal meaning as you frequent Budapest's numbering hot springs. Dating back to the Roman occupancy of the city, you are free to bathe in the era of your choosing – with Turkish, Art Nouveau and Modern bathhouses widespread across the city. It is common knowledge that 'taking the waters' is an excellent hangover cure; which you'll have no difficulty acquiring in Budapest's quirky Ruin Bars and never-ending nightlife.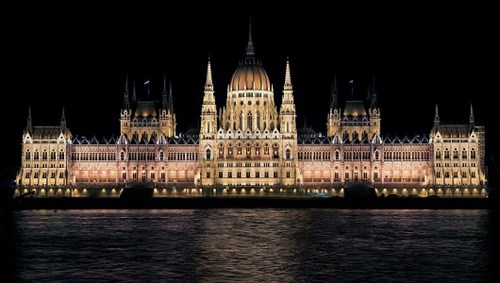 Prague
As you approach the Czech capital, following the scenic drive through the mountains of Bohemia; Prague's naming as the City of a Hundred Spires becomes well-founded. But that is just the proverbial tip of the majestic iceberg that lies beneath.
Architectural artistry abounds in every direction in Prague; and a walk through the myriad of cobbled lanes will familiarise you with the largest urban historical centre on the UNESCO World Heritage List; beautified by a seamless blend of the Gothic, Baroque and Art Nouveau. Days, weeks or even years could be devoted to discovering Prague – but on a limited timescale, Prague Castle is a good place to start. Other essentials include St. Vitus' Cathedral, Lennon Wall, Charles Bridge, Old Town Square and the Prague Astronomical Clock.
After all that walking and gazing up at buildings, it's time for a hard-earned beer. And it just so happens that you're in one of, if not THE beer capital of the world. Finding a pub to enjoy a cold Pilsner Urquell is easy; but don't be tempted to stay in one place. Each venue in Prague teems with individuality – all boasting characterful interiors and distinctive beer menus.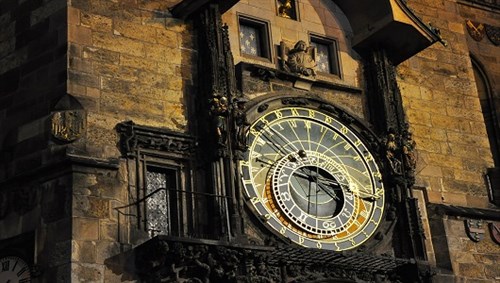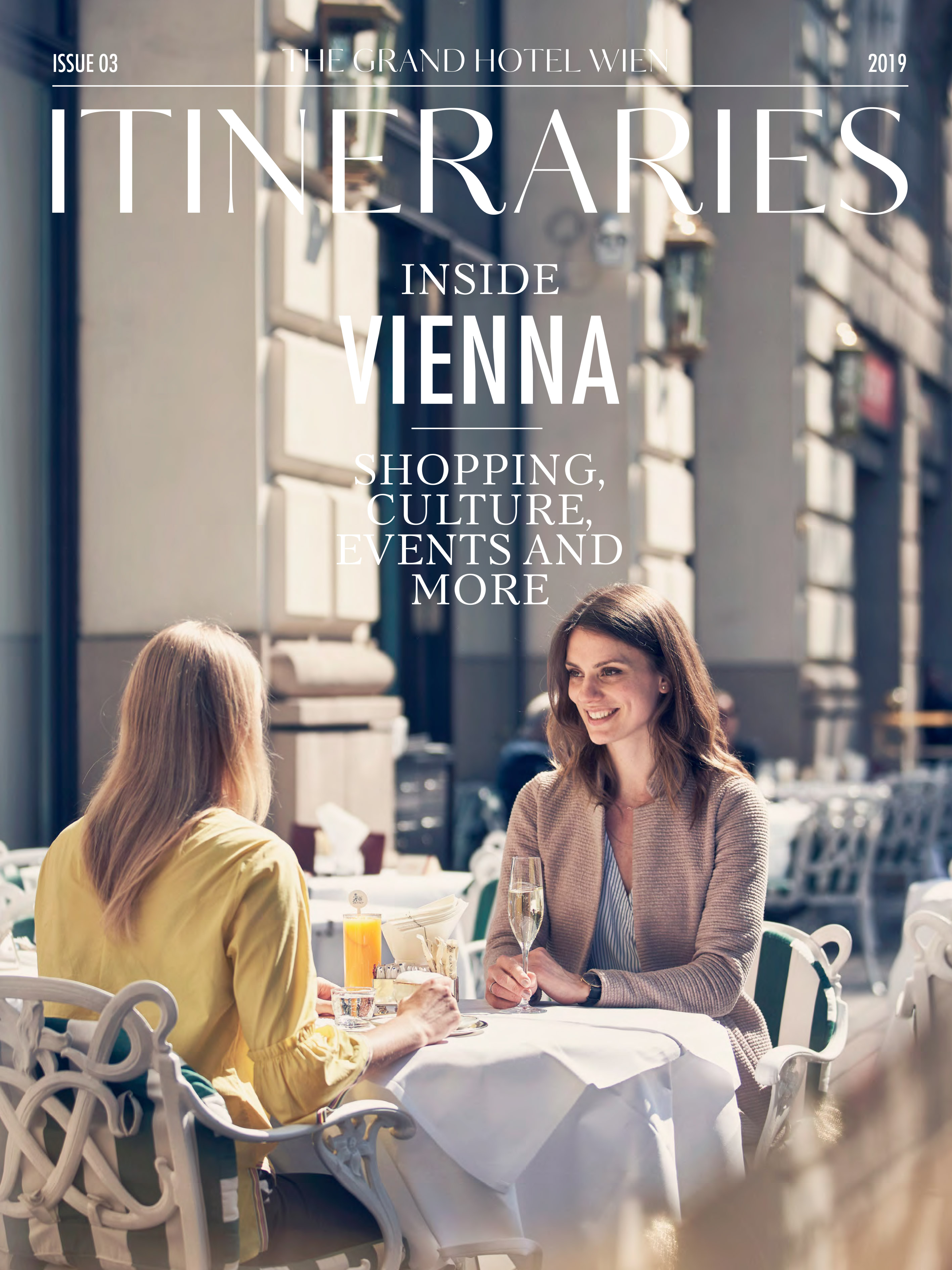 The third issue of "Itineraries" is out now!
The hotel´s own magazine "Itineraries" was now published for the third time in the new style. This time you can read an article about the home of 70.0...
Click here for more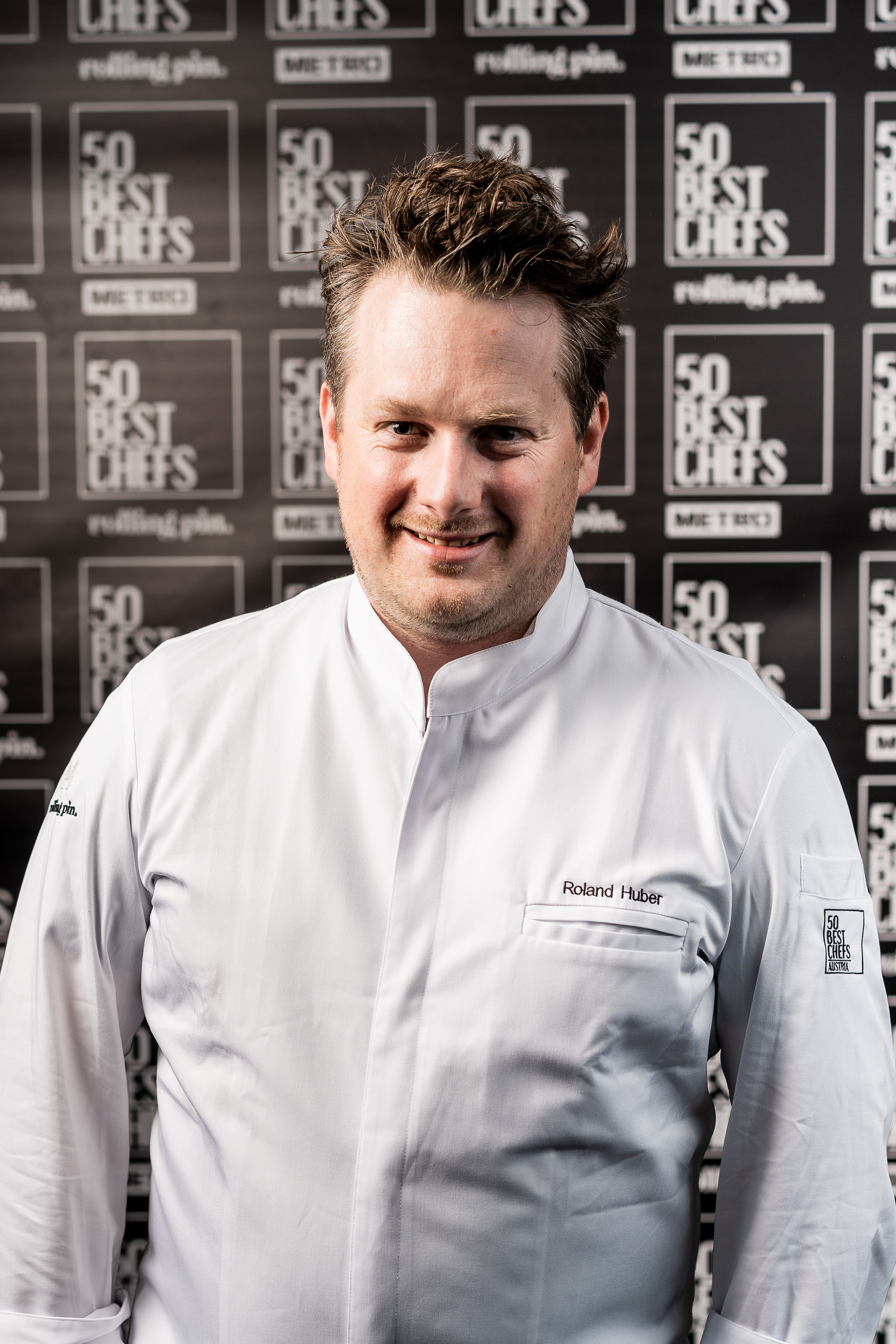 Roland Huber is number 11 of "Austria´s 50 Best Chefs"
In this year's insider guide for the Austrian top gastronomy, organised by Rolling Pin magazine, Roland Huber, head chef of Le Ciel restaurant, was ra...
Click here for more