Summer Festivals in Vienna
19 February 2018
---
Discover Art, Music, Film & Food in the Culture Capital of the World
As summer returns to Vienna, so too does an eclectic cultural calendar, crammed full with festivals celebrating realms of art, cinema, music and cuisine! All of which await your discovery during a luxury stay at Grand Hotel Wien, nestled in the heart of the capital's cultural centre.
11th May – 17th June 2018
Expand your mind this summer with a visit to Wiener Festwochen, as the five week festival of culture surrounds you in worlds of visual art, musical theatre and contemporary dance, supplemented by smatterings of chamber music performances. You are in Vienna, after all!
Although, perhaps this is the only European festival where you can hear the likes of Nina Kraviz spinning techno late into the evening, while Jude Law stars on the stage in a disparate psycho-drama, as he did at last year's Wiener Festwochen. But while Jude won't be back for 2018, an eclectic programme of events is already taking shape to more than make up for his absence.
Including conceptual art installations by Liam Gillick - raised in the city's MuseumQuartier and accompanied by a synthesised orchestral imagining of New Order's bolstered back catalogue, courtesy of celebrated composer Joe Duddell.
22nd June – 24th June 2018
Literally translating as Danube Island Festival, Donauinselfest does exactly what it says on the tin, unveiling a three day celebration of music, on an island, in the heart of Europe's second longest river!
But as well as being the world's only music festival to take place on a river, it's also the largest open air occasion of its kind - attracting over three million visitors - which could be something to do with the fact that Donauinselfest is free to attend! Although, maybe it's more for the eclectic mix of globe-straddling music - spanning anything and everything from classical to country and hip-hop to heavy metal.
With over 2,000 artists expected to arrive in Austria for Donauinselfest, this is a spectacle you'll not want to miss. But even if the music isn't somehow to your liking, you can always soak up the Viennese sun on sprawling manmade beaches, followed by a dip in the Danube!
25th June – 10th July 2018
You would be forgiven for thinking of faraway places like New Orleans, as opposed to Vienna, when mentioning jazz. But since 1991, the city has provided a home for the Vienna Jazz Festival - now regarded as one of the most influential events of its kind!
This is no doubt in part down to its welcoming in the past of musical giants like Miles Davis, Ray Charles, James Brown and George Benson - who returned to the festival last year! But it would seem that the Viennese have grown to love the swing and blues of jazz, leaving baroque behind (for two weeks of the year, at least).
Flying the flag for Viennese jazz this year are Caro Emerald, Norbert Schneider, Melody Gardot and Louie Austen.
30th June – 2nd September 2018
Throughout summer, sunset in Vienna is greeted with much excitement, as nightowls gather on the City Hall Square for showings of music films - showcasing rare footage of live concert performances, by some of music's greats.
Spanning everything from live opera performances, to recordings of concerts by Anna Netrebko, The Rolling Stones, London Symphony Orchestra and George Michael, you're bound to stumble across something to your liking! But more than mere music films, those who enjoy their culture in the accompaniment of cuisine need look no further than Rathausplatz, as some thirty restaurateurs from around the world arrive in Vienna, armed with mountains of gourmet food.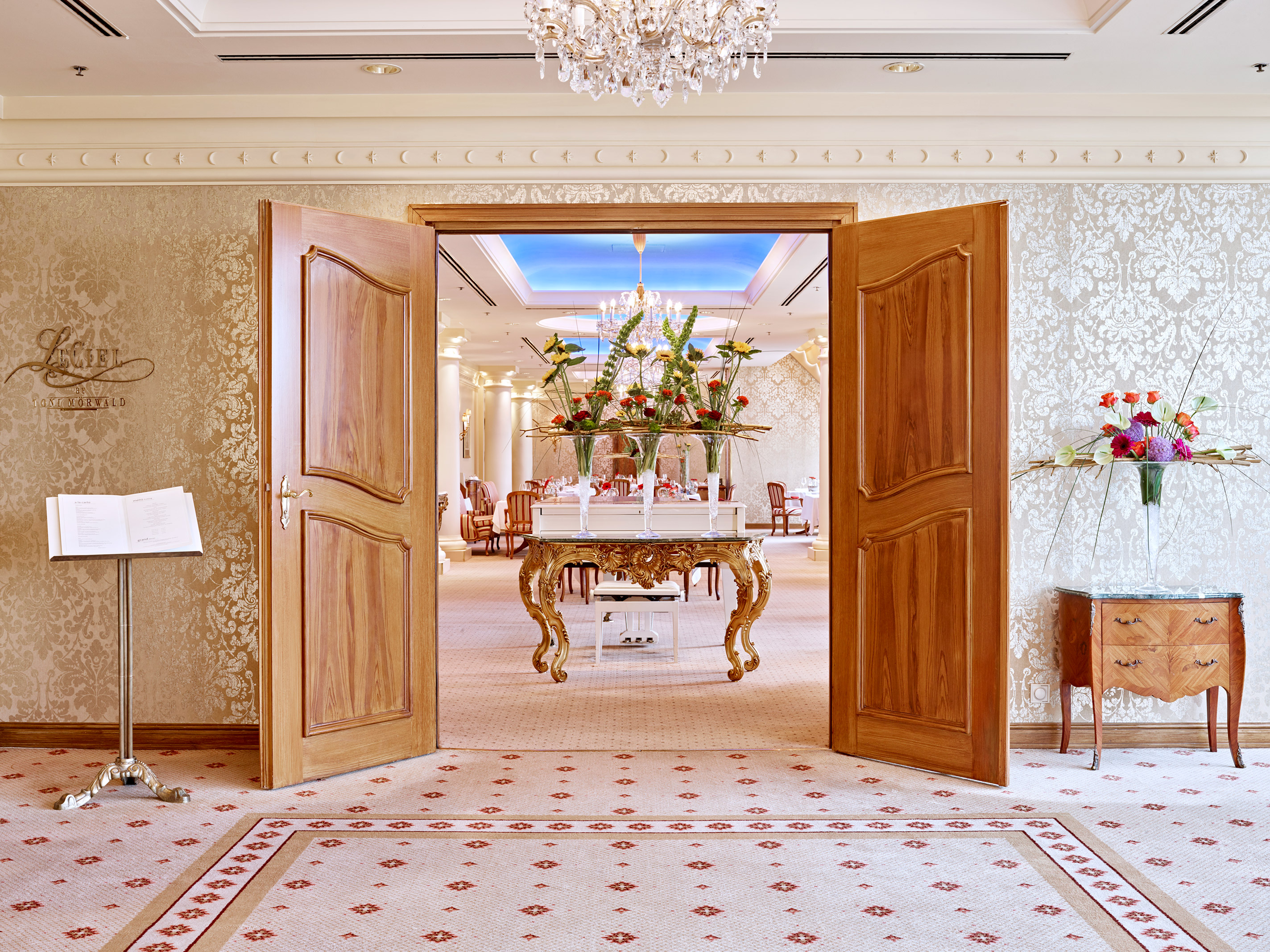 96 points awarded by the new A la Carte Guide
"Le Ciel by Toni Mörward" was always among the best, the 5-star-restaurants, but this time is was awarded with an additional point. The final rating: ...
Click here for more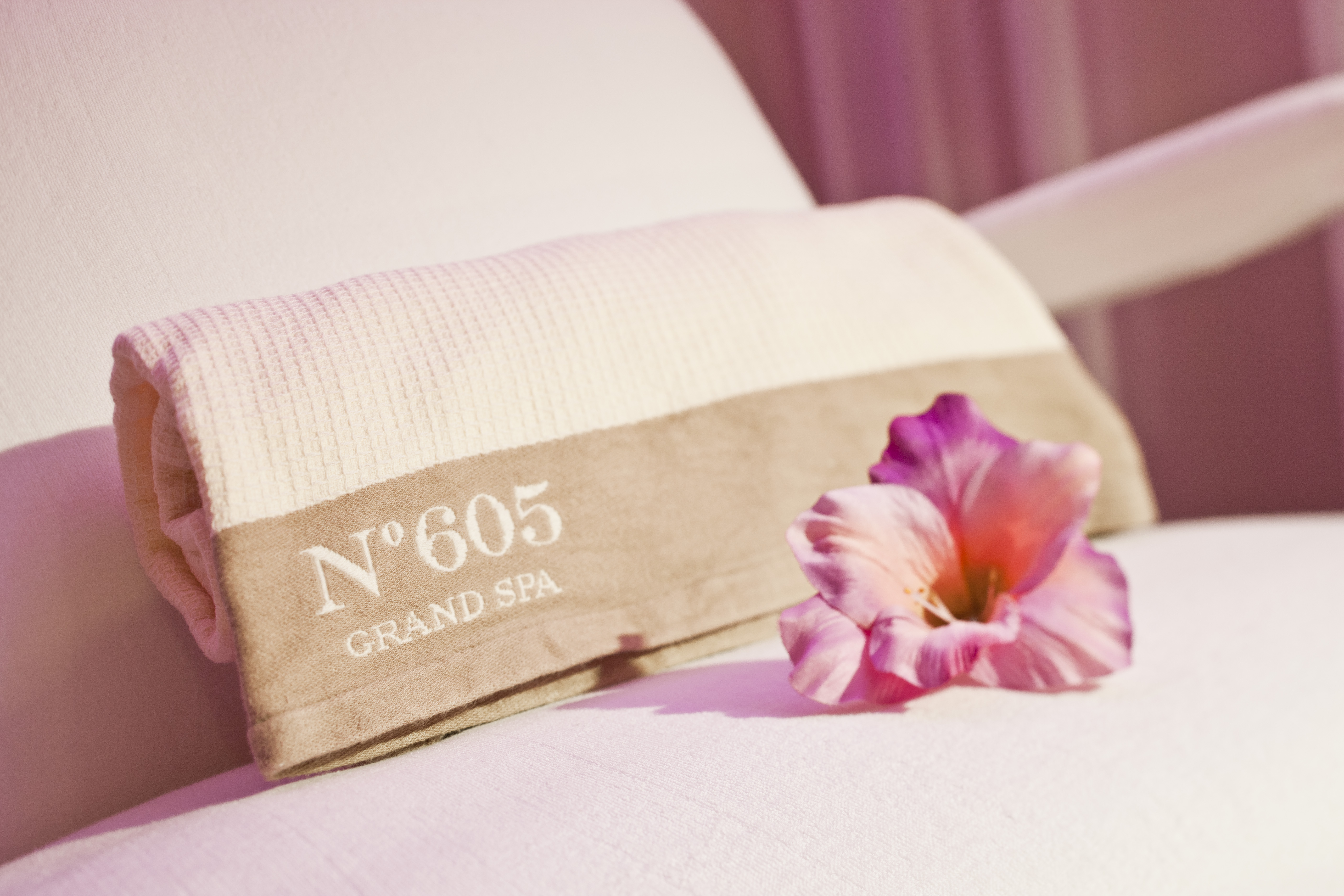 Grand Spa No 605 use for external guests
The Grand Spa No 605 now welcomes external guests, too! In combination with a spa treatment, you can use the facilities at the Grand Spa No 605 daily ...
Click here for more