The second issue of "Itineraries" is out now!
10 December 2018
---
The hotel´s own magazine "Itineraries" was now published for the second time in the new style. This time you can read an interview with the famous photographer Manfred Baumann, a story about the Masterpiece Collection held at the Grand Hotel Wien and a travel coverage of Mauritius.
Furthermore , the magazine features an interview with Leonore Gewessler, CEO of Global 2000, a big fashion shoot at "UNKAI" restaurant and a story about 100 years Leonard Bernstein.
On top of that there are many shopping tips, personal recommendations for Vienna by singer Daniel Serafin and much more!
Download Hotel Magazine (PDF | 60 MB)
The next magazine will be published in spring 2019.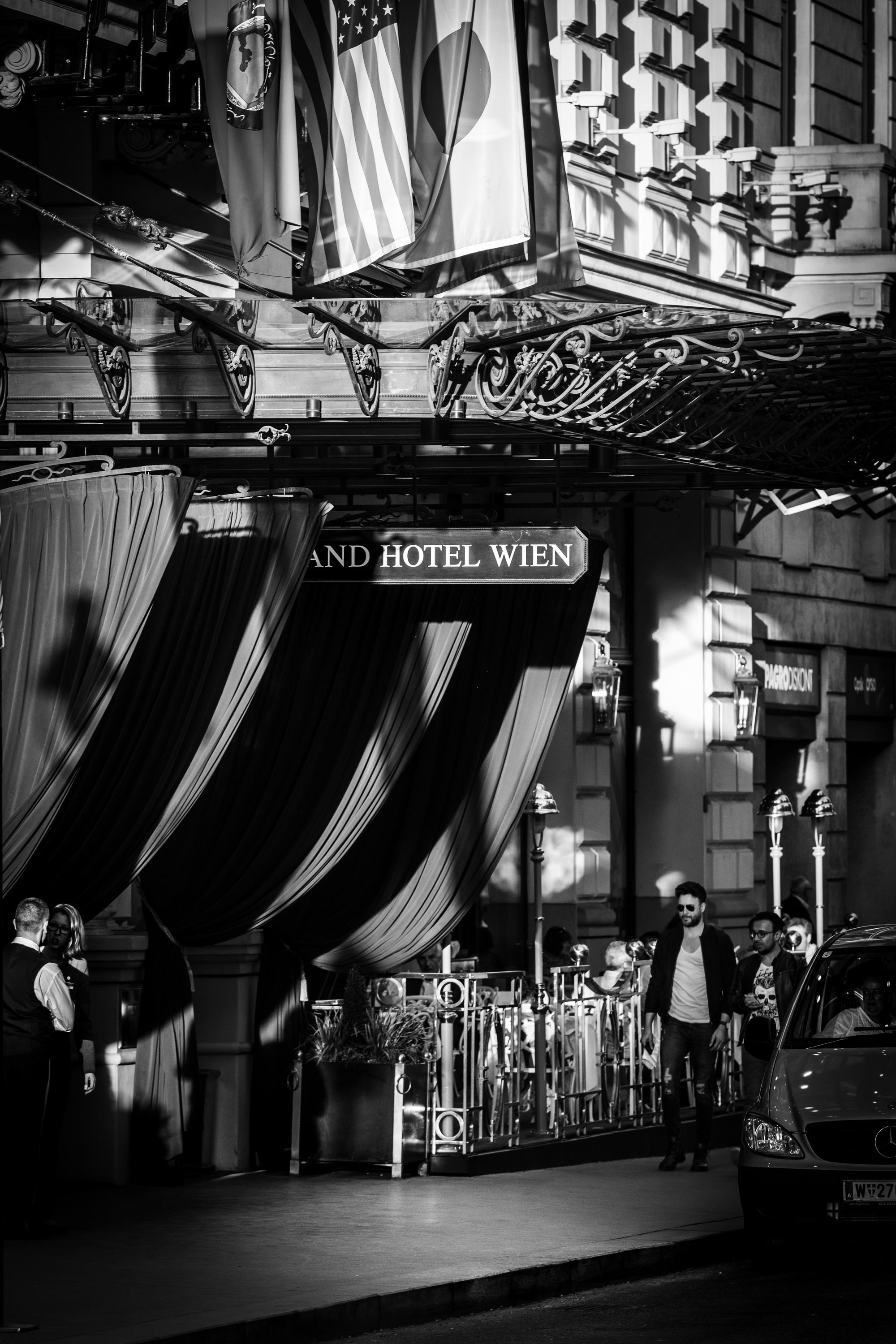 VIENNA - Manfred Baumann and his trip to Vienna
Vienna – a cosmopolitan city, the heart of Europe, and an artistic nexus since time immemorial. With his camera, Manfred Baumann has uncovered the cit...
Click here for more