Toni Mörwald goes Le Ciel
13 March 2015
---
In the 21st year of its existence Le Ciel gourmet restaurant undergoes a fundamental reorientation. From May 5th on, it will be presented as "Le Ciel by Toni Moerwald" and stand under the aegis of Toni Moerwald. The service team of Service Manager Guenter Moser will stay as is; toque winning chef Toni Mörwald will be in charge of the new concept.

New chef Roland Huber, 32, is also well-known for his cooking skills: Coming from "Moerwald Zur Traube und Kochamt" and "Moerwald Kloster UND", he was proud winner of three toques of Gault Millau and 94 points of A la Carte. He also reached the first place of "Junge Wilde 2008" and participated at Bocuse D´Or Europe in 2010.

Toni Moerwald is looking forward to the cooperation with Grand Hotel Wien: "the culture of food and beverages is the oldest of mankind and needs to be celebrated every day. I cannot imagine a place more suitable than Grand Hotel Wien!"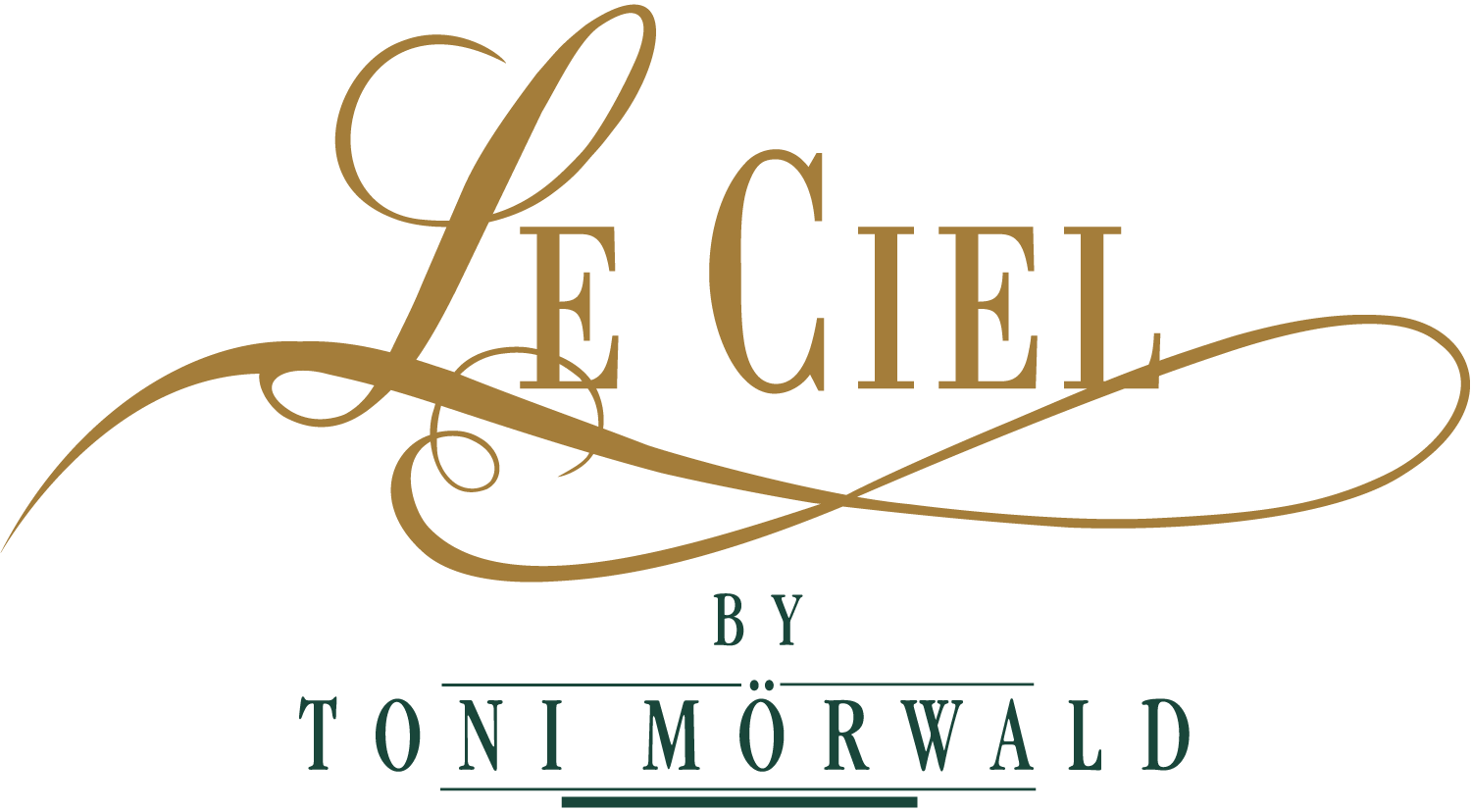 Opening Hours 
Tue - Sat 12:00 - 14:30 and 19:00 - 22:45
Adress
Le Ciel by Toni Mörwald
7th floor Grand Hotel Wien
Kaerntner Ring 9
1010 Vienna
Austria
Reservations
Tel +43 1 515 80 9100
Fax +43 1 515 80 - 15
Email leciel@grandhotelwien.com
Web www.leciel.at
Menus
Grand Lunch (PDF | 31 kB)
Spring & A La Carte Menü (PDF | 38 kB)
Winelist (PDF, 113 kB)
Online Tischreservierung