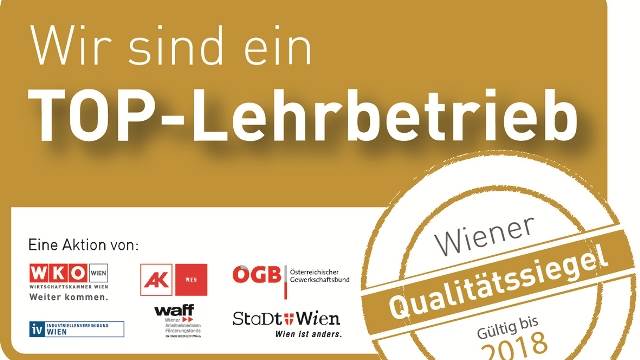 4 November 2014
---
In December 2014 the Chamber of Commerce in Austria awarded the seal of quality "TOP-Lehrbetrieb-Wiener Qualitätssiegel" at the cityhall Vienna. Grand Hotel Wien accepted the award with great pride!
We are very proud to be awarded by the chamber of commerce. Our employees are the vital pillars of the hotel industry, and we are proud of each and every one.
Speaking in the words of the chamber of commerce: "Companies and institutions that are teaching young people, have got important responsibility in terms of education and society policy. The social institutions Chamber of commerce Vienna, the Industriellenvereinigung Wien, Gewerkschaftsbund and Arbeiterkammer Wien have initiated this seal of quality for outstanding apprenticeship in Vienna in cooperation with the city of Vienna. With the education of apprentices the increasing requirement of well-trained specialists is being taken into account, as well as the possibilities for young people to lay the foundations of their career."
With this in mind, Grand Hotel Wien is proudly looking forward to many years of teaching apprentices!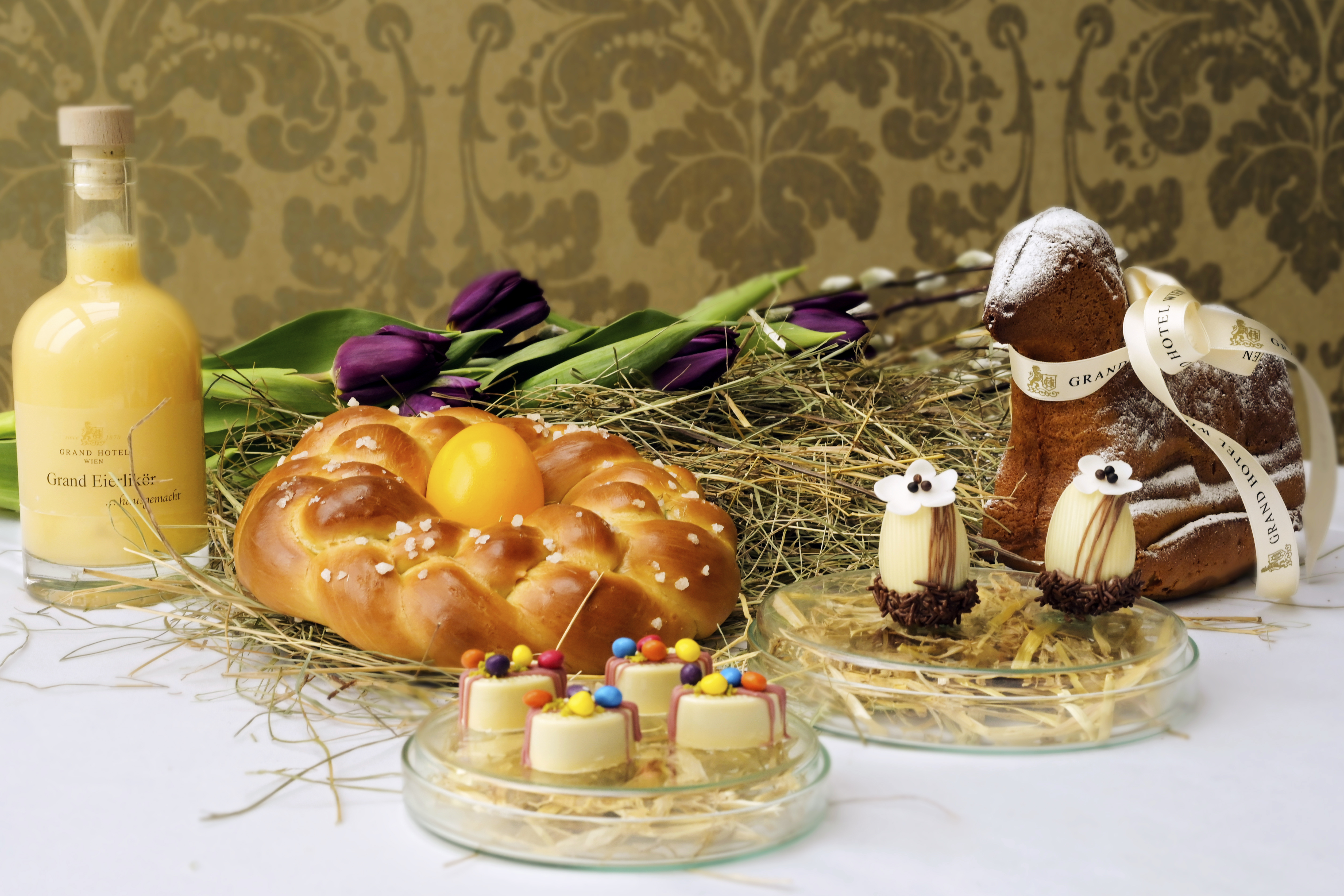 Seek and find - an Easter greeting from the Grand Hotel Wien
Since Easter 2021 will also fall in the lockdown, Chef de Cuisine Jürgen Lengauer and Chef Pastry Katharina Sachsenmaier have put together an Easter g...
Click here for more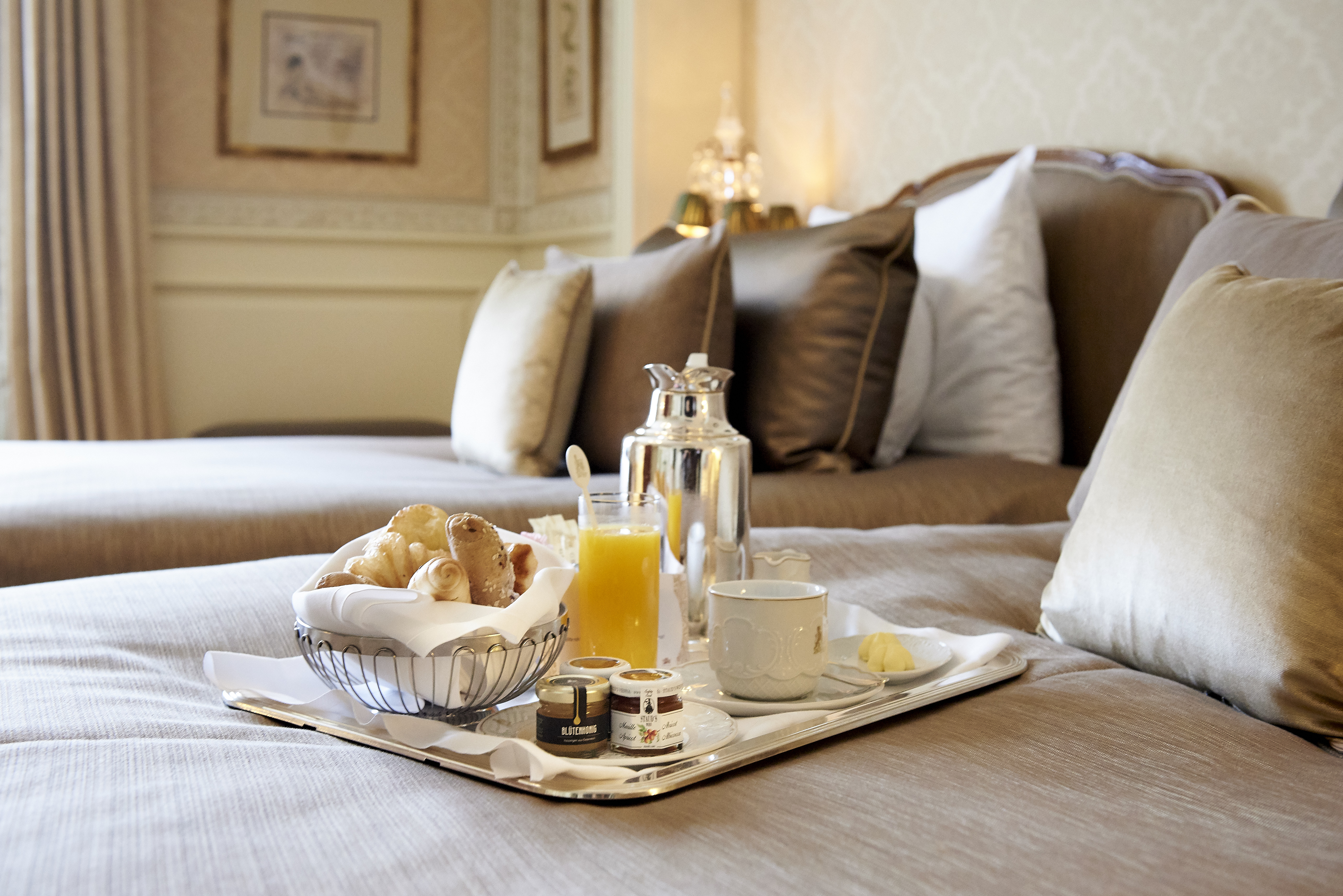 Service for Business Customers
The Grand Hotel Wien is open for business customers. We are also pleased to again offer Continental Breakfast daily from 07:00 to 10:00 a.m. starting ...
Click here for more