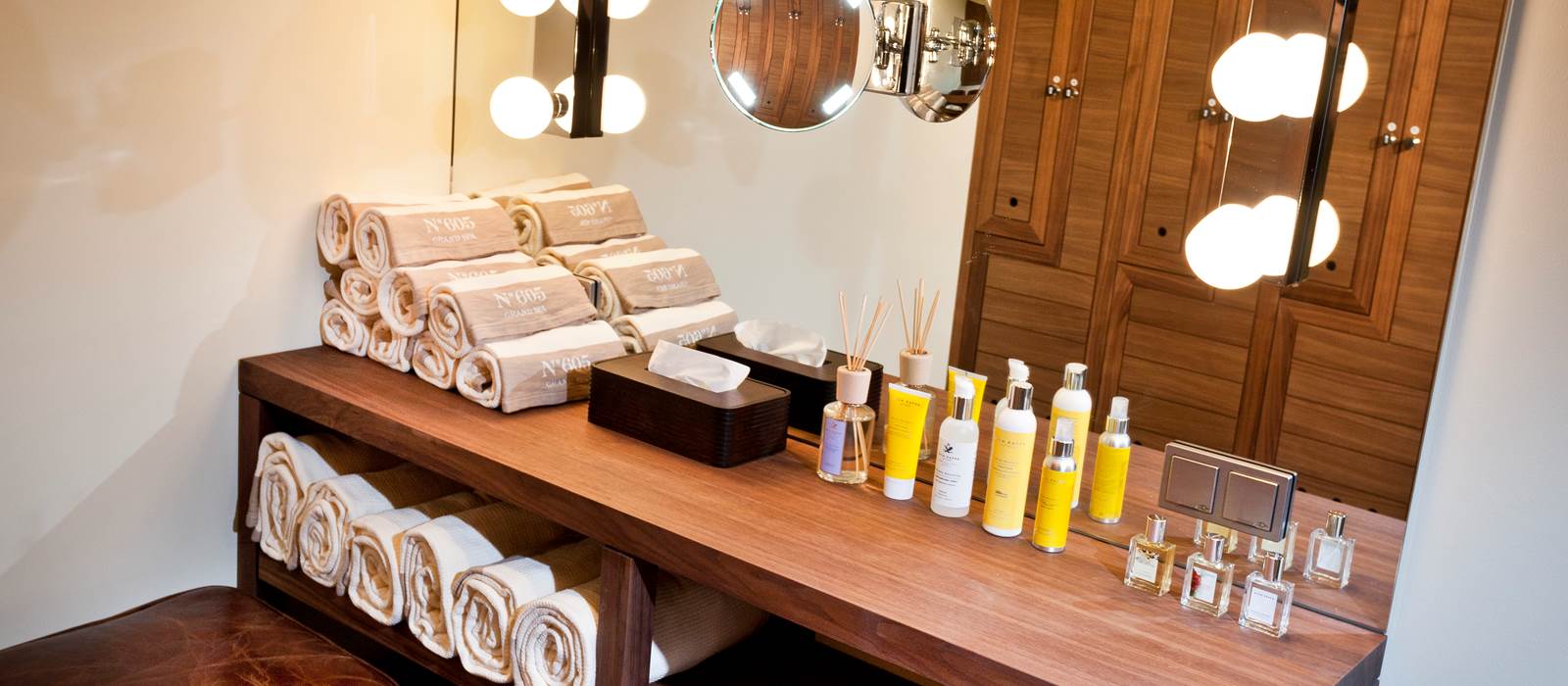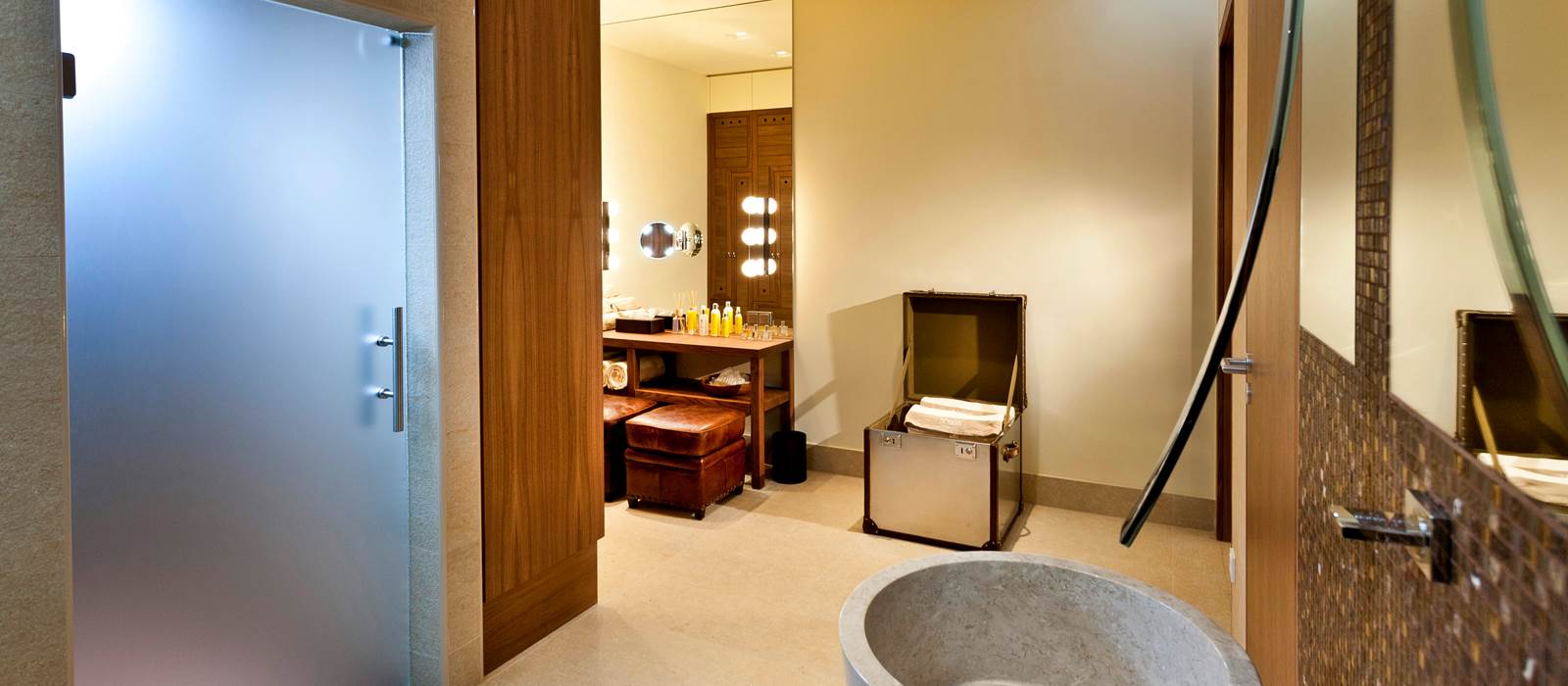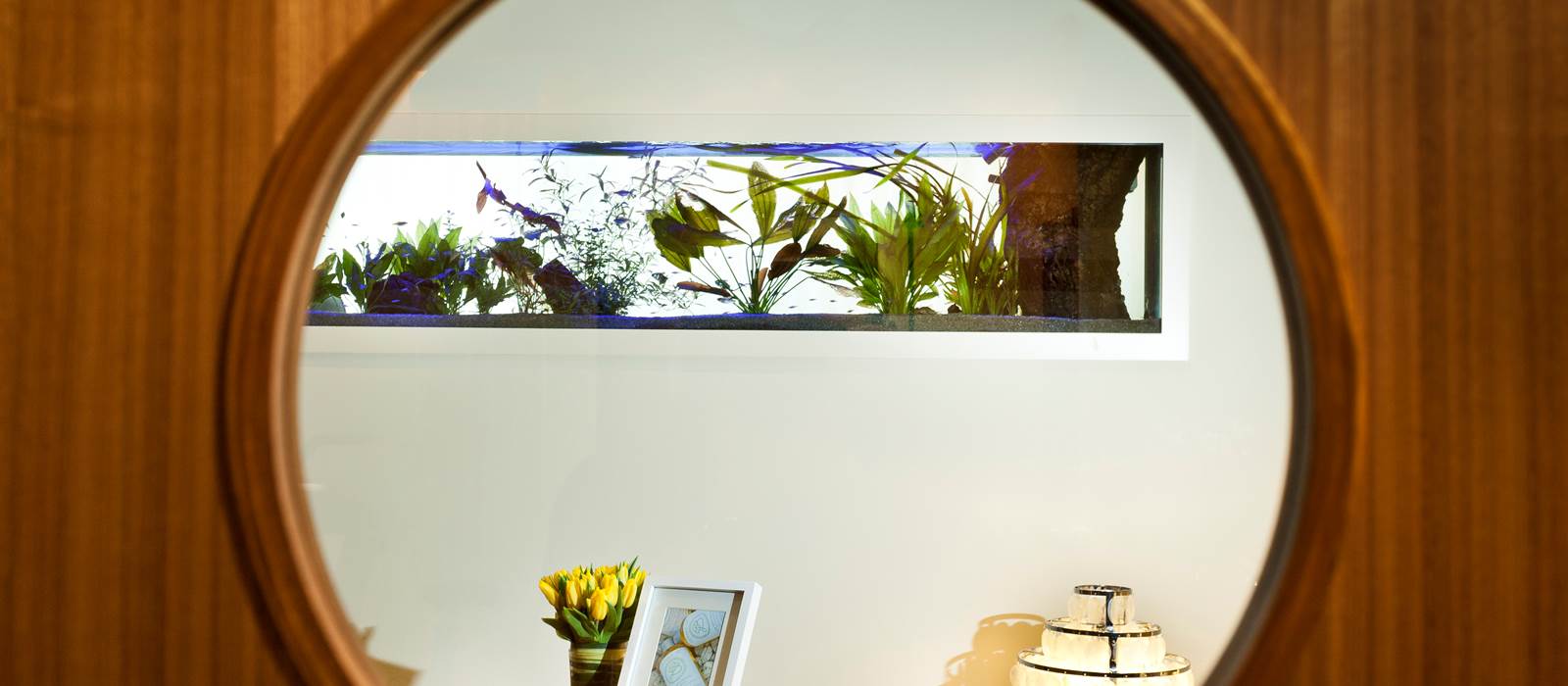 The Grand Spa №605 is offering massage treatments daily from 3 pm to 8 pm.
Appointments can be made 24 hours in advance. Please be aware that due to the COVID-19 regulations cosmetic treatments are not available.
We kindly ask our distinguished guests to wear a face mask during the massage treatment (according to govermental guidelines).
Guests may use the dressing area if needed.
We are pleased to offer you again the use of the sauna starting from Monday, September 7th, 2020 between 9 am and 9 pm.
The steam bath and the saunarium in the ladies' area can unfortunately not yet be offered due to the current Covid-19 regulation.
Please note that due to the above-mentioned regulations, only limited time slots are available for the use of the sauna. It is also only possible to use the sauna alone or with people living in the same household.
Please contact our staff at the hotel reception, who will be happy to assist booking an appropriate time slot for you.
We are looking forward to your visit!
女性だけで楽しみたい方々のために、サウナ、シャワー、更衣室、そしてテーブルを完備した可愛い女性専用エリアを用意しています。